Sales Have Ended
Registrations are closed
Welcome to Hump My Stride walking group! We meet at 10am at Gate D on Birdwood Ave (near cnr of Domain Rd) We generally walk around the track once (you can do whatever distance you choose). Then if you have time to stay for a chat, laugh and refreshments, we finish at cafe in the gardens. (Please bring change/cash for cafe, as they don't split bills) :) We look forward to getting active together! If you are unable to make it at the last minute, or you are running a little late, please send a Private Message to Donna on the Run Donna Run Facebook page https://www.facebook.com/RunDonnaRun/ Thank you for being considerate to the group :)
Sales Have Ended
Registrations are closed
Welcome to Hump My Stride walking group! We meet at 10am at Gate D on Birdwood Ave (near cnr of Domain Rd) We generally walk around the track once (you can do whatever distance you choose). Then if you have time to stay for a chat, laugh and refreshments, we finish at cafe in the gardens. (Please bring change/cash for cafe, as they don't split bills) :) We look forward to getting active together! If you are unable to make it at the last minute, or you are running a little late, please send a Private Message to Donna on the Run Donna Run Facebook page https://www.facebook.com/RunDonnaRun/ Thank you for being considerate to the group :)
Description
Do you need the motivation to get out and move?
You always say you would like to exercise more? But never make the time?
Maybe you don't want to do it alone, and prefer to enjoy the company of others?
Hump Day Stride is a fun walking group in Melbourne, for ladies and gents, and for people of all levels who want to get out and enjoy the company of others and get active!
It'a free! It's fun! AND it happens every Wednesday. So let's do it together!
Bring your walking shoes, no need to dress up for this event, but most of all bring a smile!
The track around the gardens, nicknamed 'The Tan' is approximately 4km's. If this seems too hard to begin with, we have people at all levels, there are different places to stop at, even a cafe where we all meet at the end, if you want to hang around for a chat, laughs and refreshments at the cafe :)
Register and you'll find the details of which gate we meet at :)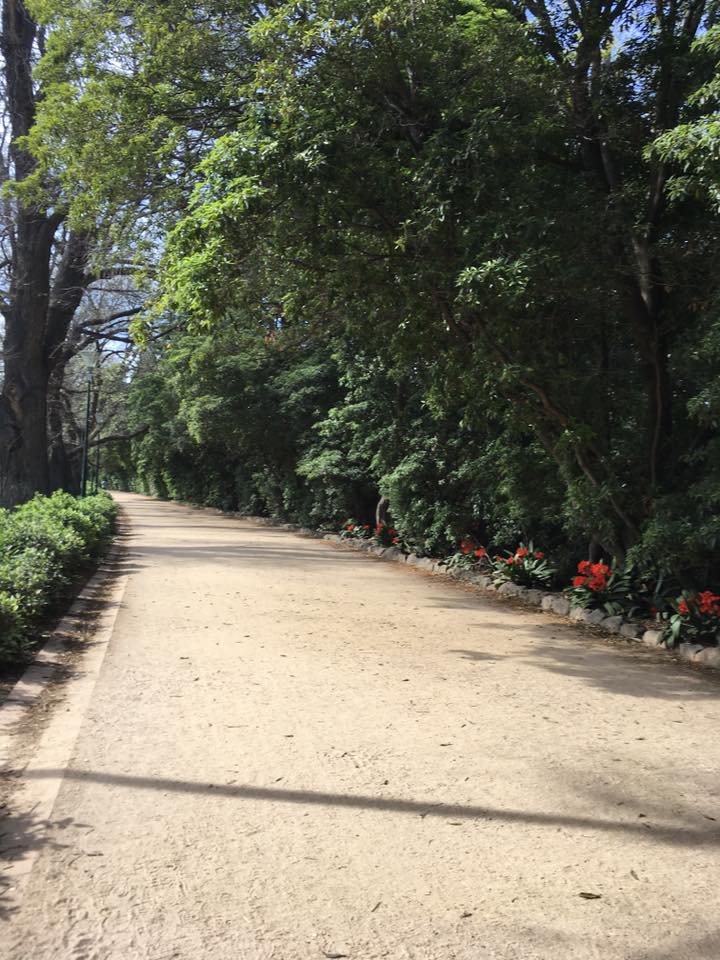 ---
Join us also at ADVENTURE BEYOND LIMITS - Running, Walking & Hiking Community HERE