Nature-based citizen science is booming. Join Hume City's Wildlife project on iNaturalist to record and discover the wildlife around you.
About this event
This online information session introduces a variety of different citizen science projects you can get involved with to help monitor the natural world.
There are lots of encouraging reasons for everyday people, of all ages and backgrounds, to be citizen scientists.
The webinar will focus on exploring the iNaturalist platform, and sharing observations from Hume City's Wildlife project. Hopefully, this will prepare and inspire you to take part in the global City Nature Challenge that's running 30 April to 9 May 2021.
Other opportunities to contribute as a citizen scientist in 2021 will also be included.
Click here to download the smart phone app and join iNaturalist.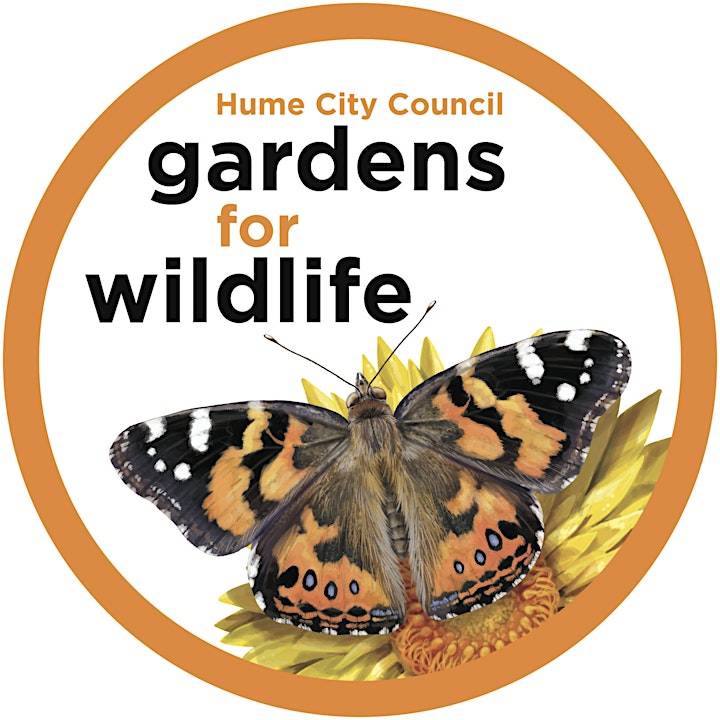 The Gardens for Wildlife program aims to encourage people to create wildlife-friendly gardens.
The simplest and best way to attract native animals is to plant the indigenous flora species, that have evolved in your area, or those plants that best provide food, shelter and nesting resources. Several different habitat features could be installed like bee hotels, nest boxes, frog bogs or lizard lounges. There's many other actions you can take to minimise harm to wildlife too, such as reducing pesticide use or being a responsible pet owner.
As citizen scientists in your own gardens and neighbourhoods, you can help track what animals, plants and fungi are living in the area. By gathering these collective observations, we can demonstrate how programs like Gardens for Wildlife are contributing to conserving nature.
Check out Hume City Council's Gardens for Wildlife webpage for how you can get involved.