Sales Have Ended
Registrations are closed
Thank you for your interest! There are no tickets available, please choose a different event.
Sales Have Ended
Registrations are closed
Thank you for your interest! There are no tickets available, please choose a different event.
About this Event
Booking
Please keep in mind the date of the workshop you wish to attend. If you would like to attend multiple webinars, please book each individually.
Schedule
Webinars run every three weeks from 12:00 to 12:50 AEST starting on Tuesday 26th of May.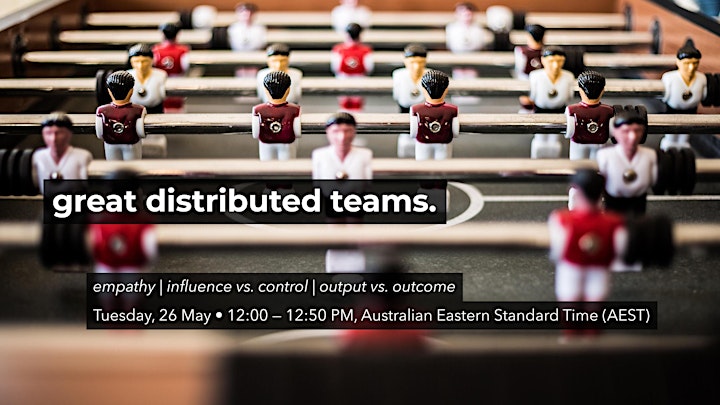 Great Distributed Teams
Empathy | Influence vs. control | Output vs. outcome
Does your team structure feel wrong for the way you are currently working? That feeling is only going to exacerbate without looking at the nature of collaboration and teamwork, now that the context has changed radically for us all. Learn about the vital importance of understanding each other's feelings and perspectives deeply, the difference between influence and control, and how to structure systems within teams and organisations to optimise outcome over outputs, helping make everyone more productive and happy.
Better Than Face-to-Face: the Future of Distributed Teams
Five stages of distributed work | Leveraging asynchronism | Work-life balance
Working from home at the moment? Wish your organisation did it better? The future of work is distributed, and it comes in five stages. Understand asynchronicity — one of the defining elements of mature distributed teams — and how to put it into play in your teams to achieve better work life balance and more productive teams.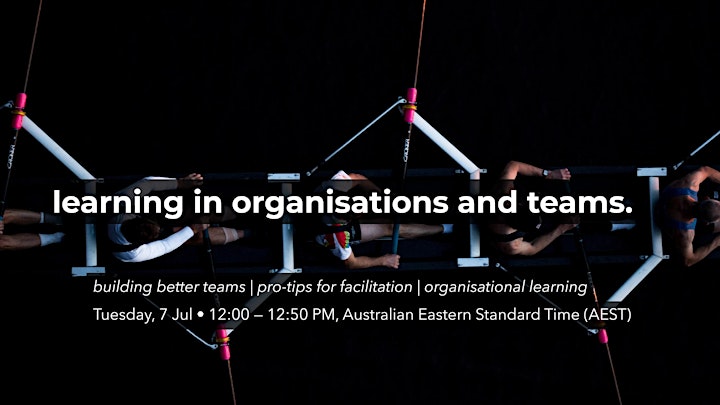 Learning in Organisations and Teams
Building better teams | Pro-tips for facilitation | Organisational learning
Do the same issues keep coming up in your team again and again? Does it feel like the organisation fails to learn from the mistakes of the past? Learn about the key techniques for reflection and retrospection, to truly embed learning in an organisation in its most vital unit of value: the team.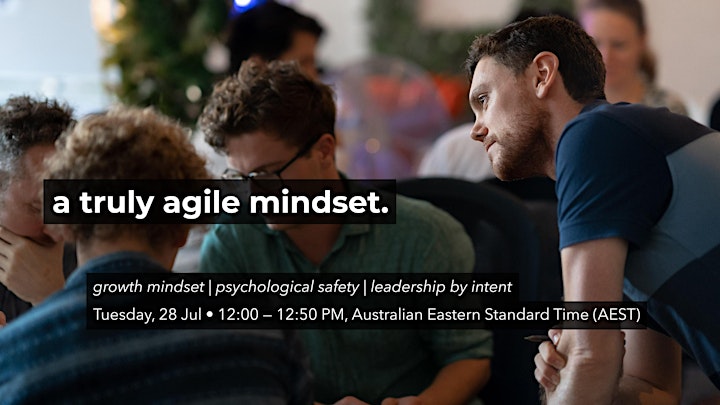 A Truly Agile Mindset
Growth mindset | Psychological safety | Leadership by intent
Some elements of the Agile movement have come full circle and returned to ideas about people and their interaction again. On this decade-long journey, our organisation has always been championing not just people, but their mindset and the culture that it builds. Understand the key elements to make a truly agile mindset — and how to enact it in your teams and organisations.
Resolving Workplace Power Dynamics
Conversational equality | New kinds of leadership | Facilitation techniques
Evolve beyond the HIPPO: "highest paid person's opinion". Find new ways to raise your team's intelligence and make better decisions together. Understand what the new model for leadership looks like in today's dynamic world where businesses must be agile, and how you can facilitate and influence meetings to encourage this.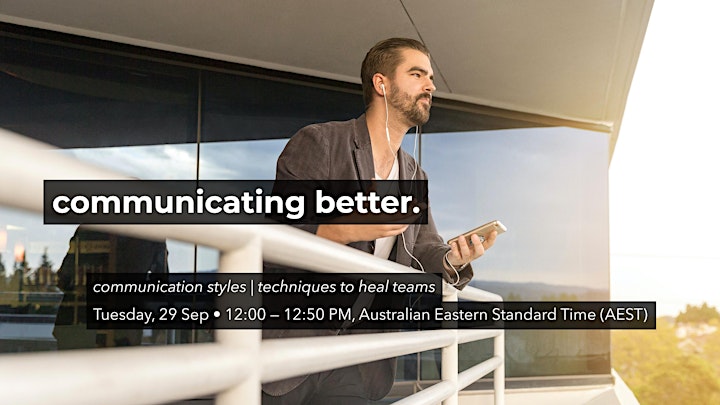 Communicating Better
Communication styles | Techniques to heal teams
Understand the psychological basis for the five major communication styles and how to embrace and accept these styles, and build your team's interactions toward healthy conflict and high performance.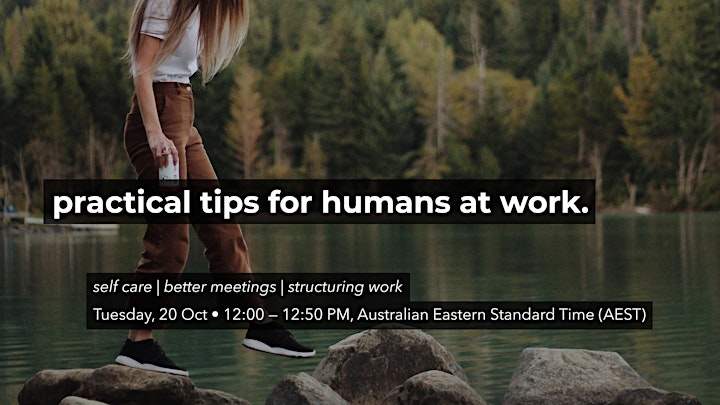 Practical Tips for Humans at Work
Self-care | Better meetings | Structuring work
A specific, actionable session for people of all levels to ensure they actively create space to care for themselves at work, structure better remote working meetings, and manage and juggle the demands of work in absence of the physical office.