Description
Venture into the cacophonous space of the forest with Macarena Gómez-Barris of the Pratt institute, Brooklyn, as she considers its contested historical, indigenous and potentially regenerative narratives.
How are the sounds and living forms of the forest differently apprehended through various theories, knowledge formations and Indigenous viewpoints?
The forest is a particular site of material and representational evacuation as well as multispecies extinction. Macarena Gómez-Barris explores the post-natural and militarized condition of spaces once rendered pure and untouched, and the role of extractive corporate and state projects in expanding coloniality upon Indigenous territories in the Americas. Can the work of Indigenous artists and activists mitigate the inevitability of the forest's elimination, particularly in territories such as Eastern Ecuador and Southern Chile?
6pm: Welcome drink and refreshments
6.30pm: Talk and Q&A
ADVANCE BOOKINGS ESSENTIAL
Cash-only tickets available at the door, subject to availability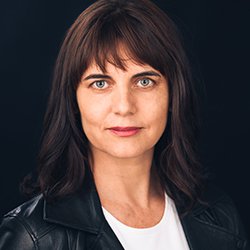 MACARENA G
Ó

MEZ-BARRIS

Macarena Gómez-Barris is the founder and Director of the Global South Center, a hub for critical inquiry, aesthetic praxis and experimental forms of social living. The cultural critic and author is also currently Chairperson of the Department of Social Science and Cultural Studies in Brooklyn, New York, and works on rethinking the Anthropocene, cultural memory, race, queer and decolonial theory.

Gómez-Barris is the author of Beyond the Pink Tide: Art and Politics in the Américas (2018), The Extractive Zone: Social Ecologies and Decolonial Perspectives (2017), a book that theorizes social life through five extractive scenes of ruinous capitalism upon Indigenous territories and Where Memory Dwells: Culture and State Violence in Chile (2009). She is co-editor with Herman Gray of Towards a Sociology of a Trace (2010).



---


What is the HumanNature Series?
In this landmark series of talks, we are proud to host a stellar line up of leading Australian and international scholars. They will share with us their insights from history, literature, philosophy, anthropology and art to examine the significant interplay between the humanities and the environmental crisis we face today, including climate change, biodiversity loss and a wide range of other issues.
Image credit: Francisco Huichaqueo

Presented by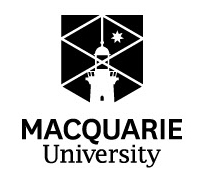 Supported by