Description
University of Oregon's Mark Carey explores the fundamental role of glacial ice in global economics and politics, and within imaginative, historical and colonial narratives.
We need to rethink glaciers and icebergs. Much more than just a barometer for climate change or pristine nature, glacial ice has been an elemental force in human history, fundamental to global politics and central to the quest to make oceans, mountains and the polar regions safe for global markets.
The story of ice - deadly obstacle for ocean travellers, lucrative resource for freshwater and tourism, powerful metaphor for Antarctic exploration, inspiration for painting and poetry, and a relentless nuisance for Arctic oil drilling - tells us as much about the planet's changing landscape as it does about ourselves, our imagination and our quest to control remote places and vast ocean spaces.
Due to building works at the Australian Museum, this HumanNature talk is presented at the Anzac Memorial Auditorium, Hyde Park south. Access to the Auditorium is via the main entrance on Liverpool Street.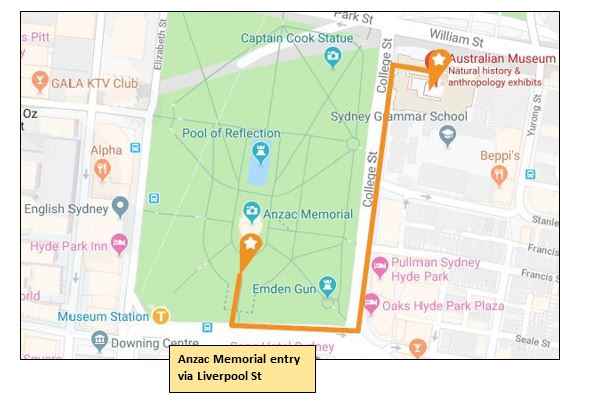 6pm: Welcome drink and refreshments
6.30pm: Talk and Q&A
ADVANCE BOOKINGS ESSENTIAL
Tickets available at the door with credit cards, subject to availability


MARK CAREY
Mark Carey is Professor of History and Environmental Studies in the Clark Honors College and Director of the Environmental Studies Program at the University of Oregon. His critical work and publications have won numerous awards including the King Albert Mountain Award for his lifelong contribution to mountain research, conservation, and local communities, and the Elinor Melville Award for the best book on Latin American environmental history In the Shadow of Melting Glaciers: Climate Change and Andean Society (Oxford, 2010).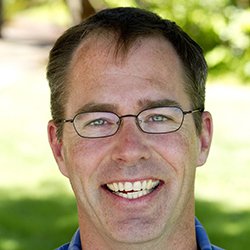 Mark Carey's current research, focussing on the human history of icebergs in the North Atlantic Ocean and the societal effects of changing ice on the west Antarctic Peninsula, is funded by two National Science Foundation grants. He has served as a contributing author for several assessment reports of the Intergovernmental Panel on Climate Change (IPCC) , leads the Glacier Lab for the Study of Ice and Society, and is a co-founder and co-director of the Transdisciplinary Andean Research Network (TARN).


---


What is the HumanNature Series?
In this landmark series of talks, we are proud to host a stellar line up of leading Australian and international scholars. They will share with us their insights from history, literature, philosophy, anthropology and art to examine the significant interplay between the humanities and the environmental crisis we face today, including climate change, biodiversity loss and a wide range of other issues.
Image credit: Annie Spratt

Presented by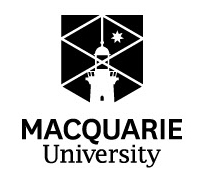 Supported by