Description
Katherine Gibson and Juan Francisco Salazar of Western Sydney University, explore what it might mean to live with the rhythms of nature and with each other in resilient community economies.
For more than half a century, a 1.5 km handmade bamboo bridge spanned the Mekong River in Cambodia. It was constructed annually as the waters of the river subsided, and dismantled as they rose again with the monsoon rains, until in 2017, it was replaced by a concrete structure permanently connecting the island community of Koh Paen to the bustling city of Kampong Cham.
What can a bamboo bridge teach us about ingenuity and resilience, respect for renewable materials and ethical living? Interspersed with clips from their film commemorating this beautiful, ephemeral bridge, Katherine Gibson and Juan Francisco Salazar illuminate local practices innovatively harnessed to diversify livelihoods and build economic resilience.
Due to upcoming building works at the Australian Museum, this HumanNature talk will be presented at the Anzac Memorial Auditorium, Hyde Park south. Access to the Auditorium is via the main entrance on Liverpool Street.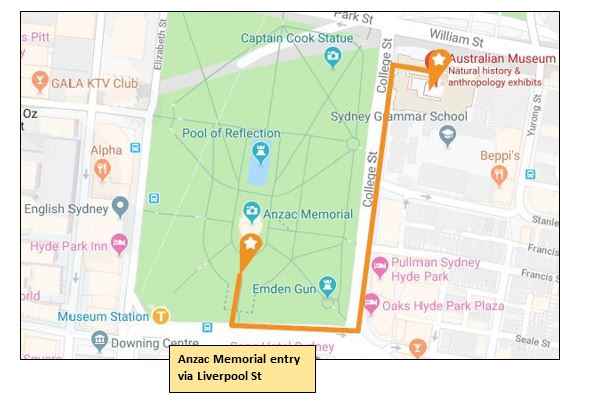 6pm: Welcome drink and refreshments
6.30pm: Talk and Q&A
ADVANCE BOOKINGS ESSENTIAL
Cash-only tickets available at the door, subject to availability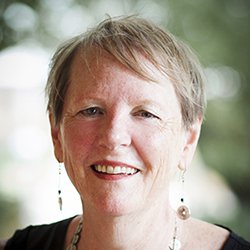 KATHERINE GIBSON
Katherine Gibson is a Professorial Research Fellow in the Institute for Culture and Society at the Western Sydney University. An economic geographer with an international reputation for innovative research on economic transformation, she has more than 30 years' experience of working with communities to build resilient economies. As J.K. Gibson-Graham, the collective authorial presence she shares with the late Julie Graham (Professor of Geography, University of Massachusetts Amherst), her books include The End of Capitalism (As We Knew It): A Feminist Critique of Political Economy (1996) and A Postcapitalist Politics (2006). Her most recent books are Take Back the Economy: An Ethical Guide for Transforming Our Communities, co-authored with Jenny Cameron and Stephen Healy (2013), Making Other Worlds Possible: Performing Diverse Economies, co-edited with Gerda Roelvink and Kevin St Martin (2015) and Manifesto for Living in the Anthropocene, co-edited with Deborah Bird Rose and Ruth Fincher (2015).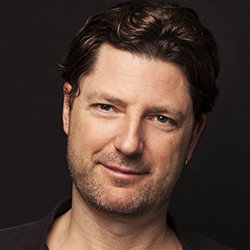 JUAN FRANCISCO SALAZAR
Juan Francisco Salazar is an Associate Professor in the School of Humanities and Communication Arts at Western Sydney University, where he is currently Research Director of the Institute for Culture and Society (ICS). An anthropologist and filmmaker, his academic and creative work are concerned with the coupled dynamics of social-environmental change. Juan Francisco Salazar has worked with a range of communities in central Australia, Cambodia, Chile, Colombia, Vanuatu and Antarctica and his latest film The Bamboo Bridge (2019), in collaboration with Katherine Gibson, follows his award-winning documentary Nightfall on Gaia (2015), exploring human-environmental relations in times of abrupt change.
Juan Francisco Salazar is leading the Australian Research Council Linkage Project Antarctic Cities and the Global Commons: Rethinking the Gateways (2017-2020), and his most recent publication is the co-edited volume Anthropology and Futures: Researching Emerging and Uncertain Worlds (2017).
---


What is the HumanNature Series?
In this landmark series of talks, we are proud to host a stellar line up of leading Australian and international scholars. They will share with us their insights from history, literature, philosophy, anthropology and art to examine the significant interplay between the humanities and the environmental crisis we face today, including climate change, biodiversity loss and a wide range of other issues.
Image credit: Katherine Gibson

Presented by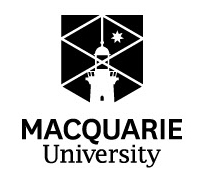 Supported by