Description
Hold the past to account with Andrea Gaynor of the University of Western Australia, as she proposes `radical remembering' to actively confront the challenges of the Anthropocene.
Climate breakdown, annihilation of entire species, dwindling topsoil and fresh water, food shocks and plastic oceans, led 16 year old climate activist Greta Thunberg, to admonish the assembly of wealthy and powerful at the 2019 World Economic Forum to 'act as if our house is on fire. Because it is'.
In the face of the unprecedented predicament of the Anthropocene, Andrea Gaynor's acts of 'radical remembering' call for robust recognition that 'environmental' problems are rooted in social and cultural inequity. We need `armoured histories', she argues, that hold wrongdoers to account, provide lodestones for everyday leaders and make disavowal untenable - histories that are ethically invested in the present and future of our fellow human and non-human co-inhabitants of this shared, finite planet.
Due to building works at the Australian Museum, this HumanNature talk is presented at the Anzac Memorial Auditorium, Hyde Park south. Access to the Auditorium is via the main entrance on Liverpool Street.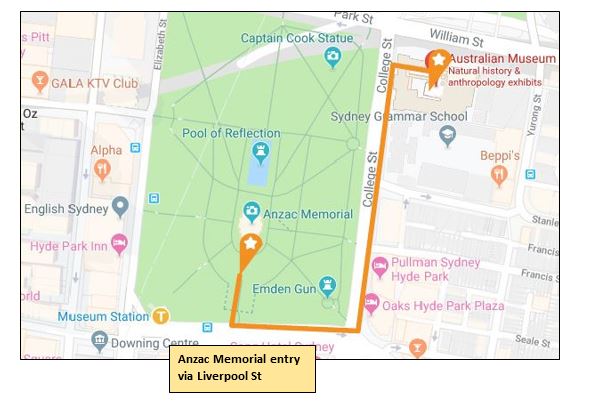 6pm: Welcome drink and refreshments
6.30pm: Talk and Q&A
ADVANCE BOOKINGS ESSENTIAL
Tickets available by credit card payment at the door, subject to availability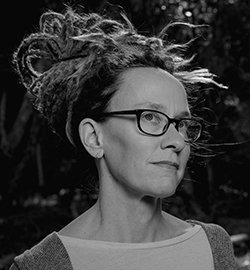 ANDREA GAYNOR
Environmental historian Andrea Gaynor, is Associate Professor of History and Chair of the History Discipline Group at the University of Western Australia. A 2019 National Library of Australia Fellow, Gaynor is Director of the Centre for Western Australian History, convenor of the Australian and New Zealand Environmental History Network and a member of The Beeliar Group: Professors for Environmental Responsibility. Gaynor's research, which seeks to harness the contextualising and narrative power of history to address real-world problems, is currently engaged in histories of water in Australian urbanisation, nature in Australian urban modernity and landcare in Western Australia. She has worked with diverse organisations including the Western Australian Department of Parks & Wildlife, Western Power and WWF-Australia, and is the co-author of an environmental history of Australia's Mallee country (2019) and co-editor of Reclaiming the Urban Commons: The past, present and future of food growing in Australian towns and cities (2018).
---


What is the HumanNature Series?
In this landmark series of talks, we are proud to host a stellar line up of leading Australian and international scholars. They will share with us their insights from history, literature, philosophy, anthropology and art to examine the significant interplay between the humanities and the environmental crisis we face today, including climate change, biodiversity loss and a wide range of other issues.
Image credit: Andrea Gaynor

Presented by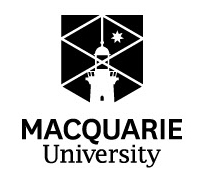 Supported by