Description
With the rapid pace of technological progress, work and life in the future will look very different from today. We believe we are walking into the human age and technology will be an enabler that amplifies human potential. But there is a need to shift the conversation from a negative fear-based one to one of opportunity, personal accountability, and social action. This panel event seeks to bring together respected business leaders in the corporate and entrepreneurial worlds, with the objective of curating meaningful conversations around how we can individually, and collectively humanise the Future Of Work, and create thriving communities and happier lives.
Our Panelists
Penny Locaso
Happiness Hacker | Founder BKindred | Future Of Work Thought Leader
BKindred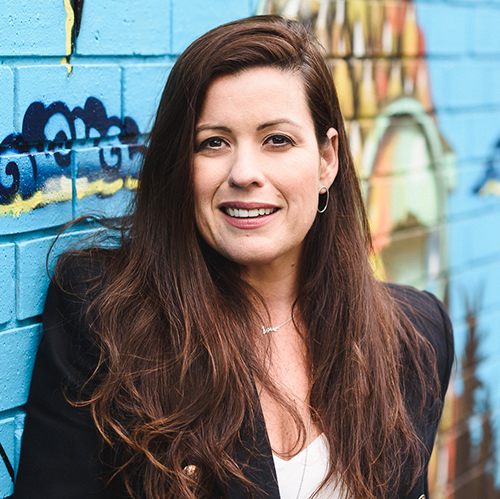 With a bold mission to teach 1 million women by 2020 how to future proof happiness in work and life Penny Locaso is transforming lives and organisations through her disruptive global education company BKindred.
Partnering with corporations like LuluLemon Athletica, General Assembly, Australia Post and Powercoralong with global women in technology communities Penny is focused on skilling women and technology companies to thrive in the future of work.
Three years ago Penny turned her life upside down. In a 7-month period, she left a 16-year career as an executive, relocated a family from Perth back to Melbourne, left an 18-year relationship and started BKindred to positively impact the lives of others. In just three short years she has firmly placed herself as a global thought leader on diversity in the Future Of Work.
A truly authentic leader, Penny was accoladed globally for her bold move to deliver a keynote in her bathing suit (in front of 100 professional women) to demonstrate how stepping into fear and vulnerability opens the door to possibility.
Penny has been published and quoted in the Huffington Post, San Francisco Chronicle, Daily Mail UK, SmartCompany, Conscious Magazine, StartUp Smart, Smarter Magazine, The Age, Womens Agenda, The Sydney Morning Herald & NZ Entrepreneur.
Sheree Rubenstein
Founder & CEO at One Roof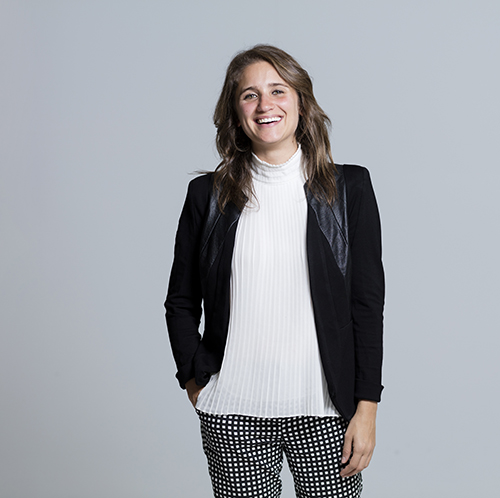 Sheree Rubinstein is a former lawyer turned entrepreneur. As the cofounder & CEO of One Roof, Australia's leading co-working space dedicated to women-led businesses Sheree is an expert in curating & designing programs & spaces that support women to thrive. One Roof has been successfully tried and tested in 4 cities across Australia and the USA forging a global community of tens of thousands of women. Sheree was named one of Australia's top young innovators by the Foundation for Young Australians in 2015, was awarded the 2016 Victorian Young Achievers Leadership Award and was a 2017 Telstra Business Women's Awards Finalist.
Marissa Senzaki
Head of Talent Acquisition & Weployee Experience at Weploy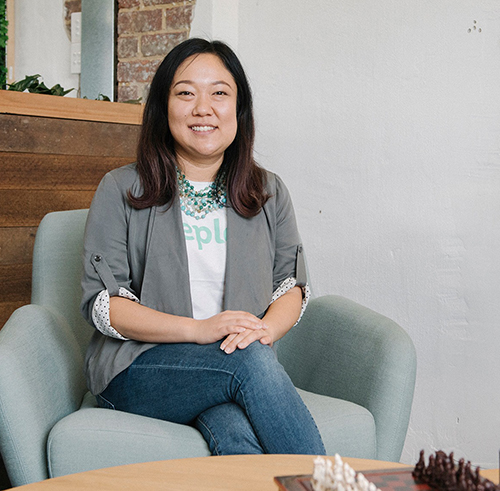 Marissa Senzaki has 10+ years of experience in recruiting for some of the world's most well-known tech companies, such as Facebook and Skype. She was the first HR hire at Slack and came to Australia to open up their APAC headquarters. She has spoken about recruiting, company culture, and the future of work at various conferences across Australia. Marissa now works as the Head of Talent Acquisition for Melbourne based startup, Weploy.
Omer Molad
Co-founder and CEO at Vervoe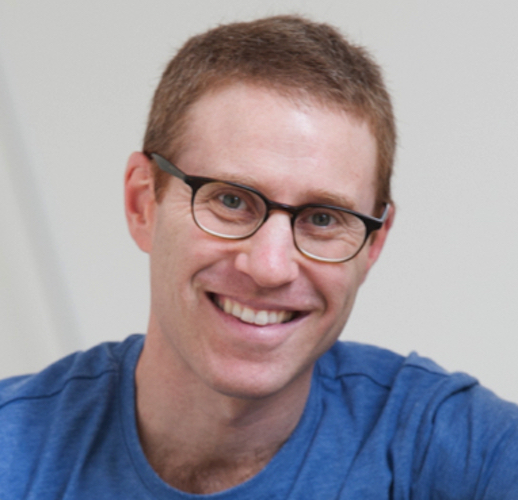 Omer is on a mission to reinvent the recruiting experience to make it effective, fair and enjoyable. Omer's experience building teams, and being a candidate himself, has led him to believe that people should be given a chance to show what they can do, not be judged on where they've been.

As a Co-founder and CEO at Vervoe, Omer promotes Vervoe's mission, leads the company's strategy alongside co-founder David Weinberg, and is responsible for customers, capital and people. Prior to co-founding Vervoe with David, Omer led a corporate finance solutions team of 25 people at National Australia Bank, led an international emergency response program at Red Cross, and served as a platoon commander in Israel'sDefence Forces.

Having been a leader in large corporations, the humanitarian sector, the military, and now a fast-growing startup, Omer has a unique perspective on workplace culture, motivation and what makes teams successful, and his articles on these topics have been featured in leading publications. Omer holds a Bachelor of Commerce, Bachelor of Law with Honours, and a Masters of Law. Omer lives in Melbourne, Australia with his wife Erica, young son Leo and Rhodesian Ridgeback Ralph.
Kristy Richards
Partner & Head of Cultural Insight at The Lab Strategy & Insight Agency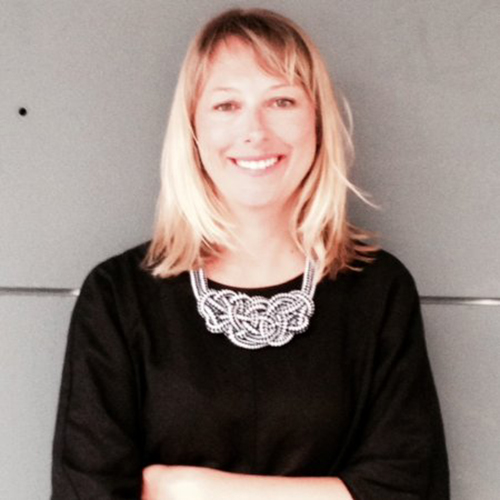 Kristy is an expert in consumer and cultural insight. Working as a brand strategist for the last 17 years, she has had the opportunity to travel the world solving strategic challenges in countries such as: Russia, Saudi Arabia, Denmark, China, the UK and the US.

Kristy leads The Lab's Australia Project, an annual report identifying the big cultural shifts that are impacting Australian society and the cultural influences that are driving the change.

Recently, Kristy has lead cultural pieces on: the evolution of masculinity, what it means to be truly authentic in an increasingly commoditised world and the future of female health and wellness. She also leads The Lab's Big Picture Cultural Conference, which has tackled subjects such as Man vs. Machine.


Keran McKenzie
Futurist In Residence @ MYOB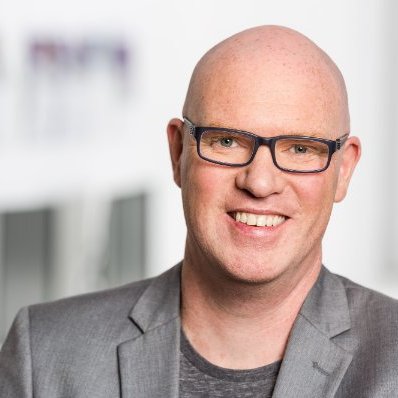 A self-confessed geek, Keran is constantly exploring how 'things' can be made better, simpler or more fun, through technology. Having spent the past 2 decades empowering business change through cloud technology, Keran shares advice, tips, tricks and thoughts on business (and life) growth and efficiency. As Futurist in Residence at MYOB, his mission is to enable true business change in Australia & New Zealand. Fascinated by the change from complex to simple, Keran frequently draws on the experiences of his kids as they grow up in a technology centric world, what used to be expensive business tools are now kids toys. From AI, to Blockchain, Automation to advisory, Keran is an engaging speaker helping demystify tomorrow's technology.