Human Rights and the Supply Chain
Description
Global Goals Academy - Human Rights and the Supply Chain
The UNAAV Young Professionals Global Goals Academy is excited to present the third event in this series, aimed to educate and empower change towards achieving sustainable supply chains while respecting fundamental human rights elicited by the Universal Declaration of Human Rights and the UN Global Compact.
We will explore supply chains both domestically and internationally, looking at the role of humanitarianism in cultivating sustainable supply chain practices. We will also discuss the role of Government and Business in appropriating the UN Guiding Principles on Business and Humans Rights.
The United Nations Global Goals reflect a new sustainable development agenda that aim to end poverty, protect the planet and ensure prosperity for all. Our event will reflect the fundamental concerns of each of the Global Goals while drawing primarily on Goal 8; 'The promotion of sustained, inclusive and sustainable economic growth, full and productive employment and decent work for all'.
---
Guest speakers include:
Jonathan Dutton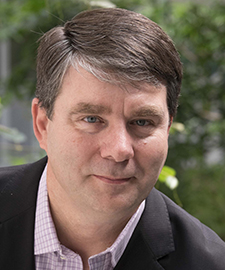 Jonathan is a Non-Executive Director at ACCSR. He is the former head of the peak body for procurement in the Australasian region, The Chartered Institute of Purchasing & Supply (CIPSA), which he led as the founding managing director from 2004 until early 2013.
In addition to his eight years leading CIPSA, Jonathan has worked in both procurement and sales for British Airways & Qantas and been marketing director of two public companies – Chubb and Regus. He has a degree in economics, is a fully qualified procurement professional, has the AICD diploma in corporate governance, and is a fellow of four institutes including the Royal Society of Arts, Manufacturing & Commerce [RSA].

---
Andrew Miller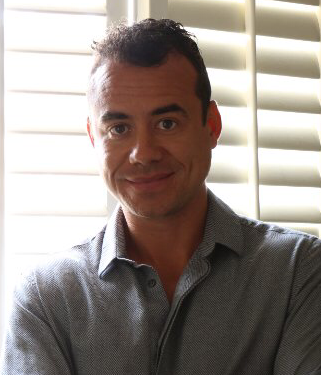 Andrew is currently employed at HQ Joint Logistics Command (Melbourne) providing support to deployed ADF forces in the Middle East. Andrew completed a Bachelor of Commerce and is an MBA graduate from Deakin University.

In addition to his 13 years as Logistics Officer in the Royal Australian Air Force, Andrew has worked as a Military Specialist in Operational Supply Chain and Strategic Logistics support for the Australian Defence Force. Andrew has also served on multiple overseas operational tours including two UN missions in both Sudan in 2008 (UNAMID) and South Sudan in 2016 (UNMISS)
---
David McCallum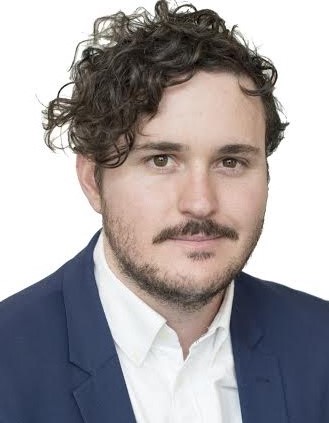 David is head of Planning and Engagement for Futureye. He completed a double degree in Law and International Studies from the University of Adelaide, where he refined his interests in the intersects and disconnects between regulatory permission and social acceptance. These intersects are particularly significant in understanding the role of corporations in sustainable development. David has used Futureye's WikiCurve tool to map the maturity of society's expectations for corporations to deliver on sustainable development. As such, he is an expert guide of how to navigate between the legal and societal expectations on sustainable development in a way that protects and builds social license.
David has experience dealing with angry stakeholders and activists on behalf of clients, developing and testing outrage mitigation messages, running focus groups and engagement processes. He has developed social license strategies, risk communication solutions, and dialogue mapping. His recent work includes developing the strategy for a chemical company to build a social license prior to the launch of a new green technology for use in food production, focus groups on the live export industry, and social license assessments for the sustainable palm oil and dairy industries.
---
The Cause

We will be donating 50% of our profits to Amnesty Internationals AmnesTEA day. The day raises funds for Amnesty International's human rights work around the world. AmnesTEA is more than just a morning tea, it's a movement. A movement of people getting together to raise money to fight human rights injustices around the world. You can be part of this movement to make a difference.