Description
Over 65 million people around the world have recently been forced from their homes to escape famine, climate change and war in the greatest human displacement since World War II.
Human Flow, an epic film journey led by internationally renowned artist Ai Weiwei, gives a powerful visual expression to this massive human migration. The documentary elucidates both the staggering scale of the refugee crisis and its profoundly personal human impact.
Captured over the course of an eventful year in 23 countries, the film follows a chain of urgent human stories that stretches across the globe in countries including Afghanistan, Bangladesh, France, Greece, Germany, Iraq, Israel, Italy, Kenya, Mexico, and Turkey. Human Flow is a witness to its subjects and their desperate search for safety, shelter and justice: from teeming refugee camps to perilous ocean crossings to barbed-wire borders; from dislocation and disillusionment to courage, endurance and adaptation; from the haunting lure of lives left behind to the unknown potential of the future.
Human Flow comes at a crucial time when tolerance, compassion and trust are needed more than ever. This visceral work of cinema is a testament to the unassailable human spirit and poses one of the questions that will define this century: Will our global society emerge from fear, isolation, and self-interest and choose a path of openness, freedom, and respect for humanity?
~
Join us for this powerful and informative evening of film, live music, chocolate tasting and a delicious vegan gluten free standing mingle canapé/finger food style dinner!

~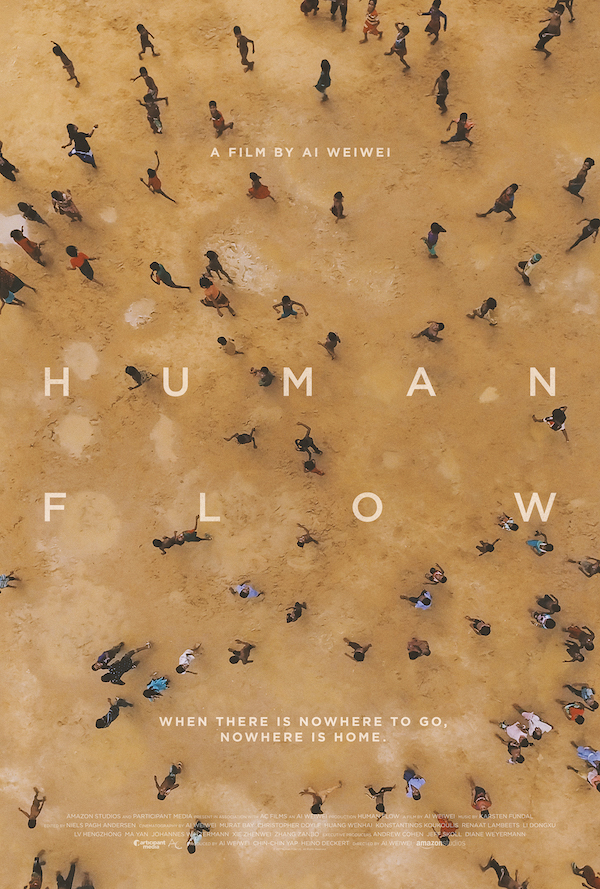 Classification: M (mature)
~

CHOCOLATE TASTING - THE CHOCOLATE YOGI
Raw, organic, vegan, dairy-free, gluten-free, handmade, fair-trade, locally made and simply delicious chocolate :-)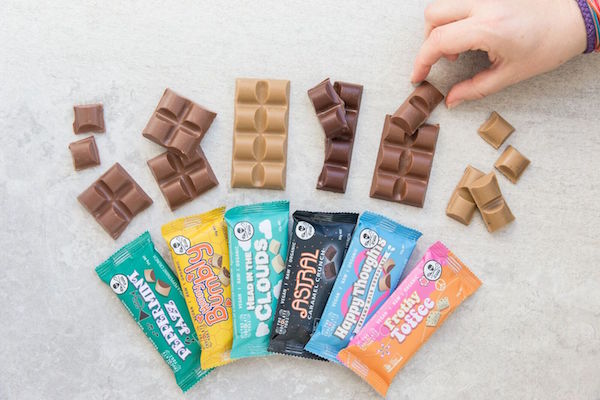 www.thechocolateyogi.com.au
LIVE MUSIC - with Kym Staton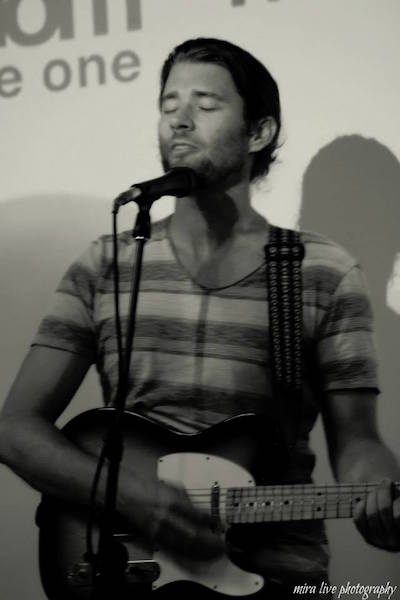 Kym Staton has been serenading audiences in cafes, bars, pubs and other small venues as a singer/songwriter since 2012 and has performed more than three-hundred gigs at intimate venues around Sydney and Melbourne - including Bar 303, The Factory Theatre, The Newsagency, Newtown Social Club, Dome Bar, The White Horse, Broadway Lounge, Govindas Movie Room, Loop Project Space and countless other intimate venues, honing his skills and stagecraft.

He has a unique sound both exotic and earthy, and a wide and eclectic repertoire of blues, jazz and folk covers, weird old songs and unusual originals. His rare rock tenor voice goes from subtle to soaring in a heartbeat, and the exquisite interplay of his captivating vocals and a deft touch on his telecaster and acoustic guitar must to be heard to be believed.

Check out some of Kym's music on his youtube channel:
https://www.youtube.com/user/KymStatonChannel/videos

Kym Staton is currently recording a live cafe album over a series of nights at Orwells Cafe, Potts Point (Sydney) - which will document his past five years of intimate live performances and expansive repertoire. Keep an eye out on our newsletter for dates and cd release.
DINNER by Wabi Sabi
Your ticket price includes a light but nourishing, delicious five dish, vegan, gluten-free standing-mingle canapé/finger food style dinner by our caterer Wabi Sabi Salon. Wabi Sabi have been serving delicious Japanese to Smith Street since 2004. They create authentic Japanese food with a fusion twist. Their food takes many cues from the healthy Japanese diet of the past. All their food and sauces are house made from scratch to give your tastebuds a truly unique experience.

~ Menu ~
* Avocado & Cucumber Sushi Rolls
* Nasumiso Dengaku Eggplant
* Stuffed pumpkin mushroom tempura with Teriyaki balsamic sauce (warm)
* Chick pea and quinoa gyoza with sesame sauce (warm)
* Seasonal fruit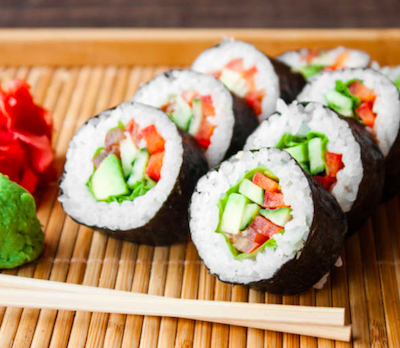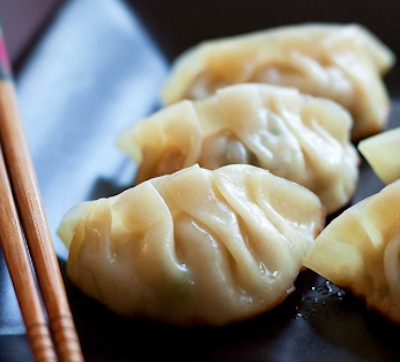 Program:
2.45pm: Doors open
3.00pm: Live music and chocolate tasting
3.30pm: Film (240 mins duration)
6pm: Dinner
Investment:
(includes film, music, chocolate tasting and dinner!)
A portion of your ticket purchase supports the film maker! Thank you for supporting independent film making :-)
Adults = $40
Students/Pensioners/concession = $35

Refund policy:
* Please note that tickets are NOT refundable if you change your mind or are unable to make it on the day. Your tickets cannot be changed to another date. They may however be given to a friend to attend.

Getting there:
Please consider using sustainable transport to travel to the venue :-)
Walk: is ten mins walk from Seddon Train Station
Parking: There is ample free parking on Harris Street and Cowper St.

Accessiblity:
The venue is fully wheelchair accessible.

Enquiries:
kjstaton@icloud.com
Subscribe to our Films For Change E-invites!
Follow Films For Change on FB