Human Elephant Learning Program - Annual Black Tie Ball
Description
WHEN
Saturday 16th June


WHERE

Mornington Racecourse


TIME
6:30pm - 11:00pm

TICKETS
$155.00 pp
Discount of 10% for bookings for tables of 10
PLEASE ENTER elephant into the promotion code before checkout TO APPLY A 10% DISCOUNT

3 courses, beer, wine and soft drinks included.

PROGRAM
H-ELP Foundation Black Tie Ball
Saturday 16 June at Mornington Racecourse
Human Elephant Learning Programs (H-ELP) is an Australian registered charity working to improve the welfare of working elephants in India, Thailand and Myanmar.
Elephant conservation in Asia is complex, involving topics of land conservation, anti-poaching and human-elephant conflict. It gains less media attention than its African counterpart.
Founded by Dr Andrew McLean and Laurie Pond in 2010, H-ELP focuses on the rehabilitation and improvement of living conditions for working elephants, and contributes to the development, welfare and safety of elephant handlers and trainers. It does so through the application of systematic, humane, evidence-based training and engagement with local communities and other stakeholders.
H-ELP has grown significantly as Dr McLean's method is recognised as a viable and safe alternative to traditional submission-based methods.
In 2014, H-ELP published a manual, Elephant Friendly Training for Working Elephants, written by Dr McLean, which has since been translated into Assamese, Malayalam, Thai and Burmese, to widespread positive acclaim.
H-ELP is holding its annual Black Tie Fundraising Ball at the Mornington Racecourse on Saturday 16 June 2018. The ball will feature a presentation of H-ELP's work, fundraising activities and a live band. 100% of the proceeds will go to H-ELP.
Discover more about H-ELP via our website , learn more about the incredible work of our partners such as the Wildlife Trust Of India to improve the situation of human elephant conflict in India. Discover our ACNC status here and find out more about Dr Andrew McLean
If you or your business would like to become involved with the event, please contact marlee@h-elp.org for a sponsorship proposal.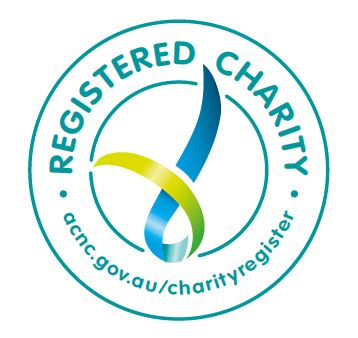 LIVE & SILENT CHARITY AUCTION
LIVE ENTERTAINMENT
DRESS CODE
Black Tie
Accomodation Reccomendations can be found here

100% proceeds go to the HELP Foundation.


Free Parking Available FIND MAP HERE
For more information email marlee@h-elp.org
www.h-elp.org