Hugh Mackay reflects on the challenges we face after a year of upheaval and the question many of us are asking: What really matters to me?
About this event
Hugh Mackay will be in conversation with Alisa Piper discussing The Kindness Revolution with the support of NSW Public Libraries Association.
2020 was ravaged by bushfires and a worldwide pandemic, taking a toll on both our mental and emotional health and the economy. Hugh Mackay reflects on the challenges we faced during that year of upheaval and the questions many of us have asked ourselves: What really matters to me? Am I living the kind of life I want? What sort of society do we want to become?
Mackay urges us not to let those questions go, and points to our inspiring displays of kindness and consideration, the sacrifices we've made for the common good, and our heightened appreciation of the value of local neighbourhoods and communities during the pandemic. In response, he asks: 'Could we become renowned as a loving country, rather than simply a "lucky" one?'
As Mackay says: 'The question is whether we are ready to apply the lessons 2020 has taught us. I am convinced the potential is there and, as you read The Kindness Revolution, I hope you will share my optimism.'
Absorbing, wise and inspiring, The Kindness Revolution captures the essence of Mackay's life's work as social psychologist and researcher. Written for our times, this truly remarkable book shows how crises and catastrophes often turn out to be the making of us and explains why radical kindness is the key to healing. To quote from the book's opening chapter: 'To be kind – always and to everyone – is to be fully, gloriously human, and every act of kindness is one more step towards a better society.'
This is not just the launch of a book; it is a call for a revolution.
Numbers are limited for this free virtual event and bookings are essential.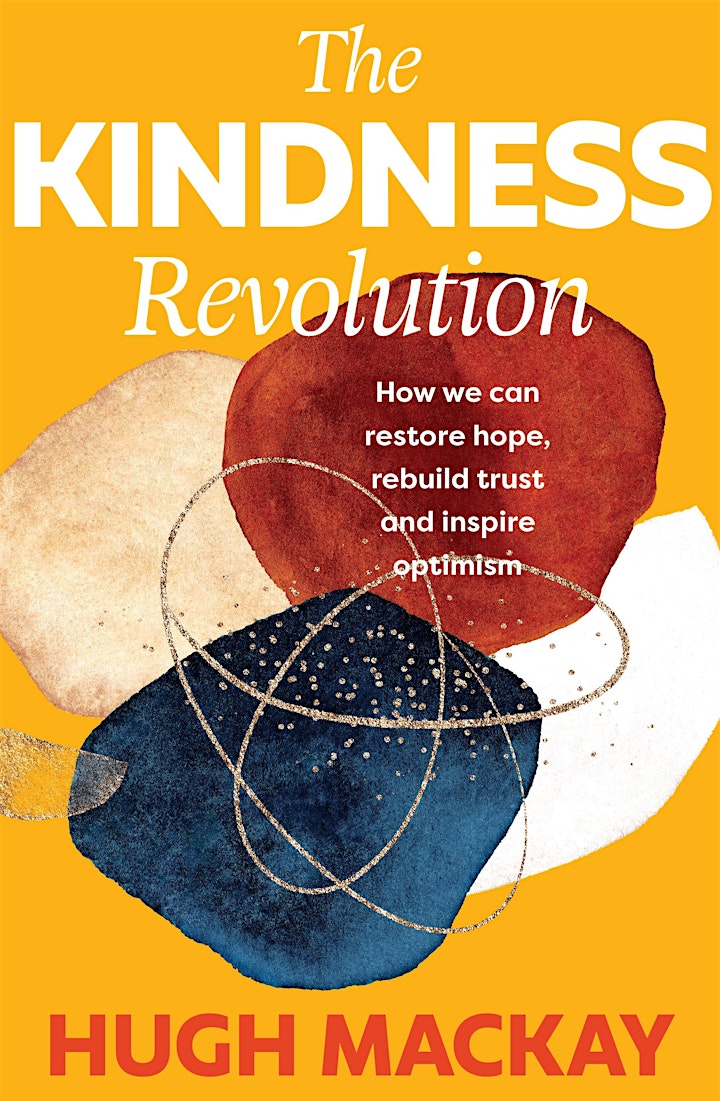 Organiser of Hugh Mackay Livestream @ Five Dock Library
FIVE DOCK LIBRARY | Level 1, 4-12 Garfield St Five Dock 2046 | 9911 6310
OPENING HOURS
Monday to Thursday 9.30am-7.30pm
Friday 9.30am-5pm
Saturday 9.30am-4pm
Sunday 1-5pm
You can also find City of Canada Bay Libraries here:
CONCORD LIBRARY | 60 Flavelle St Concord 2137 | 9911 6210
THE LEARNING SPACE | THE CONNECTION RHODES | 30 Shoreline Drive, Rhodes 2138 | 9911 6332