Description
'Speed Hugging' Continues!
Join us at The Grace Hotel in the York Room this September 14th for the next Sydney HubSpot User Group.
The evening's agenda:
There will be 3 rotating sessions of 20 minute presentations/discussions. You will get the opportunity to attend each session.
Session 1 - Your Favourite HubSpot Integrations
Get an update from your fellow HubSpot users about their favourite tools that integrate with HubSpot. Have your say about your favourite HubSpot integration here, we'll be sharing these results with you during the session!
Tasha & Belinda - g2m Solutions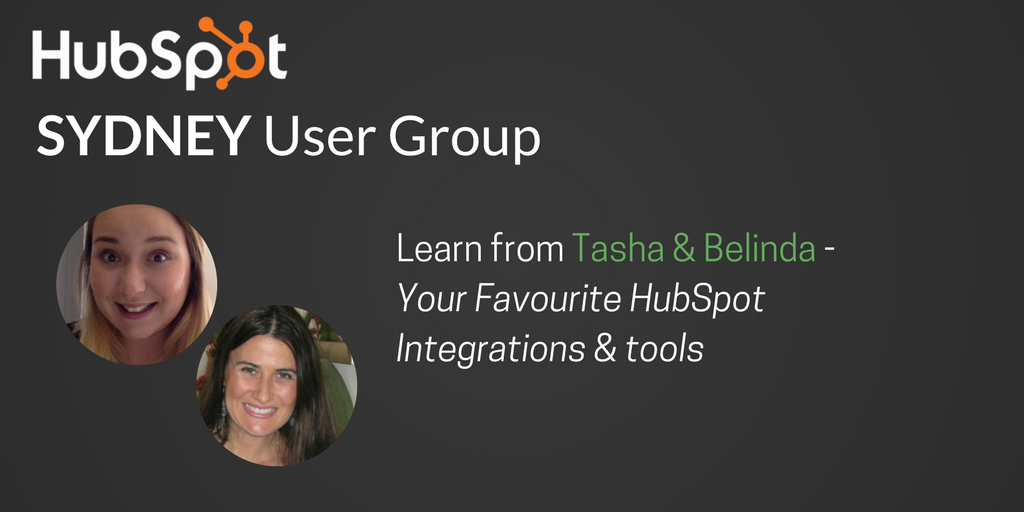 Session 2 - Why Facebook Messenger is the Next Big Marketing Channel
Channel decay is a real problem for marketers, so when a channel emerges with 3x the engagement rates of email (and a whole host of other transformative business benefits) you need to know how to capitalise on it.
Elissa Hudson - HubSpot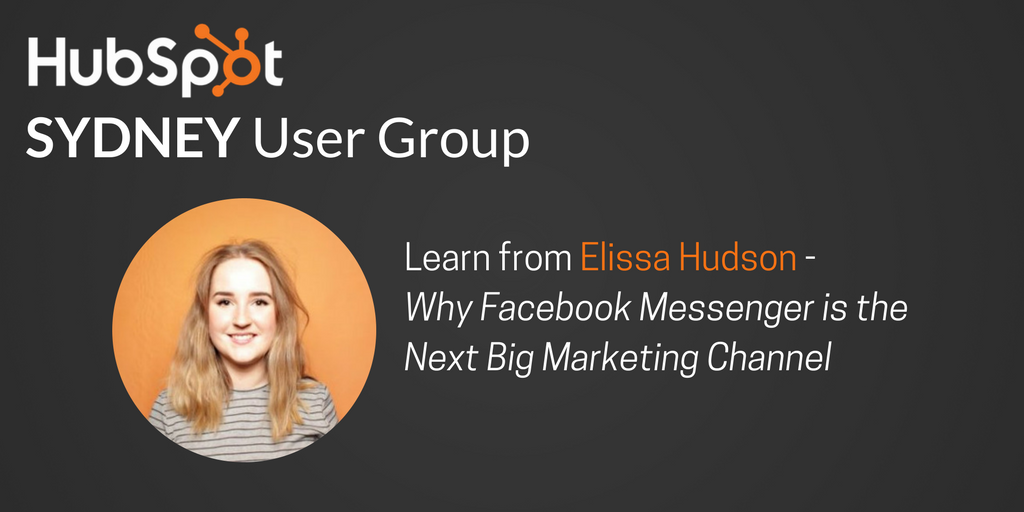 Session 3 - Step by Step Guide: Research a topic NOT a keyword
Up your keyword research game & leverage some cool, free tools. Get straight to the source of your persona's conversation and share resources that resonate.
Lucy Seed - HubSpot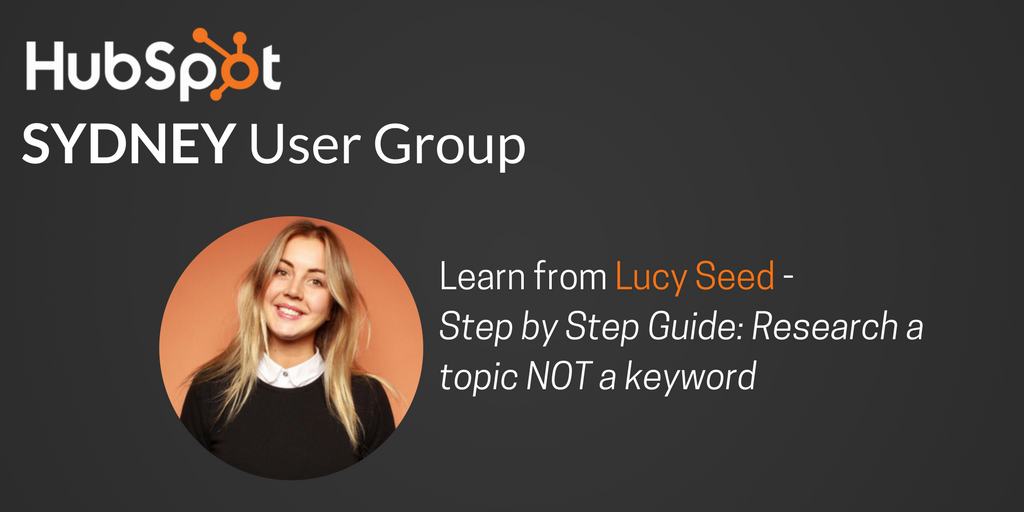 But wait! There's more...
A product demo station will be available for you throughout the entire night, for all of your questions, this station will be looked after by HubSpot Growth Specialists.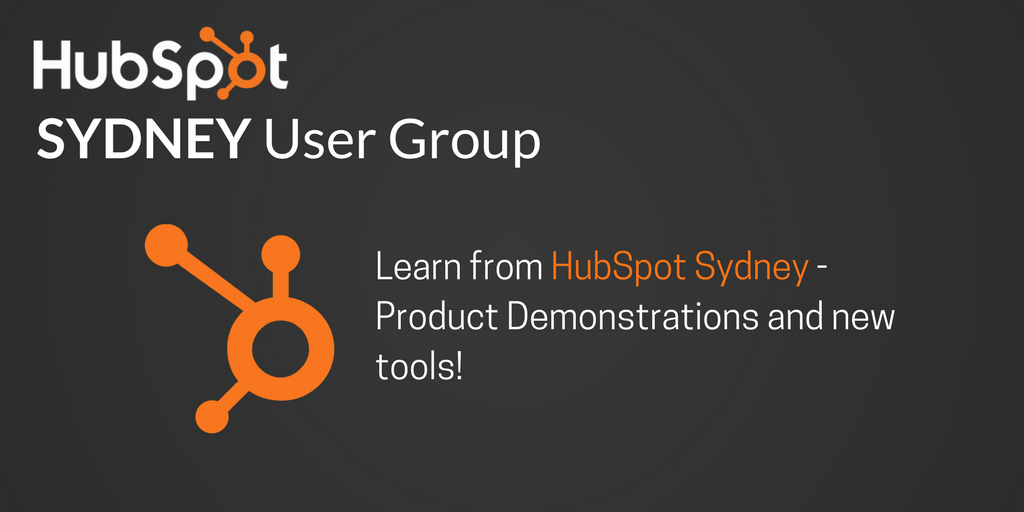 RSVP now and share with your fellow HubSpotters!
There are limited spaces, so be quick.
Happy HubSpotting!