Description
Join us for the first Hub Talks of 2020. A panel discussion of four members delves into the world of HealthTech, the fast-growing healthcare technology sector.
Learn about:
+ the Australian HealthTech ecosystem compared to the rest of the world
+ different kinds of emerging technologies: digital health, telehealth, AI in healthcare
+ how to harness collaboration to solve big health problems with technology
With plenty of time for an audience Q&A!
Note: that this will be recorded for the Talking HealthTech podcast.
Peter Birch - General Manager, APAC, MetaOptima | Host, Talking HealthTech podcast [Moderator]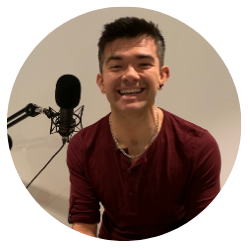 Peter is the General Manager, APAC, at MetaOptima. MetaOptima's vision is to be the world leader in intelligent dermatology and skin analytics. He also hosts Talking HealthTech, a podcast of conversations with influencers in the Australian Healthtech scene. It brings together minds in an effort to connect the dots, promote good ideas, progress innovation, and motivate change.

Peter has worked in management roles in healthcare organisations for over 15 years: big ones and small ones, innovative startups and slow-moving beasts, he's seen all different kinds. Pete has experienced firsthand the exciting developments and the frustrating stagnations of all the ups and downs in health, as well as the impact to businesses, investors, doctors, and patients.
Manuri Gunawardena - CEO and Founder, HealthMatch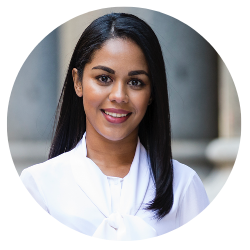 Manuri is the Founder and CEO at HealthMatch, an online platform that connects patients to relevant clinical trials to provide greater access to new treatments and accelerate medical research. Since launching in 2019, HealthMatch has raised $7.5 million in venture capital and won the inaugural Australian TechCrunch Startup Battlefield. Its operations extend through Australia, New Zealand and Hong Kong.
Manuri was selected as the featured honouree in Healthcare and Sciences in the Forbes 30 under 30 Class of 2019. She is a passionate advocate for women in STEM, with interest in bringing clinical data and digital technologies to improve the inefficiencies in delivering better healthcare.
Melissa Webster - Founder and CEO, Sleepfit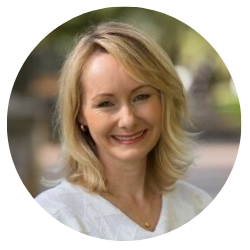 Melissa Webster is the CEO and Founder of Sleepfit, a digital health company focused on bringing sleep health to millions globally. Sleepfit works with large organisations and insurers to provide awareness, education, screening and treatment at scale for people with sleep issues and disorders. Melissa is an advocate for evidence-based strategies and works with a talented team of people including two PhDs. Sleepfit also has partnerships with some of Australia's leading academic institutions and has also collaborated with non-for-profit Tresillian to develop a new baby sleep and settling app - SleepWellBaby.

Melissa has been studying a Master of Science in Medicine (Sleep Medicine) at USYD.
Silvia Pfeiffer - CEO, Coviu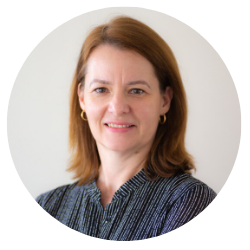 Dr. Silvia Pfeiffer is Coviu's CEO and Co-founder, driving the global mission of Coviu of universal access to healthcare. With over 15 years of experience building new Web video solutions, Silvia has worked at leading corporations including Google, Mozilla, NICTA and CSIRO. Silvia and co-founder Nathan Oehlman spun Coviu out of the CSIRO in March 2018. Coviu is Silvia's second startup after a web video analytics company.
Silvia has a double degree in computer science and business management and manages sales, marketing, investments, and product strategy at Coviu.
Charles Lynam - Commercial Director, HosPortal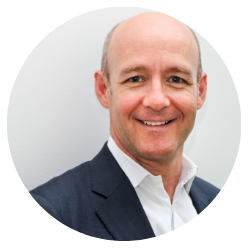 Charles is a Principal at HosPortal, leading the business's operations and commercial activities. He is an active health technology investor. He has previously worked at Macquarie Bank where he led the healthcare banking practice, was the COO of Macquarie's global investment banking team, and managed infrastructure investments. Prior to Macquarie, Charles was a management consultant at McKinsey & Company. He has led investments and advised clients in Australia, UK, Europe and Hong Kong.

Charles has degrees in Computer Science and Mechanical Engineering, and a Masters in Business Administration.