Description
Since 2013 coworking has grown in Australia by 297% and continues to expand at a rate of 13-20% annually across the world. In fact what was once considered the freelancers playgroup has now become the preferred workplace by corporates and other scaling businesses. But why? And exactly HOW are they making it work.
Join us on Wednesday 25 September as we speak to founding member Joel Cranshaw and long-time coworker Iolanthe Gabrie on how and why coworking is becoming their preferred place of business.
Learn about:
How coworking as an industry has changed

The challenges involved in shared office spaces

The value in supporting your staff with a workplace for them

Why great business communities matter

The true meaning of flexible working
As business owners and entrepreneurs themselves Joel and Iolanthe will shed light on their own personal experiences and offer advice on how to make the most of your time in a coworking community.
Meet the speakers: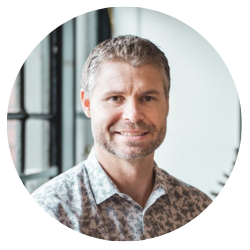 Joel Cranshaw, Director of Clearpoint
Joel Cranshaw is the founding director of Clearpoint Enterprises, a group of professional services and technology companies, including Clearpoint Legal, Clearpoint Ventures and mode.law.

As a lawyer he has acted as counsel to a select number of growth companies, funded start-ups and subsidiaries of multinationals in the IT and other technology industries. He also works with social enterprises and is an advocate of collaborative workspaces and pursuing the triple bottom line in corporate governance.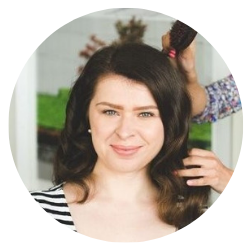 Iolanthe Gabrie, Director of Ruby Assembly
Digital polymath, Australian culture and commerce influencer, and Director of Ruby Assembly, Iolanthe Gabrie pairs rich ideas founded in classical education with brave guerrilla strategy to create inimitable content of depth, humour and interest.
Iolanthe is an award-winning commercial blogger and popular digital identity with strong communities across her two digital publications: Ruby Assembly and Hometruths Melbourne.