Event Information
Location
Hub Adelaide Pop-Up Hub
5 Peel St
Adelaide, SA 5000
Australia
Description
Trends & rhythms: The two essential tools for thriving in the future
Recognised as one of the
top consumer trends experts
– The Australian Financial Review described her as "…one of the five leading futurists in the world" –
Kristina Dryza
has consulted to the boards of
Virgin Group, BSkyB, MSN
and also worked as a writer for CNN and had her own column on Asia for
The World Entrepreneur Society.
Living between London, New York, Tokyo and Hawaii the past 13 years, she returned to Adelaide last year.
As a trend forecaster for 10+ years she's learnt that all most people consciously (and subconsciously) concern themselves with is the future and how it's going to impact them.
It's why people devour any media that mentions future business predictions, peruse star signs and seek influential thought leaders as friends.
Everybody wants to be at the forefront of life – no one wants to be left behind feeling trapped and insignificant.
Kristina used to make strategic recommendations based solely on consumer trends, but as with most aspects of life today, the old way no longer works – innumerable commerce models are broken and unpredictability is the new normal.
Today it's not enough just to comprehend cycles of business and attitudinal change, but also those of nature.
She now merges her expertise of global trends with the nuances of nature's rhythms to create living, breathing strategies to help clients build inspired and enriching futures.
Come join us for this half-day workshop held at Hub Adelaides Pop-Up Space and learn how to create a framework for perceiving the changing commercial landscape as well as gaining a new way of operating and being in the world that bridges the now into the future.
The session also includes a delicious, seasonal morning tea.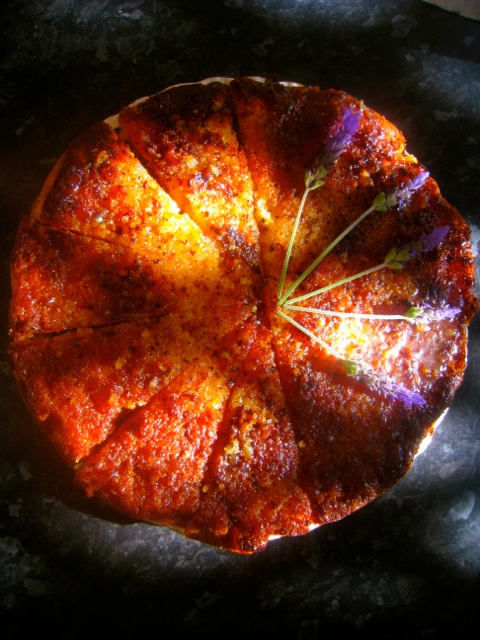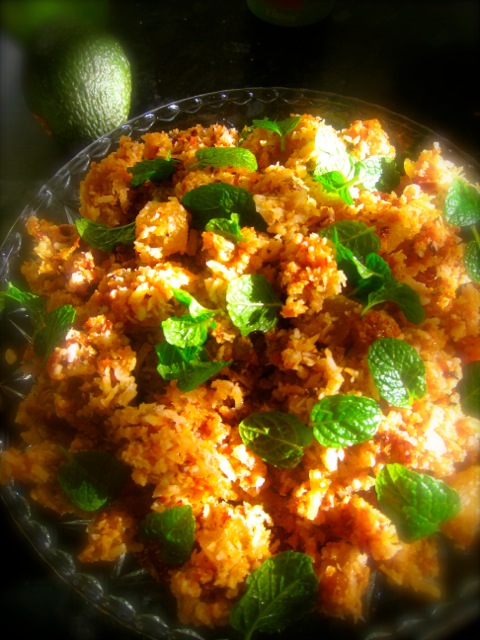 Date and time
Location
Hub Adelaide Pop-Up Hub
5 Peel St
Adelaide, SA 5000
Australia