HSMAI FREE Revenue Optimisation Training in Hong Kong

Thursday, 24 November 2016 from 2:00 pm to 6:30 pm (Hong Kong Standard Time Hong Kong SAR China Time)
Event Details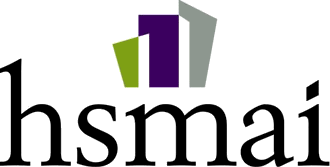 HSMAI Revenue Optimisation Training
Hong Kong
Network & Learn
 Thursday, 24th November 2016 
2pm till 6:30pm 
Novotel Century Hong Kong
Improve your return on revenue & marketing activity with this fast-paced half-day program from HSMAI. ROCET will deliver tactical, strategic, and leadership insights for hotel revenue managers.
Created for Hoteliers
Sessions:
 Welcome Address by Huilian Duan, VP Sales & Marketing, Maritim Hotels & President HSMAI Greater China 
Market Insights and Trends
The online distribution landscape is changing rapidly. Discover opportunities from digital disruption and leverage data insights from STR's extensive data to understand key trends in the local market. 
Revenue vs Profit Optimisation
Recent changes in the competitive environment, distribution landscape, and the continued pressures on the bottom line are driving changes in how hotels think about revenue management.  These changes are driving new approaches and ideas.  In parallel, a new generation of technology companies are entering the system landscape.  These new entrants will help solidify the need to make revenue management discipline an integral part of how owners look at their business going forward.  The session will discuss issues around how to look at revenue versus profit optimization?  How to look at the metrics driving decision making? How do you achieve total revenue management?  Is Big-Data relevant, and what does it mean for hotels?
Speaker: Patrick Andres, Vice President Asia Pacific, Rainmaker Group & HSMAI Board Member
Total Profit Optimisation -

Beyond rooms
How do you start revenue managing beyond rooms?

  

 
You will learn:
How to maximize your function space profit potential

Why you should focus on function space revenue management

The most common trouble spots, and most importantly;

Where to begin:
o   8 key considerations for Implementing function space revenue management  
Speaker: Charles Wang, IDeaS Revenue Solutions
Big Data Boosts Hotel Revenue Management
Traditional hotel revenue management depends on your small business data and some external data, such as competitors' prices, surrounding exhibitions etc. Since the market changes fast, adequate external data, and big data technologies, must be adopted to help revenue managers make smarter marketing decisions. Big data can track market trend every day, watch for spikes and find out more about the hotel's own market, in order to find demand opportunities in the market. Big data can track and compare the exposure, browse and reservations on OTAs amongst hotel competitors, with the purpose of tracking marketing effect. Big data can monitor prices for different room types, and position the hotels' value against the price, so that managers can make sure the pricing strategy is working well.
In summary, think bigger with big data!
Speaker: Dr Zhang, Chief Data Officer, Joint Wisdom
Education: Get Certified in Revenue Management & Digital Marketing
HSMAI offers you the chance to confirm your knowledge, experience, and capabilities in the fields of revenue management, sales, digital marketing and business acumen.
The more you know, and the more you can prove you know, the better ROI you can provide to your employer or prospective employer, the more you can improve your company's bottom line, and the better you can position yourself in your chosen discipline. HSMAI has 3 certification programs and a brand new 
educational program for hotel staff going into the Revenue Department.

Speaker: Jackie Douglas, President, HSMAI Asia Pacific
The Art & Science of Pricing
Times have changed. The landscape is multi-dimensional, the way we book travel is a maze and the consumer is now in control. This leads to the question: Is pricing still important? Or has the landscape changed so much that price is just a by-product that is required to close the sale? With discounts hitting us on every corner, is there such a thing of still getting the price right?  Or is it simply time for us to look at our industry and job role in a different light – do we need to re-examine the way we define "demand" and ultimately "pricing"?
Speaker: Joey Kang, Rainmaker
How to turn technology disruptions into new revenue opportunities?
 Integral to any solution is employing   technology capable of continuously adapting to – and anticipating – guests'   ever-changing needs. In most cases, pairing cloud-based solutions with   mobility is one of the best formulas for achieving individualisation.
Hear how new technology trends such as   Cloud and mobility is creating new and exciting opportunities for the   hospitality industry. Take away 3 tips for what you should focus on to get   started.
Speaker: Eva Lund,   Senior Director of Sales, JAPAC, Oracle Hospitality
Other Sessions:
·      The transformation of technology in the hospitality industry by Oracle Hospitality
·      Panel Session - Bring you Q & A's along
Closing Remarks followed by networking over drinks and snacks at AK's Bar
Sponsors: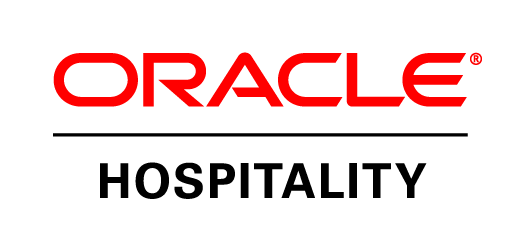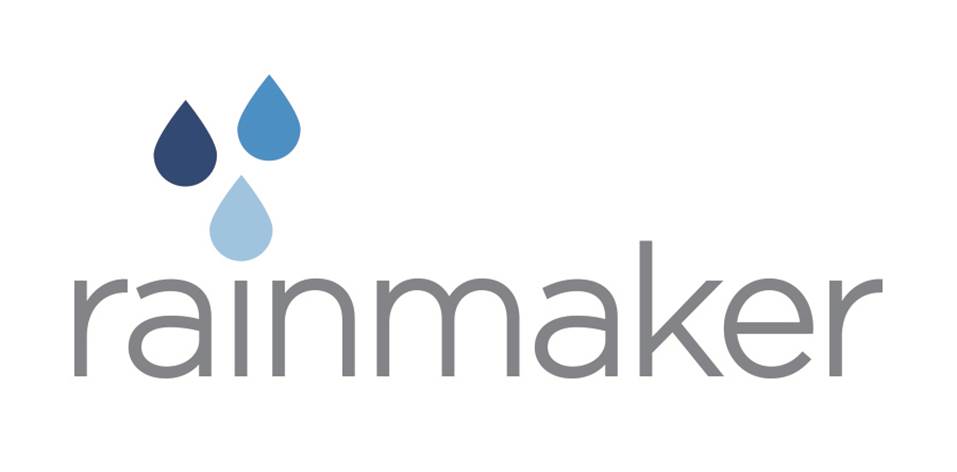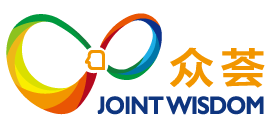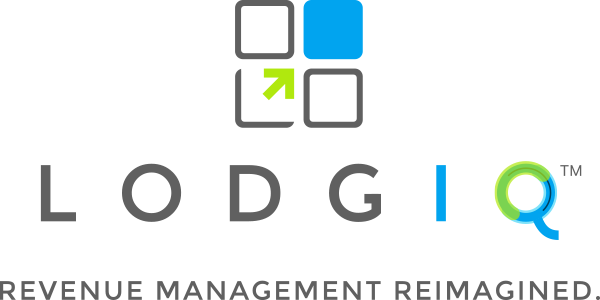 Media Partner:


 Confirmed Speakers:
Patrick Andres

The Rainmaker Group

Vice President Asia Pacific & HSMAI Board Membe

Joey Kang

The Rainmaker Group

Senior Director, Operations, Asia Pacific

Eva Lund

Oracle Hospitality

Senior Sales Consultant Hotels JAPAC

Charles Wang

IDeaS Revenue Solutions

Regional Head of Advisory Services
Patrick Andres

The Rainmaker Group

Vice President Asia Pacific & HSMAI Board Member

Jackie Douglas

HSMAI Asia Pacific

President

Joey Kang

The Rainmaker Group

Senior Director, Operations, Asia Pacific

Eva Lund

Oracle Hospitality

Senior Sales Consultant Hotels JAPAC

Charles Wang

IDeaS Revenue Solutions

Regional Head of Advisory Services
When & Where

Novotel Century Hong Kong
238 Jaffe Road
Wanchai, Hong Kong
Hong Kong SAR China

Thursday, 24 November 2016 from 2:00 pm to 6:30 pm (Hong Kong Standard Time Hong Kong SAR China Time)
Add to my calendar
Organiser
Website: https://hsmaiasia.org/organiser/hsmai-asia-pacific-region/