Description
Our Biology Study Day is a mix of revision, inspiration and motivation all designed to promote the best outcome for you. This one day workshop will provide you with up to date exam techniques, revision strategies and plans and inspiring expert talks to ensure you achieve your best in the final HSC Biology Exam. We only have a limited number of participants to ensure as much interactivity as possible with our instructors, experts and equipment.

HSC Biology Study Day Program

Welcome
Introduction to the Museum
Maintaining a Balance
Overview of Key module areas by PowerPoint – Enzymes, Homeostasis, Feedback, Kidneys
Expert Presentation - UNSW Department of Physiology
Focus on Enzymes – Cirrhosis of the Liver and the problem with too much alcohol and insufficient enzymes
Focus on Kidney Function – Renal nephritis, Polycystic Kidney disease, kidney stones
Kidney Dialysis
Sample examination questions and their solutions – key things to look out for
Practice question time
Morning Tea Search for Better Health
Overview of Key module areas by PowerPoint – Inflammation, B and T cells, Antibiotics
Expert Presentation - UNSW Immunology and Inflamation Research Centre
Focus on People of Science - Can you identify and discuss the great Biologists in history and their work?
Focus on Antibiotics – how bacterial resistance develops in populations
Blueprint of Life
Overview of key module areas by PowerPoint - DNA, Genes, Chromosomes, Evolution, Modern Biology and Genetics.
Expert Presentaion - UNSW School of Biotechnology and Biomolecular Sciences
Focus on Natural Selection - From DNA to speciation
Focus on Evolution - Anatomy and comparative embryology
Lunch Long Answers and how to tackle them
Exam Techniques - getting the most for your Time and Effort.
Memory Techniques - Learning and recalling key information.
Options – Communication or Genetics the Code Broken
Tutorials on Communication or Genetics topics
Including an eye dissection. And here is one from our collection.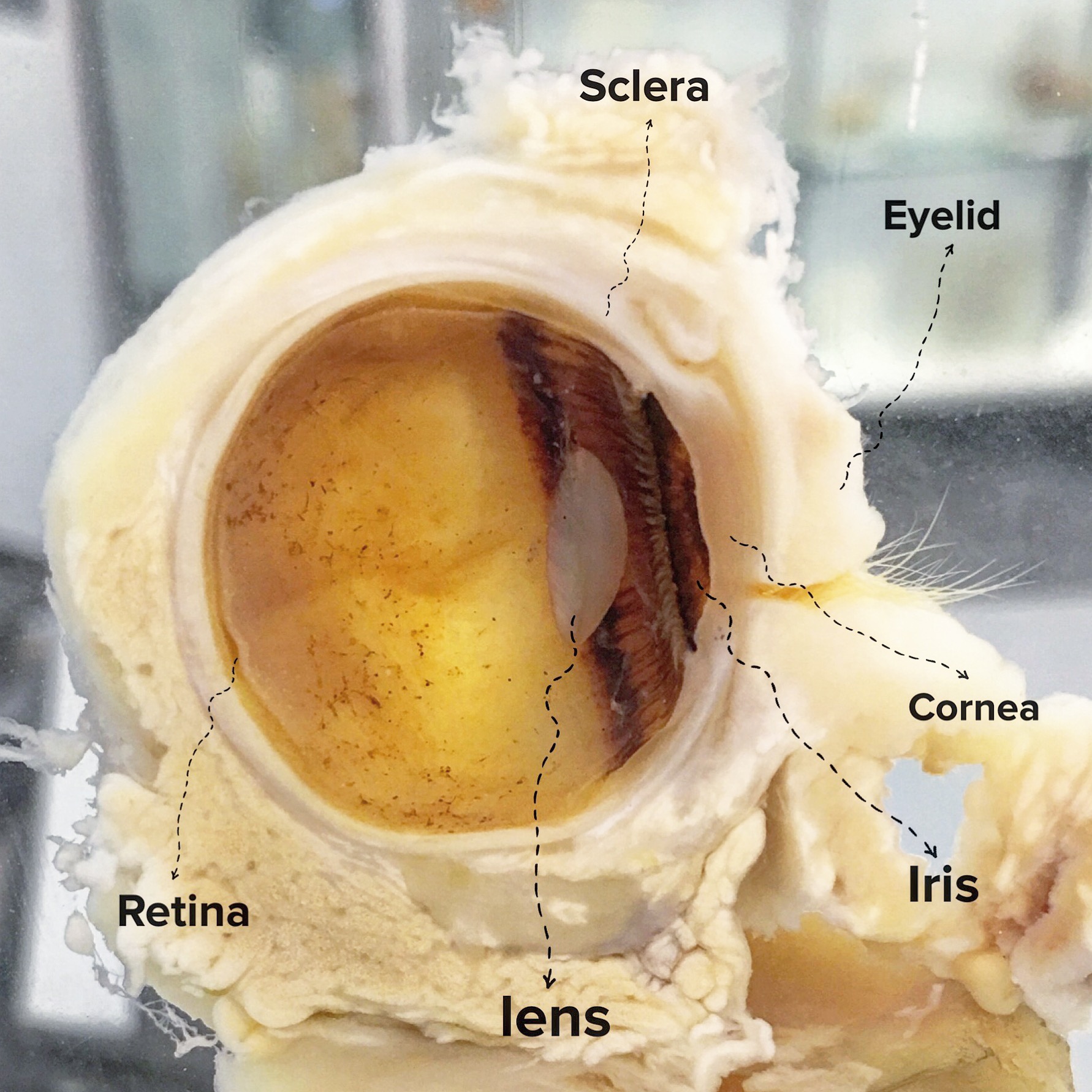 Why would I choose to do this workshop
"it gave me an insight as to how to approach particular questions and how to answer them most effectively" participant in April 2016.

1.This is the perfect time to finalise your exam preparation to aid recall and hone vital skills.
2. This workshop will be hosted by experienced educators from the Museum, with UNSW students in Medical Science, Advanced Science and Medicine all helping you to understand the content.
3. You get to meet with Biology students who, just like you, are wanting to achieve their best in the HSC.
4. We aim to assist you in areas you most need help- so our student assistants will be on hand to help you improve whether you are at the Top of your class or struggling behind.
5. During the workshop we provide you with everything you need to get the most from the day, workbooks, digital copies of the presentations, lunch, morning and afternoon tea, post event resources and support right up to the day of the exam.
6. Bring two or more friends and get a 10% discount for the whole group.
"1. The interesting and engaging way material was presented. 2. The tips on how to approach exam questions. 3. The resources provided were very helpful for revision." participant in 2015