Description
The HRAFF Gala Committee invites you to a talk and a morning tea at the Alexandra Club
with speaker Mariam Issa
Friday October 24 2014 from 10.00am to 12 noon

Mariam Issa is an engaging, warm and compassionate woman, and her refugee journey is an interesting one. The impact that she has made in building social cohesion and empowering women in her affluent bayside locale is inspiring, and one of the main reasons we have asked her to speak at our upcoming HRAFF Morning Tea & Talk event.
Enter the raffle for your chance to win a coveted hand crafted Husk Leather Jacket, embodying Husk's nomadic free spirit and understated cool. As the winner, you can select any Husk Leather Jacket up to the value of $1000 from your local Husk store.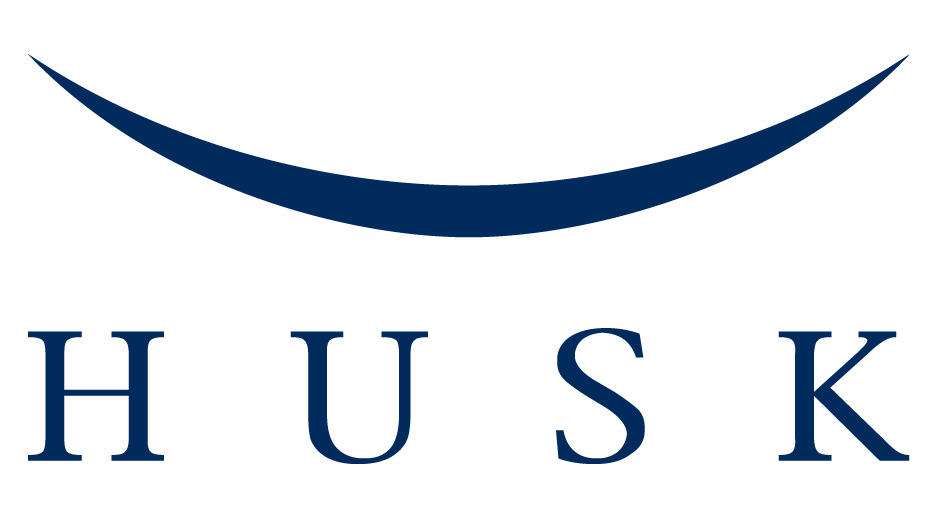 Read more about her below:

Arriving as a refugee in Australia 15 years ago, Somali-born Mariam Issa fled her home country - with four children and a fifth on the way - and moved into the wealthy, predominantly Anglo-Saxon suburb of Brighton. Though her dark complexion and hijab created an invisible divide between her and her neighbours, Mariam took it upon herself to fight against prejudice and fear, and carve a place for herself within the community. She opened her garden to anyone, and though people may have been hesitant at first, it eventually grew into a vehicle that helped break down barriers through dialogue, peace and resilience.
She has since written a book based on her diary entries titled A Resilient Life, started the group RAW (Resilient Aspiring Women) and was recently awarded the Ambassador of Peace award from the Universal Peace Federation. During her talk, Mariam will share her amazing journey and how her East African values influence her work in Australia. In a recent feature in The Age, Mariam stated: ''They say it takes a whole village to raise a child and I add, when you nurture the women, you nurture the village.''
If you would like to learn more about Mariam Issa, please visit her website or read the following feature articles in the Age or Dumbo Feather.
If you would like to purchase a copy of Mariam's book, a Resilient Life, please click here.
Proceeds go towards supporting the 2015 Human Rights Arts & Film Festival.
10% of ticket sales will be donated to RAW, Mariam Issa's charity.

Dress Code: Men coat and tie (club rules)