Description
LeadershipHQ HR Leadership Roundtable Brisbane

YOUR Exclusive Invitation
I would like to invite you to join me and a select group of Brisbane's most dynamic Human Resources and People Leaders, to attend an exclusive round table event where we will discuss news, trends, research and all things leadership and human resources with a specific focus on Brisbane and Queensland.
This is the first in a series of quarterly roundtable events.
These invitation-only events will allow you to share insights and challenges, learn from other prominent and successful leaders in a supportive and confidential environment, as well as hear from a dynamic and inspiring guest speaker.
The intention is to develop our own leadership skills and to find new ways to guide Queensland and Brisbane's HR Leaders for their benefit and the benefit of our community.
Our guest speaker is Tabitha Pearson Chief Human Resources Officer, Super Retail Group! She will share knowledge and leadership expertise gained through a career spanning more than 20 years. She will address the topic of Transformational Change and Leadership.
Where: The Brisbane Club, 241 Adelaide Street, Brisbane.
When: 12.00 - 2.00pm, 13th May 2016
Cost: $137.00 plus GST includes Beautiful 2 Course Lunch and Beverages (Wine, Beer and Soft Drinks)
Please us know about Dietary Requirements upon Booking and if you give us permission to send your details to the group. Pleae keep in mind this is an INVITATION only event to Senior HR Leaders and Executives.
RSVP: 9th May 2016
It is a privilege to invite you to the inaugural HR Leadership Roundtable.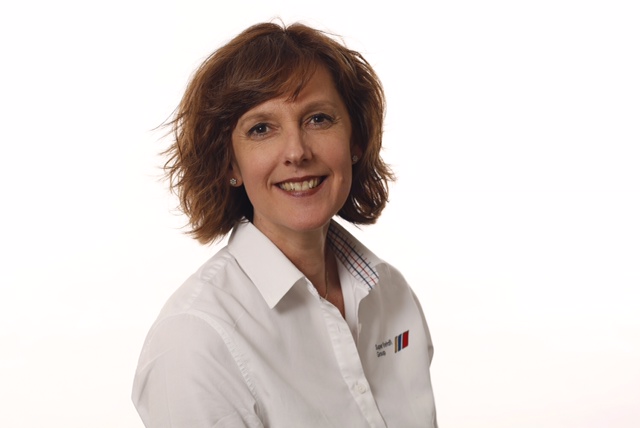 Super Retail Group is home to some of Australasia's leading leisure retail brands, including Amart Sports, BCF, Goldcross Cycles, Ray's Outdoors, Rebel, and Supercheap Auto.
With operations, across Australia, New Zealand and China, a retail network of 600+ stores and more than 12,000 team members, Super Retail Group is undergoing a major transformation from a traditional bricks and mortar retailer to a complex multi-brand, multi-channel retail model.
As Chief Human Resources Officer, Tabitha is charged with developing the Group's internal capability to support the company's growing and changing needs, by attracting and engaging a motivated workforce that shares a passion for providing products and services that enhance customers' leisure time.
Since joining the Group in 2011, Tabitha's key focus has been to drive strategic people initiatives that will develop and maintain a culture consistent with the Group's core values while supporting the Group's customer solutions focus.
Tabitha is proud of the Group's industry-leading retention and engagement rates, and is particularly passionate about the work underway on talent attraction and acquisition and whole-of-business diversity initiatives.
After gaining her start in HR through National Australia Bank's Graduate Programme, Tabitha's 20-year HR career has spanned senior leadership roles in Colorado Group, Terry White Group, and Bunnings, and more recently as General Manager Human Resources at Jupiters and Treasury Casinos.
Tabitha holds a Bachelor Degree and a Post Graduate Diploma in Human Resources.
LeadershipHQ's Purpose is to build Leaders who make a difference to our World!
Contact LeadershipHQ at www.leadershiphq.com.au
Email: info@leadershiphq.com.au
Phone: 1300 719 665