Sales Have Ended
Ticket sales have ended
We look forward to seeing you on 21 August 2014 at 7:15am for our 'Be Happy' HR Breakfast Seminar.
Sales Have Ended
Ticket sales have ended
We look forward to seeing you on 21 August 2014 at 7:15am for our 'Be Happy' HR Breakfast Seminar.
Description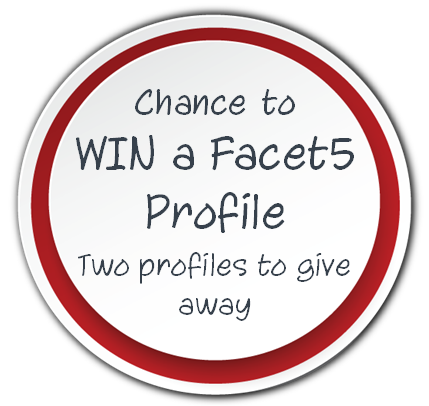 We will spend approximately 45 years of our lives in the workforce. If you had a choice between enjoying and enduring those 45 years which would you choose? The good news is that you do have a choice.
Based on positive and evolutionary psychology concepts this session pinpoints the factors which lead to higher levels of individual satisfaction and team collaboration. It provides practical strategies and ideas to create a more fun, engaged and productive workplace.
This session will focus on key requirements for individual fulfilment and performance as they relate to the work the person does, the people they work with and the way they are led.
Discover ways to help people shine and leverage more of their talents. Identify how to build a feeling of safety, which creates higher levels of trust, collaboration and performance. Create a culture that doesn't need to be reinforced by posters on the wall.
Brian and Dean will be co-facilitating this insightful and engaging session. With 60 years combined experience across a range of Learning and
Organisational
Development disciplines, their goal is to make workplaces more satisfying, engaging and productive for individuals, teams and
organisations
.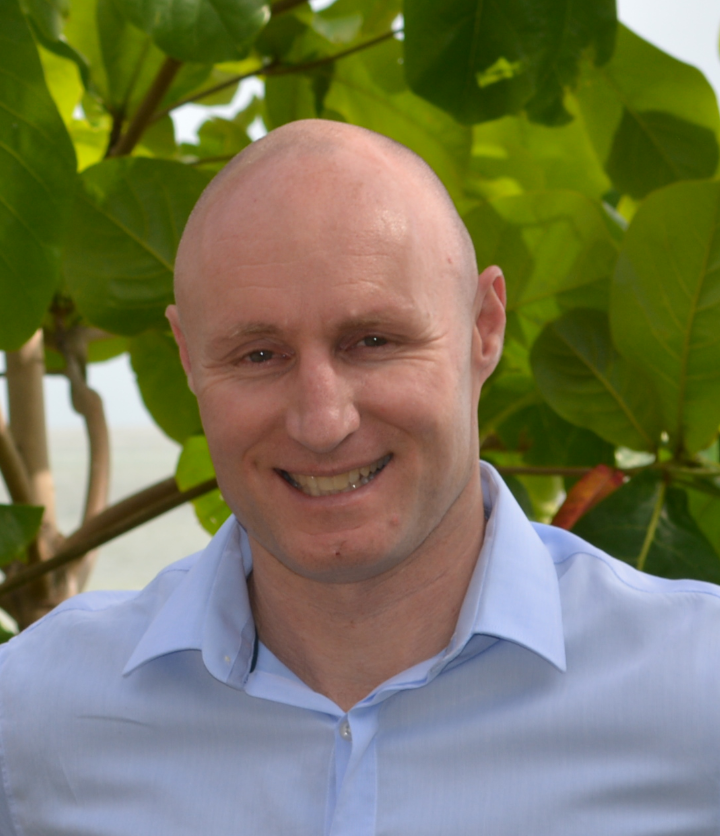 Organiser of HR Breakfast - Don't Worry - Be Happy!
When developing a training plan for your organisation, or choosing training for your own self-development, it is vital that you choose a training partner who will deliver the results you require.
Computer Training
The computer is a powerful business tool, and like all tools, it is only as effective as the person using it. The effective use of computers can boost productivity, improve systems, create a professional image and increase the efficiency of an individual and an organisation.
Professional Development Training
Our scheduled professional development training gives employees the opportunities to enhance their self-development and professional skills, and to better manage themselves and others in real-life organisational settings so they can achieve their full potential in their chosen career.
Customised Training
Just as each individual has different needs, so do organisations. Although generic courses are a valuable tool to pass on a widely used set of skills, often organisations require training to be conducted in a way that matches internal procedures, processes and culture.
Click here for more information on how we can assist you