Description
HR 101 for SMEs
How do I know whether they are a contractor or an employee?

How long should an employee be casual?

Do I need to have an employment agreement in place?

If there is no Award to cover my employees, what are the conditions of employment?
Business owners do not always have the expertise to deal with the many employee relationship issues they face, and yet are expected to make decisions that are both effective and legal.
The next PRCC meeting will cover off on some of these issues.
Margaret Goody, Managing Director Akyra Strategy & Development, offers practical hands-on experience and knowledge to define, develop and implement human resource management practices that are effective and maximise SME opportunities to attract and retain the people they want.
Her expertise comes from working with small-to-medium, corporate and government organisations across a myriad of industry and service sectors in the public, private and not-for-profit areas.
Come along to find out how to manage your employee relationships more effectively, and bring a friend or colleague.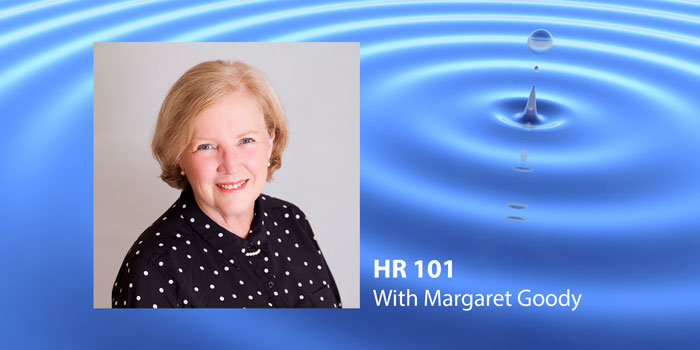 Thursday 9 February Breakfast
7.00 - 8.30am
Riverstop Cafe
Encircle Neighbourhood Centre
865 Gympie Road Lawnton