"How to Write High Impact Papers and What to Do When Your Manuscript is Rejected" - A NECTAR Masterclass with Prof James Coyne

Monday, 19 October 2015 from 9:00 am to 5:00 pm (AEDT)
Event Details
"How to Write High Impact Papers and
What to Do When Your Manuscript is Rejected"
A NECTAR-supported Early Career Academic Masterclass with Prof James Coyne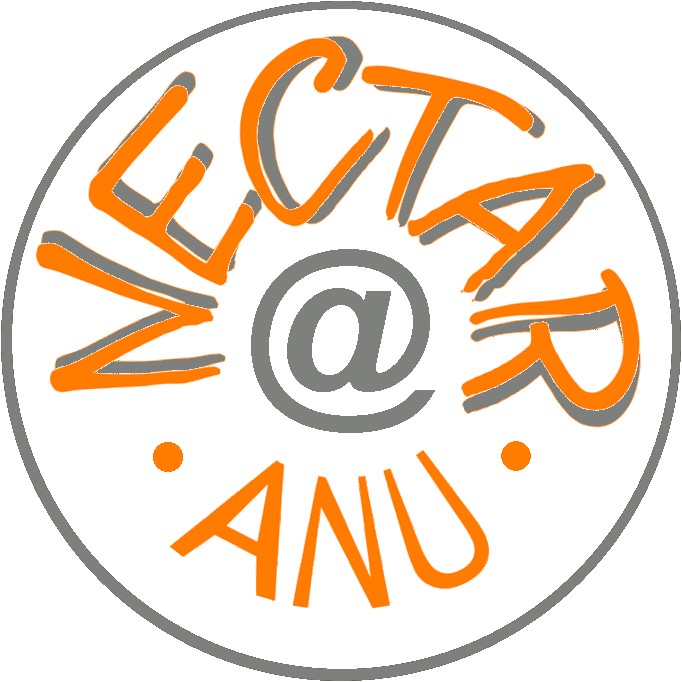 Workshop Background and Purpose
"The good thing about a war is that one morning you will wake up dead and won't have to write"- Ernst Hemingway.
The publishing of scientific papers is undergoing dramatic changes. Many papers are rejected without being sent for peer review and yet other papers appear on PubMed within weeks of submission.There is an increasing need to capture an editor's enthusiasm based on the title, cover letter, and abstract alone,if a manuscript is even to be sent out for formal peer review. A well-organized manuscript reporting results of a well-conducted experiment in grammatically correct English sentences may not be sufficient to secure peer review and publication in the highest impact journal possible. Moreover, many journals have new policies concerning "salami slicing",redundant publications, and self-plagiarism that are enforced with sophisticated web tools that can trap the unwary. And there is an increasing need to write press releases, tweet,and deal with post-publication publicity.
This workshop will introduce strategies for writing journal articles so that the process, although perhaps not effortless and joyous, should be at least less painful and more assured of success.
Topics include:

The changing world of scientific publishing: open access and rapid changes in subscription journals

Creative use of web-based resources to find references and pick journals and reviewers

Don't be boring: crafting a catchy storyline for cover letters and the abstract

The Elevator Talk as a way of organizing abstracts and cover letters and the basic structure of the manuscript

Avoiding the perils of inadvertent plagiarizing and salami slicing

Integrating daily writing into your lifestyle

Writing and rewriting the manuscript

Getting your manuscript past the editor and sent out for peer review

Post-submission responsibilities

Writing cover letters and responses to reviewers' comments

Strategizing when your manuscript is rejected

Why you should write press releases

Using self-citation, twitter, and publicity to increase early citations.
About the Workshop Leader
James C. Coyne is Professor Emeritus of Psychology in Psychiatry at University of Pennsylvania and former SeniorFellow, Leonard Davis Institute of Health Economics, as well as Professor of Health Psychology at University of Groningen,the Netherlands. Dr.Coyne is als oa blogger at Science-Based Medicine and PLOS Mindthe Brain(http://blogs.plos.org/mindthebrain/author/jcyone/) where he sometimes takes editors of high impact journals to task for poor editorial decisions, confirmatory bias and other actions that put bad evidence into the literature.
This event is proudly bought to you by NECTAR. For further information, you can contact the NECTAR Coordinator via email: nectar@anu.edu.au
What is NECTAR?
NECTAR is an independent space created by, and for, Early Career Academics at ANU. 
It is a direct channel of communication between ECA and the University Executive, effecting changes that ensure ANU continues to be an attractive workplace for early career academics.  NECTAR provides space and resources with which to develop ideas, build confidence in leadership, develop cross-college networks, and acquire skills and knowledge required to lead each other and ANU towards a successful teaching and research future.
Since its inception in 2011, NECTAR has united ECAs across all colleges of ANU. We have established a program of grant application support, engaged in public debate with Radio National and the Australian Council of Learned Academies and raised the profile of ECAs through participation in University committees. 
The changes we make next are up to you.
Keep in touch with NECTAR:
Twitter: @NECTARatANU
Email: nectar@anu.edu.au
Website: http://nectar.anu.edu.au
When & Where

Peter Baume Building
(Building 42a) Room 2.01
Australian National University
Acton, ACT 2601
Australia

Monday, 19 October 2015 from 9:00 am to 5:00 pm (AEDT)
Add to my calendar