Description
How to write a kickarse blog … (week after week)
Writing a blog can be a challenging task, especially keeping the content going week after week. And you have to make your blog stand out from the crowd; pretty good is not good enough.
To find out how to grab and hold the attention of your readers from the first word, join journalist, editor and content marketing thought leader, Kath Walters, for an exciting, dynamic presentation on: "How to write a kickarse blog".
Drawing on 16 years' experience writing for top-quality print and digital mastheads - including BRW, the Australian Financial Review, and LeadingCompany - Kath will share trade secrets that will help you write clearly and powerfully.
You'll improve your writing, save time, attract and retain customers and have a whole lot more fun.
What you will learn
Three things that make a blog post irresistible.

How to write so your readers feel you understand them.

Where to find a treasure-trove of ideas.

The knack of bringing power and personality to your writing.
There's no boring power point presentation in this talk, just pitchy real-world examples that illustrate these ideas and techniques. There will be opportunities for you to contribute or ask questions during the presentation (no awkward silence at the end!)
About K

a

th Walters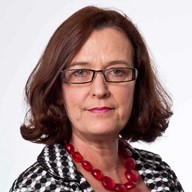 Over 16 years of writing and editing for top-quality print and digital media mastheads, Kath Walters has written an estimated 1.3 million compelling, informative and carefully-researched words. The mastheads that have published them include: BRW, Australian Financial Review, LeadingCompany, SmartCompany, Business Spectator, Crikey, Women's Agenda, and Property Observer.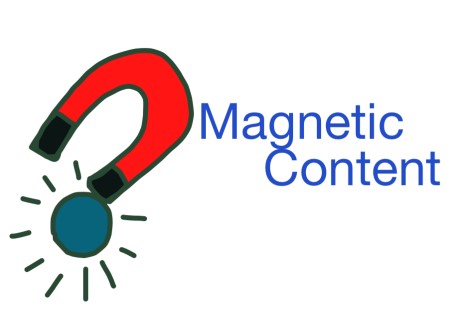 Now a content marketing thought leader, Kath is helping companies to build their businesses by building audiences for their content. She publishes a weekly newsletter of content marketing news, trends, tips and strategies and has created the Magnetic Content model of content creation.
Visit Kath's website: kathwalters.com.au and sign up to receive it free.
The Better Business Club is a Hub Melbourne Club, sponsored by NAB.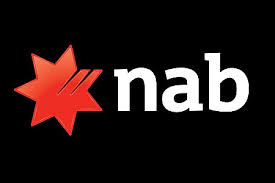 Organizer of How to Write a Kick-Arse Blog - Hub Better Business Club
Melbourne Silicon Beach (MSB) is an informal group on meetup.com for anyone interested in founding or working in startups, dev/design in web/mobile tech, freelancing, investing or working with people in that space. We are a diverse bunch covering all ages, backgrounds and first point of call for newcomers to Melbourne.
With 4,150+ members (as of Sept 2015), we are the largest and fastest growing community in the Australia-wide network of Silicon Beach tech startup communities.