About this Event
A feasibility plan is a study conducted prior to initiating a business plan. Whether you are an established business launching a new product, expanding or a person with a new idea, a feasibility plan is a crucial part of business planning. This step will help you and determine if your idea is worth proceeding to a full business plan. After conducting research, it covers product demand, the market, risks, legal requirements and of course pricing and viability.
In this 2-hour webinar (attendees will receive a link to join the event) you will learn and be guided as to how to work out if your small business idea can be turned into a business opportunity. Find out if your concept could be turned into a potentially profitable business concept.
This workshop looks at these aspects and provides you with a simple feasibility plan to commence the planning process for your new or existing business"
Vaughan Smith, our presenter for the day, has been a trainer and consultant, also with the New Enterprise Incentive Scheme (NEIS), for many years and has helped countless small businesses to get to the next step in their small business journey.
This online webinar is presented by Business South, under the "Entrepreneurship Facilitator Program" which is an Australian Government funded initiative. This program is focusing on assisting mature age Australians, but it is open to anyone by providing them with free assistance to consider, plan and start their own business.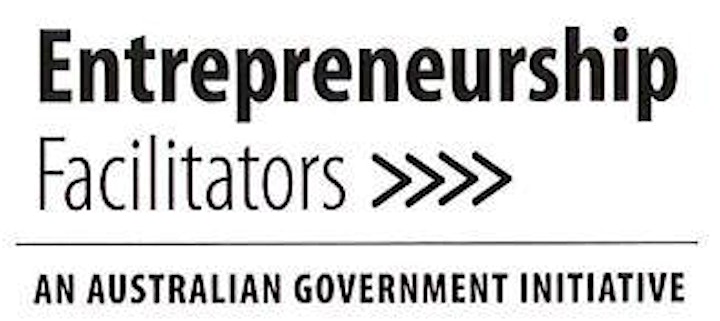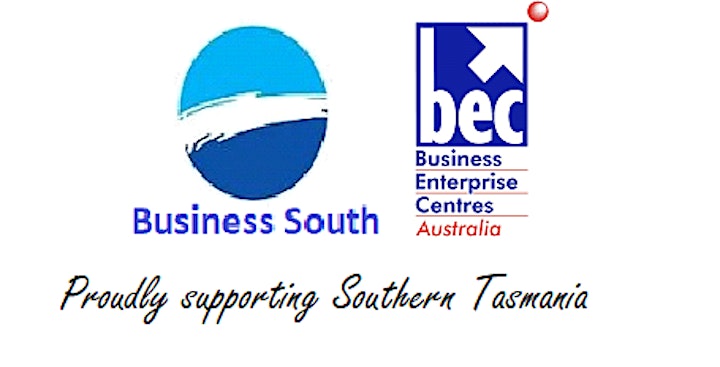 If the event is booked out and you are still keen to attend or you have any further questions - please contact Daniela Schurink-Moeller from Business South on 0455 372 023 or e-mail Daniela@businesssouth.org.au