Description
Join our lunch & learn with Nigel Butler of Valocity to learn the "secrets" behind how properties are valued - including how this can be done electronically and what mortgage lenders look out for.
Attendees to this session will
Understand the key aspects which determine a property's valuation

How bank's value your home when you are taking out a mortgage

How a property can be valued electronically (the pros and cons)
Nigel will attempt to provide a valuation on the spot if attendees provide a property address.

About Nigel Butler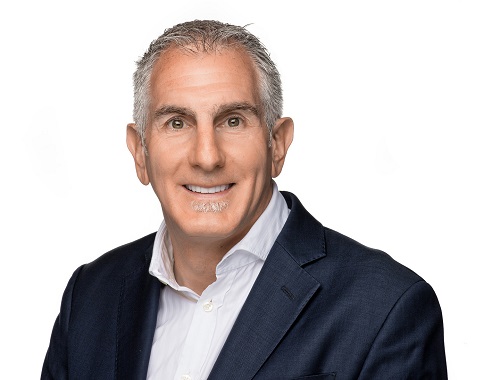 Nigel Butler has been in the banking industry for over 25 years either working for banks as a risk professional; or else providing consultancy and services to them. In the last 5 years he has focused specifically on the home loan security valuation process and has worked with almost all of the banks in Australia and NZ on how to do this quickly, cheaply and with confidence through the use of data and analytics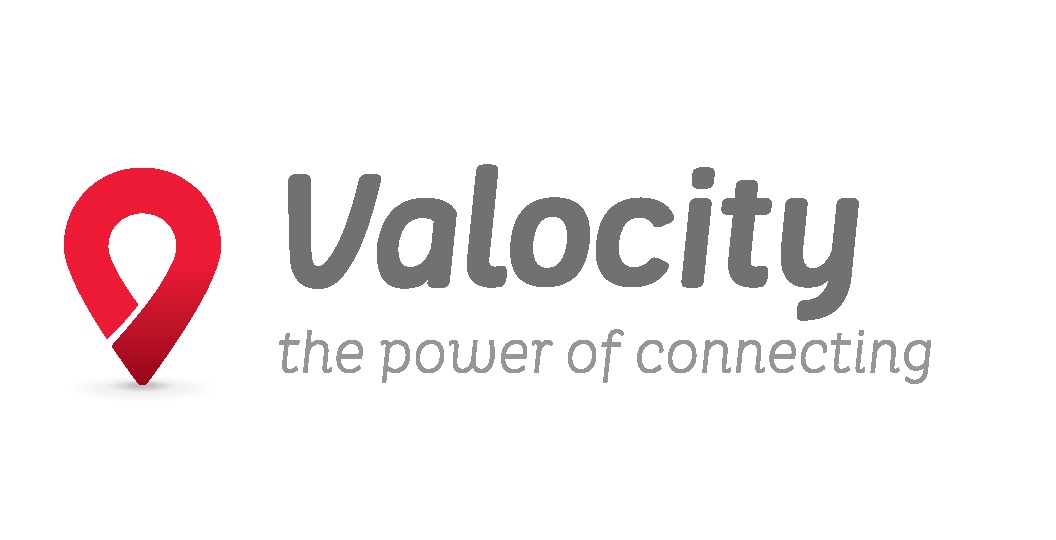 About Hub Australia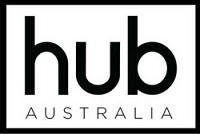 Hub Australia is Australia's largest network of coworking spaces for growing small businesses. With beautiful spaces, business learning and wellness events, and flexible memberships, Hub provides workspaces that love people.
Newsletter

When registering for any Hub events you will be added to our newsletter for updates and events. You can unsubscribe at any time.