Description
Worksmith and Restaurant & Catering Australia welcome industry experts who will discuss the importance of adopting the right technological tools in your business and how to be best prepared for the future.

We welcome Terry Stramotas CPA, Director of DFK Benjamin King Money who will discuss how upcoming changes to reporting will affect your business going forward. Topics to be covered include single touch payroll, increased compliance activity, issues affecting tax structures.
Senior Account Manager, Amy Brandmeier from Xero will discuss how the accounting software, Xero can work in your business and will provide a brief product demonstration and walk-through on the night. She will also discuss how it can integrate with other useful tools to save you time, money and generate increased revenue for your business.
We will also hear from experts at H & L about adopting an efficient POS system that can integrate with your other software and assist in controlling inventory, bookings, staffing and overall maximising your profits.
We will conclude the chat with Q & A, drinks and networking.
---
Amy Brandmeier I Xero
Senior Account Manager
Amy started her career as an accountant but was always been known as a 'tech girl' and her passion for embracing change. She has joined Xero 3 and a half years ago, where she has been able to work with many Xero partners to embrace the cloud and support them through many different avenues using Xero. She has witnessed how the product has changed and evolved over the last few years. Her passion lies in assisting Accountants and Small Business owners to improve the way they work.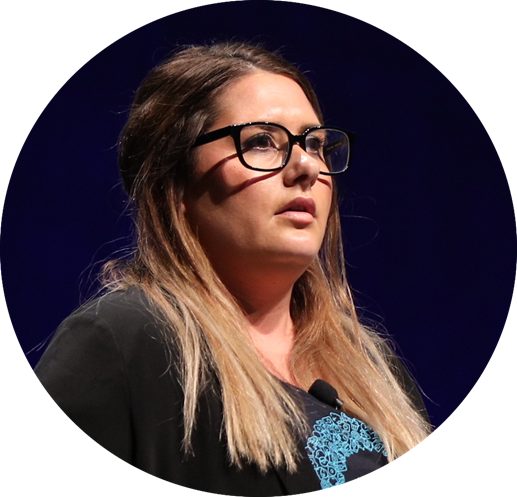 Terry Stramotas CPA I DFK Benjamin King Money
Director
Terry has been a Principal of the firm since 2000 and has more than 20 years' experience in professional practice. His areas of expertise include accounting, income tax, information technology and business management for small to medium size business and high net worth groups. Terry is passionate about working closely with the client to gain a deep understanding of their financial and business affairs in order to provide strategic and proactive advice.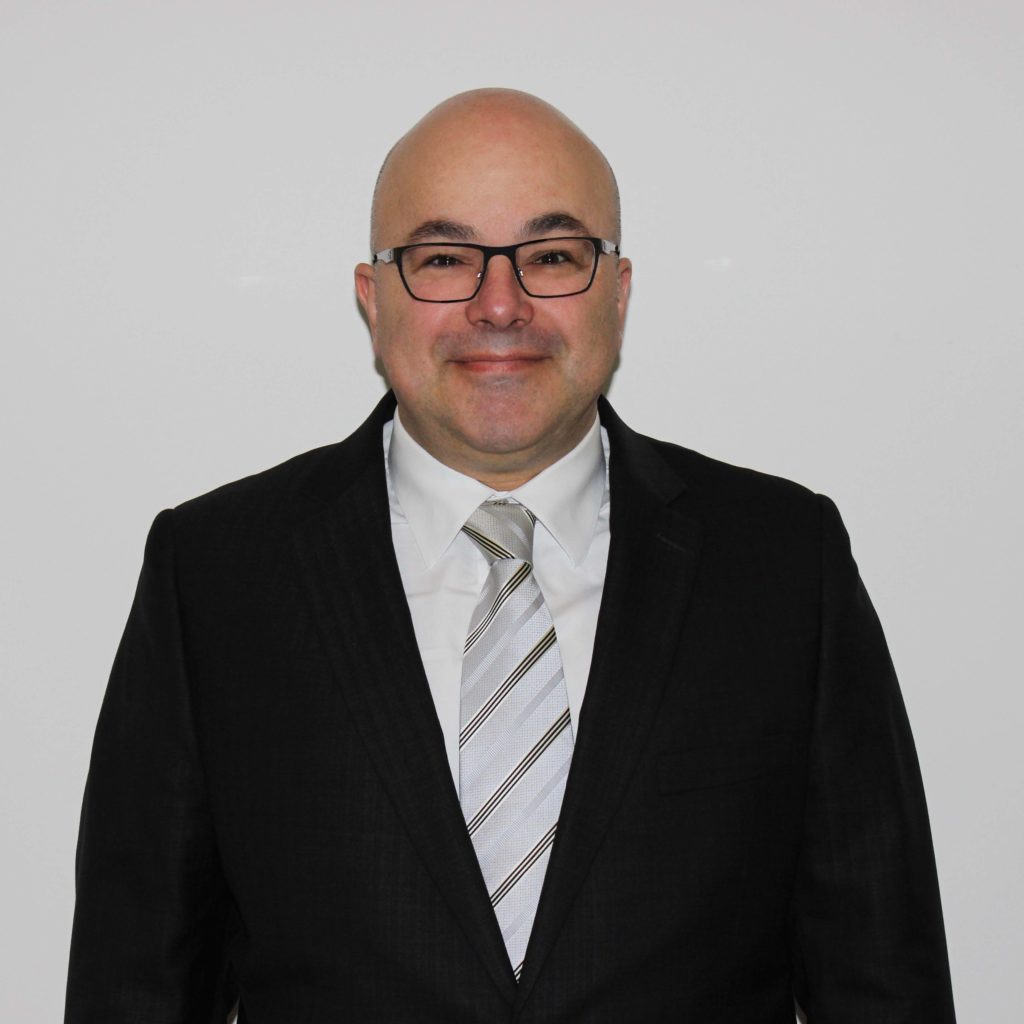 Lee Atkins I H & L
Chief Innovation Officer
As Chief Innovation Officer, I am responsible for transforming the innovation competencies at H&L. I encourage our teams to embrace experimentation and lean processes to understand our customers most important and unmet needs. These efforts are aimed at delivering high value, innovative solutions that our customers love.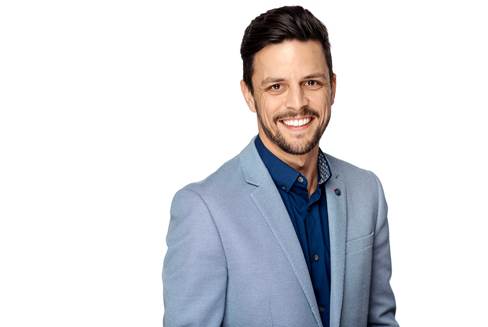 ---