About this event
Creativity is one of the most important tools to deliver innovation. Unfortunately, for different reasons, many people believe that creativity is a gift and not a natural ability. Consequently we block it.
During this presentation you will understand the importance of creativity during the entrepreneurial process and how you can use it in order to deliver more innovative ideas and solutions.
"Innovation is about seeing the world not as it is, but as it could be. Innovation is about WONDERING. We need to remember how to wonder again."
Meet our special international Guest speaker:
Sergio Conte
Founder of ZONE 766
As a well-rounded dedicated professional with 10+ years of experience as a business consultant, Sergio is a civil engineer and MBA holder with a solid background across business consulting activities from small businesses to multinational groups companies like Integration Consulting, Monsanto, KraftFoods, Mosaic, Philips, WWF, Danone and Carglass.
Brazilian and Italian citizen, Sergio currently lives in Switzerland where he has founded ZONE 766, a corporate consulting boutique agency with a mission to help organizations to unlock their creativity, be more authentic and innovative.
Register to secure your spot. All attendees will receive the zoom link access 1 day before the event.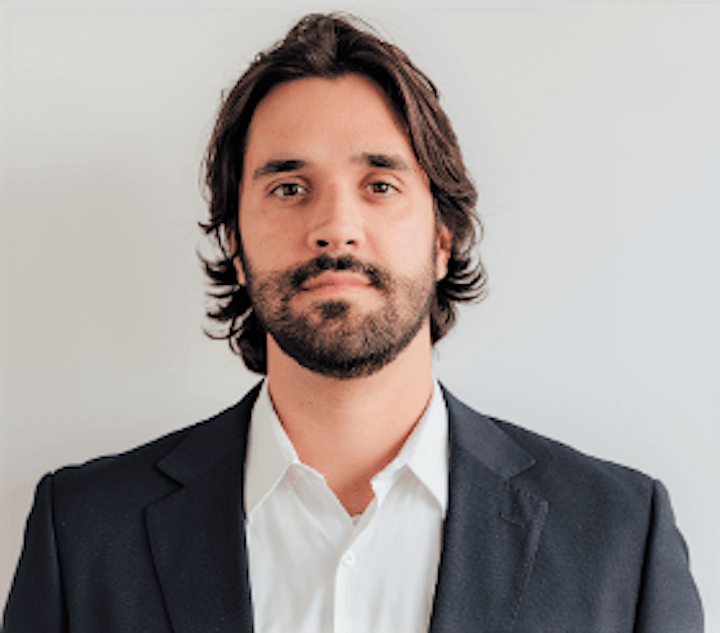 Organiser of How to use creativity in order to deliver innovative solutions and ideas?