Description
Kreate your life with Kshama is bringing half day workshop in Blacktown.
Your Ticket includes Half Day Workshop + Bestseller #1 Debut Book - 'I Am SHe'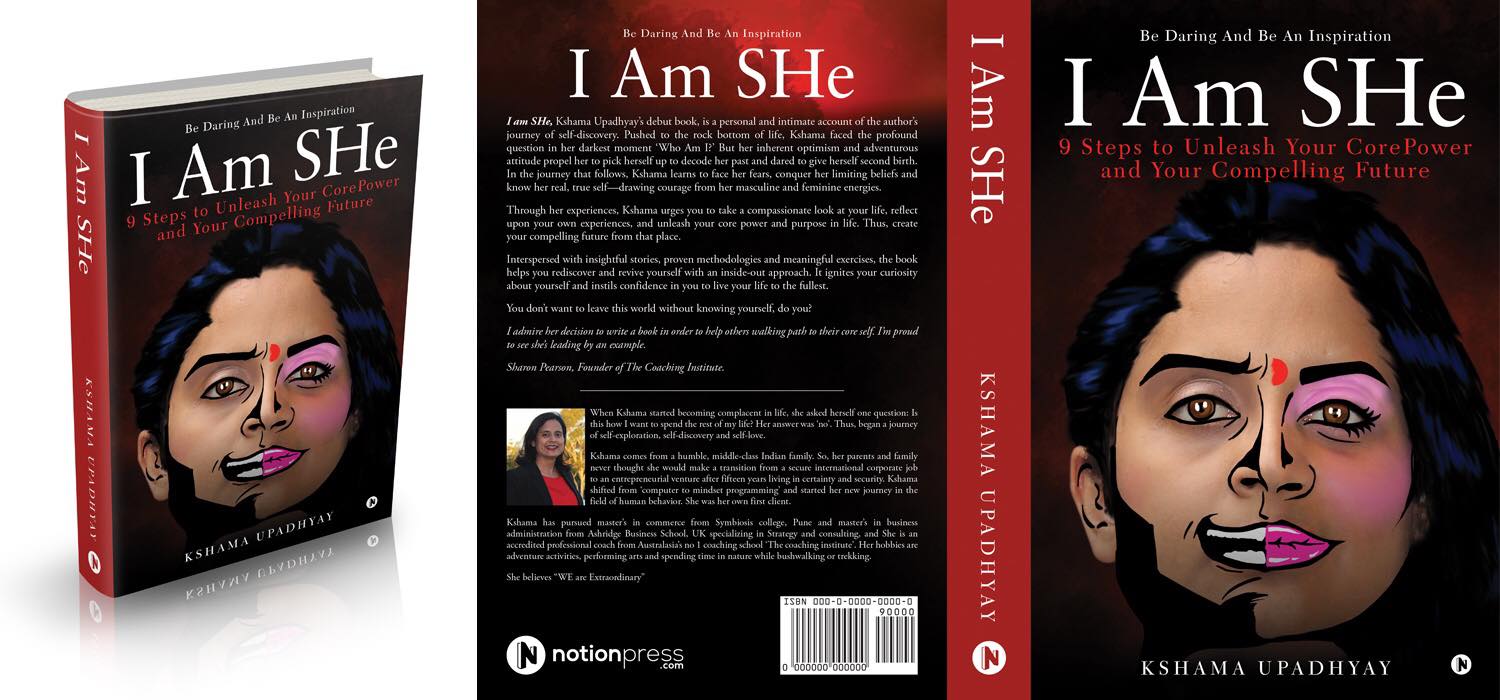 After 15+ years of international career in IT and MBA With Strategy and consulting, Kshama dared to move from computer programming to Mindset programming. clients call her Alchemist. Recently became #1 bestseller for her debut book 'I Am SHe' - Be Daring & Be An Inspiration.
It's pivotal and trans energising journey.
Is this workshop for you, ask yourself -
Are you seeking more clarity and direction right now?
Are you seeking purpose in order to enjoy what you do rather than living routine life?
Are you loosing the peace after trying many options but not getting the fulfillment which you are craving for?
Is there anywhere are you self sabotaging, procrastinating on your relationships, & health perhaps and feeling overwhelmed while addressing others needs?
This half day workshop is going to reveal secrets to accelerate on the pathway to your success and blueprint to close the gaps.
You have dreams. There is whisper in your ears.. it says that go and live your dreams and you make it come true in business, relationship, health and life. however there is something stopping you right now to take action. You tried a lot yourself however not able to find that door to open within you. You are tired of being tired. You clearly know what you don't want and now you are keen to find out what you want in career or business, relationships and life.
You are fed up of procrastinating, self sabotaging and overwhelming. This is it.. you get up every morning and getting stuck in the same thinking. You want to understand the missing link between head and heart.
You want to connect deeper who believes in 'Live life to the fullest'.
Well if this resonates with you? then this workshop is for you...beautiful YOU :)
Objectives of the workshop:
✓ Discover the pathway to be YOU at core, without compromise.
✓ Eliminate the fears, frustrations and circumstances that keep you stuck.
✓ Create a blueprint of purpose for outstanding success, on your own terms.
What you will walkaway with:
Deeper Connection with yourself
Amazing Certainty to be YOU.
Debut book 'I Am SHe' - Be Daring & Be An Inspiration
9 Steps to unleash your core power & create your compelling future
9 am - Registration begins, Networking and Settle down
9:30 am to 11:15 am - First segment
11:15 am to 11:30 Am - tea / coffee Break
11:30 to 1:30 pm - second segment
This workshop will give you the purpose you need to truly start being who you are and start attracting what you magnificently deserve in business & life.
Limited Seats for ONLY 20 people so book now to commit this step in your journey NOW.
FAST MOVER BONUS: 1) Complimentary 'Know Your thinking' profiling worth $429 for first 5 people book this workshop
2) Half price for 'Know Your Values' workshop worth $87
3) One lucky person will be chosen for 1:1 1 hr personal success planning session worth $199
Are you going to be lucky person?
We had empowering time at last workshop. Keep reading and watch aha moment of Julie : CLICK HERE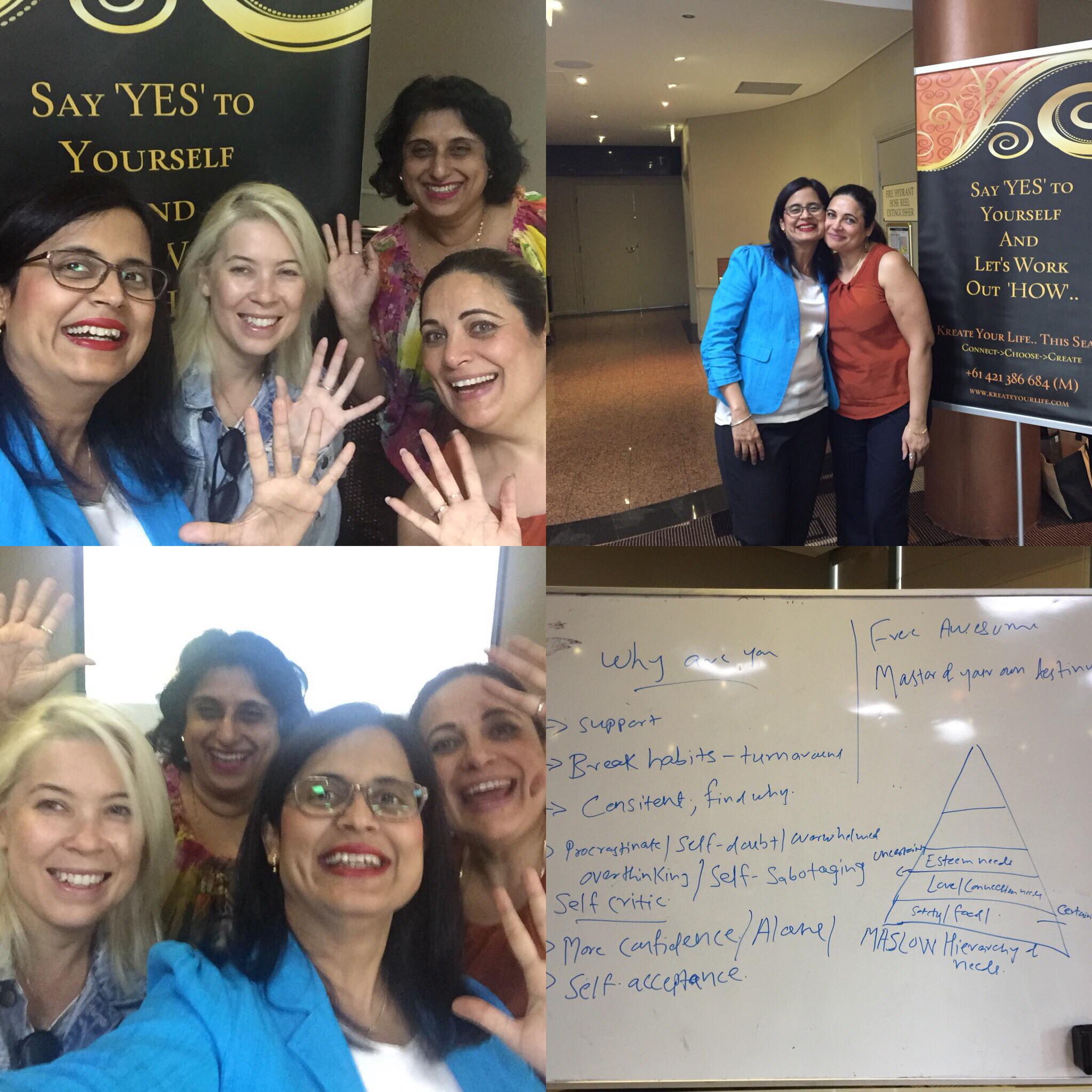 Begin your daring journey now by saying YES to yourself!
Kshama (Kay)
PPS: Learn more about book, author and whats in it for you here - https://bit.ly/2FZV1Nu Friend me on Facebook and say Hello to me. Happy to answer any more curious questions.