Why is branding so important ? what can you do to market your business to increase sales, these are just a few of the things you'll learn.
About this event
A Digital Business Solutions webinar for small businesses.
The way you market your business is a crucial part of how successful you will be as a business. Marketing is the way you promote, present, and tell the story of your business. Marketing covers both branding and advertising.
This workshop will cover the following areas involved in setting up and running a marketing strategy:
Branding – logo and messaging
Digital Marketing
Consistent strategy for offline and online marketing
Loyalty and Marketing to your existing customer base
New customer acquisitions strategies
Content strategies
Communication strategies
About Rob Kaldor
Rob Kaldor runs an eTales consulting business, and is an experienced marketer, digital consultant and Project Manager.
Rob currently consults to a range of organisations and has worked previously with major brands including Dymocks, Booktopia, Strathfield Group, BBQs Galore, Morris and Sons and Satori Group.
Rob has broad-based experience across various industries including Books, Toys, Health and Wellness, Biotechnology, Fashion, FMCG , Education, IT and International Trade. Additionally, Rob has presented and produced over 200 podcasts for various companies and organisations and presented at conferences.
Rob is also a regular guest on radio. Rob is a father of 3 teenagers and a 16 year old dog.
This webinar is delivered under the Australian Government's Digital Business Solutions Program. By attending you acknowledge agreement with the terms and conditions as outlined here.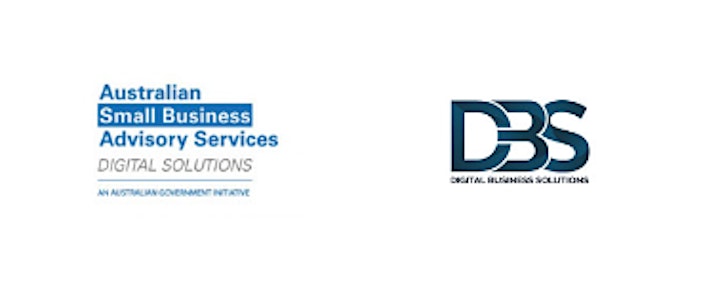 Organiser of How to Successfully Market Your Business - to get the sales you want.
Business Advice & Coaching | Workshops | Networking | Events
Bayside Business Enterprise Centre helps people to start, run and grow a successful business.
Through advice, training and providing networking opportunities, we give individuals the essential tools they need to grow and develop as business owners.