Get better outcomes in life by understanding the value of human struggles and challenges
About this event
To struggle is human. If you are living a full life and have a pulse, it's almost impossible to avoid experiencing struggle. Add in a global pandemic and most of the planet is experiencing struggles on a daily basis.
How we think about and react to the inevitable human struggles, challenges and discomfort we all face has a profound impact on the extent to which we are able to feel good and do well each minute, hour, day, week and year of our lives.
The reality is there is no avoiding struggle, so in this session we'll help you to understand how to struggle better – by understanding the value of struggle, how to proactively spot signs of struggle, confidently step into your struggles and get better outcomes when you do.
About the Speaker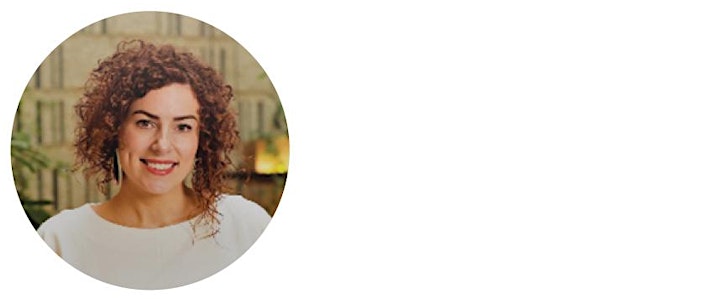 Danielle Jacobs is a registered Psychologist, co-Founder The Wellbeing Lab, Co-Creator of The PERMAH Wellbeing Survey and habit specialist.
When she is not volunteering with her rescue Labrador, Henry at palliative care and nursing homes, Danielle spends her time using evidence-based organisational scholarship and positive psychology practices within businesses across the country. She specialises in helping business professionals feel good and do well, improving their mental and physical health, and achieve peak performance at an individual, team and organisational level.
Danielle's clients span a diverse range of industries and include organisations in the public, private and not-for-profit sectors.
Day-to-day Danielle runs a variety of C-suite, team and organisational workshops and masterclasses to enable and extend practices that embed high-impact and flourishing team cohesion.
Organiser of How to Struggle Better
Possessing 70 years' industry experience and operating across every major population centre in Australia, Drake International is at the forefront of recruitment workforce solutions.
Staffed by expert consultants we work across numerous verticals including Healthcare, Engineering, Banking & Finance, IT, Manufacturing, Government, Education and Warehouse & Logistics.
Drake leverages unmatched candidate referral networks, industry knowledge, and global resources to supply high calibre staff to reputable clients across Australia and internationally. We operate in permanent and temporary recruitment spans and deliver talent management solutions aligned to the unique requirements of each client.