Location
UTAS School of Architecture & Design
8 Invermay Rd
Launceston, TAS 7250
Australia
Description
How to stop climate change making people hungry
An evening with Dr Helen Szoke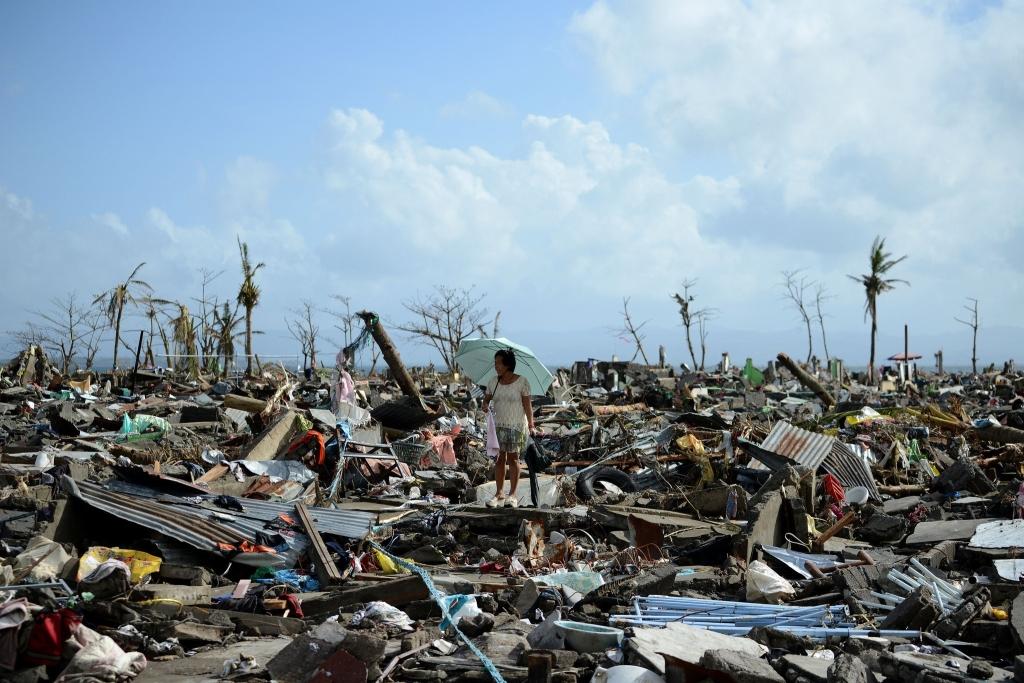 How can we reduce hunger at the same time that our changing climate is making access to food more difficult for millions around the world?
A staggering one in nine people go hungry every day. More extreme weather and changing seasons are impacting food availability in some of the world's poorest communities.
Changes in rainfall and temperature, sea-level rise and more extreme weather – these are destroying crops, preventing others from growing, and leading to disasters that have both short and longer-term impacts for people's livelihoods as well as reducing their access to food.
Join Helen in Launceston as she discusses the challenges we face in tackling the impacts of extreme weather events and changing seasons around the world. Most importantly, discover how you can become part of a truly global movement to grow a better future.
6.00 – 7.30pm. Monday 24 November
Rory Spence Theatre.
School of Architecture & Design. Inveresk Campus.
University of Tasmania
8 Invermay Rd. Launceston
Next to the QVMAG Museum
Parking available or Metro bus or a 10 minute stroll from the CBD
Register for this free event now! For more information, contact Ula at ulam@oxfam.org.au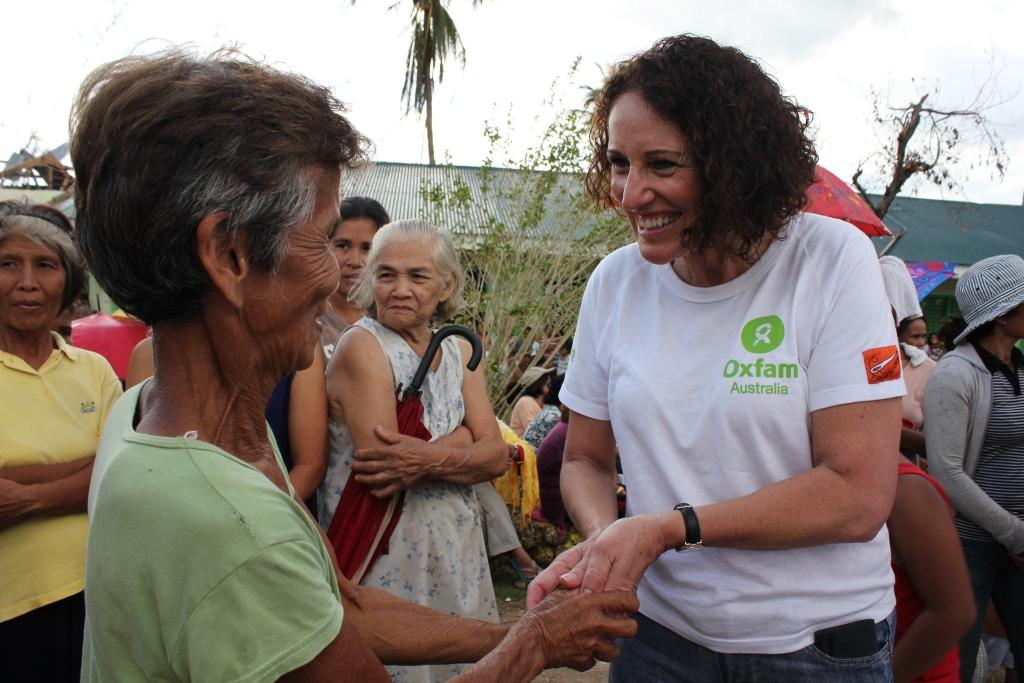 Keynote speaker biography
Dr Helen Szoke. PhD, (Public Policy – Regulation)
Helen Szoke commenced as Chief Executive of Oxfam Australia in January 2013. Prior to this appointment, Helen served as Australia's Federal Race Discrimination Commissioner, following seven years as the Victorian Equal Opportunity and Human Rights Commissioner.
She is currently Co-Chair of Make Poverty History, an ExCom member of ACFID, a member of the Deakin University Master of International and Community Development Advisory Board. She also sits on the Executive Board of Oxfam International.
In 2011, Helen was awarded the Law Institute of Victoria Paul Baker Award for contribution to Human Rights. In 2014 she received the University of Melbourne Alumni Award for Leadership.
Helen has extensive experience in management, community development, organisational development, consumer advocacy and regulation in the education and health sectors. She is a Graduate of the Australian Institute of Company Directors and a Fellow of the Institute of Public Administration.