Walk away with a clear plan to bring your idea to life as well as all the tips, tricks and hacks on how to get your business idea launched!
About this event
So you've got an idea for a business that's been swirling around in your head for months or even years? You're done thinking about it and everyone you know is sick of hearing about 'one day.'
You're finally ready to take some serious action, take the idea from your head and JUST START!
Join Startup Creative's founder Kaylene Langford for a session on tips, tricks and hacks on how to get your business idea launched and making you money ASAP.
Kaylene's book, How to Start a Side Hustle is out on July 7th 2021. Pre-order today or tune in live for your chance to *win a signed copy!
*Australian Residents Only.
This session is now running live and online only.
About the Speaker
Kaylene Langford (she/her) - Founder, StartUp Creative
Kaylene blends powerful storytelling with evidence-based frameworks to simultaneously inspire and inform her audience, ensuring they gain valuable insights and practical advice they can put into action immediately. It's this forthright, uniquely Australian approach that sets Kaylene apart from other coaches, educators and motivational speakers. Her holistic approach appeals to a wide range of audiences, as she can speak to the value of mastering your mind for success, the importance of developing an adaptable suite of soft skills, and the critical logistics of starting and running a business successfully.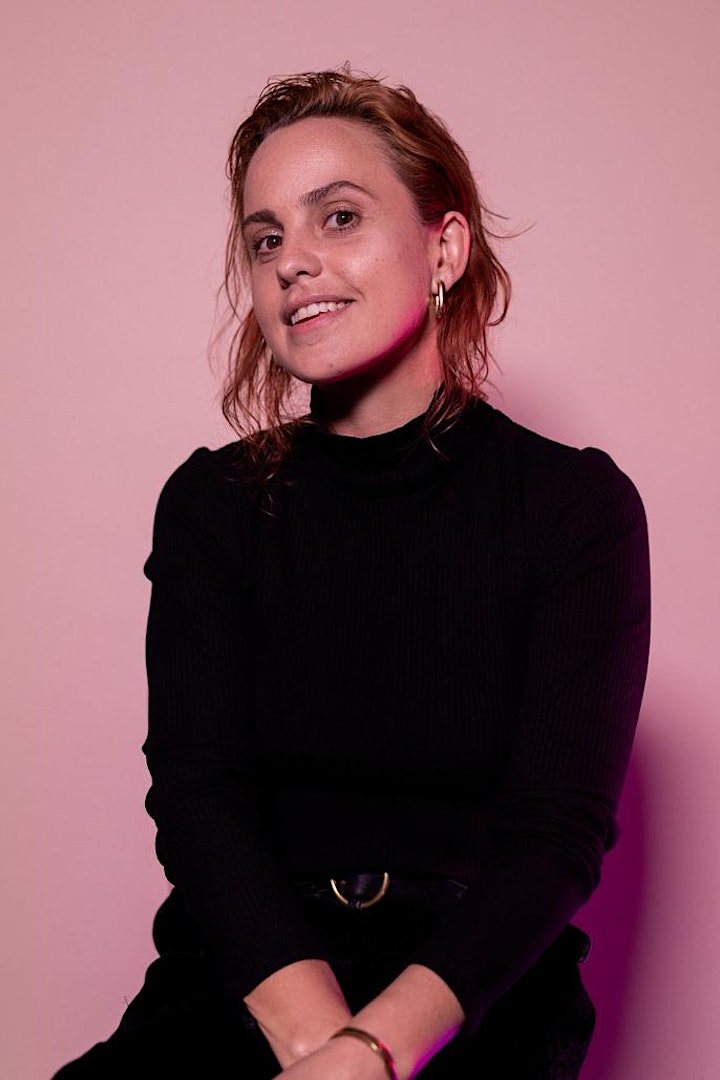 By submitting your email address, you agree to receive updates about news, programs, and special events from General Assembly and Startup Creative. Please refer to General Assembly's Terms of Service and Privacy Policy for more information.
Organiser of How to start a side hustle with Startup Creative
General Assembly is a campus for technology, design, and entrepreneurship. We provide educational programming, space, and support to facilitate collaborative practices and learning opportunities across a community inspired by the entrepreneurial experience.
Check out our courses, classes and workshops here. We hope to see you in class soon! 
Contact: sydney@generalassemb.ly