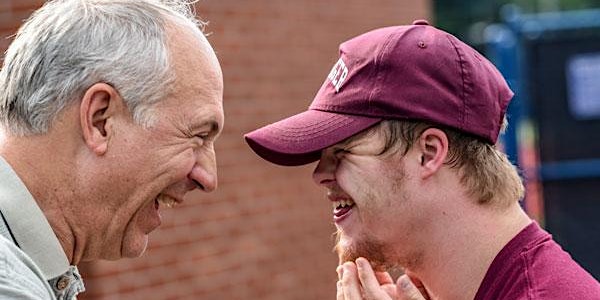 How to start a business &/or shape services to meet NDIS participants needs
Are you thinking about starting your own business to support NDIS clients but don't know how? Perhaps you'd like build your client base?
About this event
You may be unsure of what you need to do with regulation, legislation and NDIS registration.
It can be hard to build your networks with existing NDIS providers, Local Area Coordinators, NDIS Planners and Support Coordinators.
Perhaps you appreciate that there is demand for services but you are not sure where to start.
What you need to do to be able to work in this sector and supporting client needs whilst keeping everyone safe - these are all things that you need to know, do and understand.
The funding models, what category your services fit under, the price guide and how to get your invoices paid will be covered in this session.
Knowing your obligations, potential risks and how to structure your services, can only really come from working with an experienced provider. Facilitated by Cassie Day, Managing Director of The Carers Place, NDIS Registered Provider, Specialist Support Coordinator, carer and parent of Matthew, who is a participant on the NDIS, and award winning entrepreneur.A checklist will help you to simplify the process, with other tools to help you feel confident to take the next steps.
Entrepreneurship Facilitators are funded by the Australian Government with the initiative managed by the Department of Education, Skills and Employment.