Description
Computers are part of our daily lives. Using them for long hours has become a common thing done by many people nowadays. But doing this may result in back, neck and shoulder pain, as well as overuse injuries of the hands, and wrists.
Being in front of a computer for long periods of time can cause many negative impacts on health.
Learn basic tips to prevent health problems before they occur!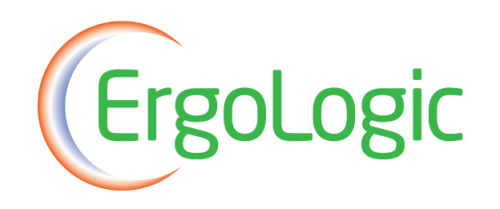 ---
TIME:
4pm - 5pm
COST:
$15 (includes useful take home ergonomic handouts)
LOCATION:
Sandringham Sports Physio
150 Tulip St, Sandringham
Date and Time
Location
Sandringham Sports Physio & Ergologic
150 Tulip Street
Sandringham, VIC 3191
Australia
Refund Policy