How to set up and scale a tech startup - Disruptive Startups Melbourne Event

Tuesday, 6 December 2016 from 6:15 pm to 8:30 pm (AEDT)
Event Details
Disruptive Startups December will be interviewing Victor Kovalev, CTO of Redbubble and Dave Slutzkin GM & CTO of SitePoint, Stax and Versent, to learn more about the people side of technology.
The goal is to share practical advice on setting up and scaling technical teams for success through periods of intense growth. Culture creation & guardianship, litmus tests of effective team dynamics, "Dos & Don'ts", etc. rooted in real-life stories and lessons learned based on the experience of growing technical teams at Redbubble, Indiegogo, Yelp, VMware, Flippa, Sitepoint and Stax. This talk is for anyone who wants to build a successful technology startup beyond the "garage" phase – because (A) all technology is built by people, who are the true source of the success of any venture and (B) everything breaks at every order of magnitude of scaling your business and your team.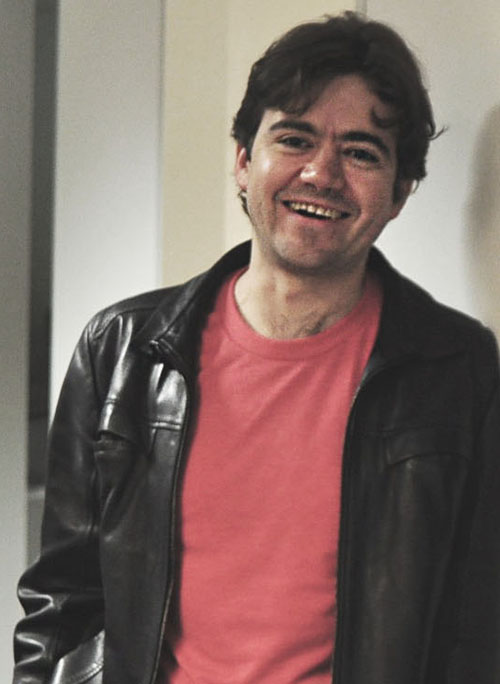 Victor Kovalev, CTO at Redbubble
Born in Melbourne in 2006, Redbubble is an online marketplace that connects artists to buyers who choose designs applied to a wide range of products including T-shirts, stickers, posters and other mediums. Following its ASX debut last year, the company is now worth almost $300 million and has offices in Melbourne and San Francisco and will open in Berlin in 2017. Redbubble had 2.2 million customers for FY16 buying designs from 438,000 artists from all over the world. Victor joined Redbubble as CTO to lead the amazing technical team creating a home for hundreds of thousands of artists to make a living! Being an avid musician himself, Victor's passion is in using tech to help independent artists scale – and building driven cultures that foster radical innovation. Previously, he was Indiegogo's VP of Engineering and held leadership roles at Yelp and VMware. He has a Master's Degree in Computer Science from Georgia Tech and volunteers his time as a Partner at Zoo Labs, a non-profit music incubator.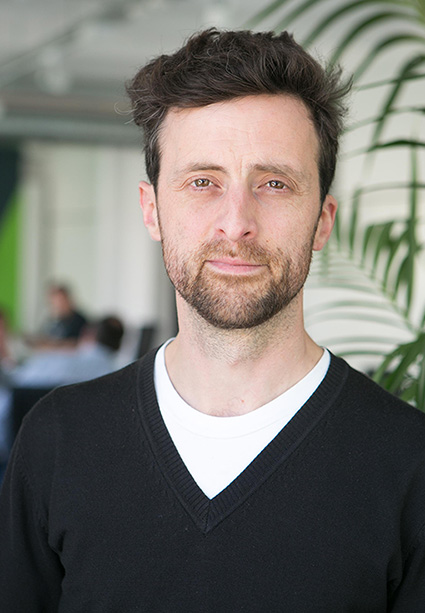 Dave Slutzkin GM & CTO at Sitepoint, Stax and Versent
Dave has been in the trenches in web startups for seven years. He ran Flippa from when it was tiny to when it was much bigger: experiencing a revenue and team size growth of up to 10x. His background is software development, but he dealt with every part of the business as it grew, from product management to marketing to recruitment to customer support to strategy. He then jumped across to SitePoint, which needed to transition from selling print books. He worked through moving it to an advertising and subscription-based business model, before becoming CTO of the SitePoint group of companies. More recently, he's been building and running Stax, a newborn B2B SaaS service which helps large organisations come to grips with their AWS deployments, taking cost, risk, security, and quality lenses to the cloud. His passion is growing strong teams by putting good people in the right places and giving them the support and coaching they need to do exceptional work.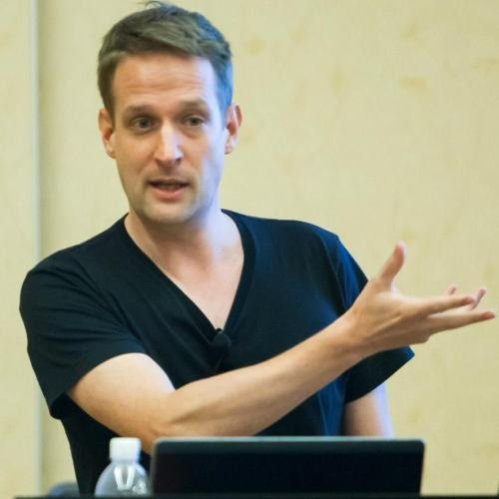 Andy Kelk, CTO of Marketplacers
Marketplacer launched in 2006 as an idea from two young blokes who noticed more bikes were sold in Australia than cars. The business now has offices in Melbourne, the USA, New Zealand and Germany. It's valued at around $70 million. After successfully raised $21 million in 2016, Australian online marketplace platform Marketplacer will launch a new ticketing platform as well as expand into the UK. Andy Kelk is the CTO at Marketplacer. With a background in digital businesses, Andy combines strong technology knowledge with commercial understanding to help the business grow globally. Andy has previously worked for News Corp, REA Group, iProperty Group and Australia Post leading product and technology development. He has regularly served on executive committees and offers product and technology insight to companies supporting their digital growth in regional and global markets with a great track record of delivering transformations and operational efficiency in the fast moving, highly competitive environments.
Agenda: 
6.15pm - 6.45pm: Registration and Networking
6.45pm - 8.00: Interview Guest Speakers
8.00pm - 8.30pm: Q&A
8.30pm onward: Networking 
When & Where

CQ Melbourne
113 Queen Street
Melbourne, VIC 3000
Australia

Tuesday, 6 December 2016 from 6:15 pm to 8:30 pm (AEDT)
Add to my calendar
Organiser
'Disruptive Startups' is an event made for growth focused entrepreneurs and startups that focuses on:
-Start-Up Education
-Marketing Tactics and Growth Hacking For $0
-Product Strategy Frameworks Swiped From Billion Dollar Start-Ups
-Raising Capital
-Pitch Nights for Start-Ups and Investors
-Successful stories from Entrepreneurs
-and much much more!
It's a perfect opportunity to learn, network with potential investors and founders and have a bit of fun!