Sales Have Ended
Ticket sales have ended
Thank you!
Sales Have Ended
Ticket sales have ended
Thank you!
About this Event
In a world where algorithms change so quickly, how do you ensure you stay on page 1 of Google?
17/7 Webinar: Fast Track your SEO so your business can be found on page 1 of Google.
It's a pain, we know. It's hard to catch up with the digital marketing world as things change so quickly ... algorithms change, SEO affects search results and the lists goes on and on. As a business owner or marketing professional, you want to know what's going on and what you can do to fix things quickly so you can be on track CONSISTENTLY.
Attend this webinar so you can fast track your online marketing success.
Topics
What to fix on your website
The way people search for content has changed, so how to stay relevant
Understanding Algorithms
SEO tools
How Social Media affects ranking
Make Google My Business work hard for you
Privacy Policy
Fee: $30 per person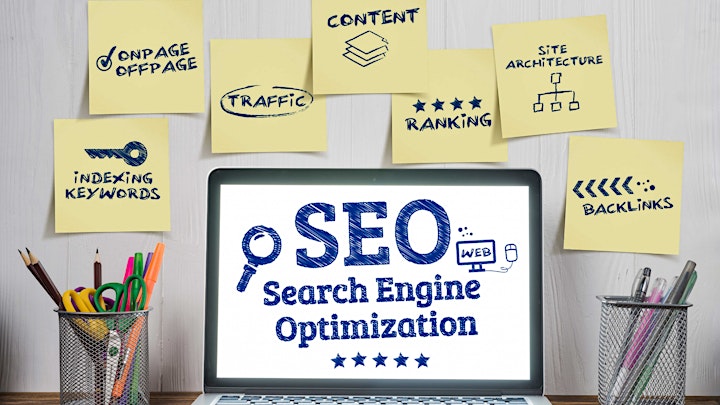 Speaker:
Veronica Lind
Veronica Lind is the Business and Marketing Strategist at Vermilion Pinstripes. Working in the world of technology from an early age, Veronica is a fish in water in the cyberspace aquarium. As a Modern Marketing Strategist, her dexterity with technology and her vast experience in sales, business development and marketing have attracted the attention of clients in regional and global markets.
About Vermilion Pinstripes
Vermilion Pinstripes is an international modern sales marketing and communications agency driven by a singular mission:
To help businesses thrive with confidence.
We harness the power of our collective expertise in business, communications, marketing and technology to help brands deliver definite business results. This is through our Modern Marketing framework which guides teams to orchestrate the customer's journey as one voice, one brand.
We are operating in The Experience Economy today. Vermilion Pinstripes runs regular workshops and webinars that empower experienced B2B business, marketing and communications professionals on their journeys of growth for their brands.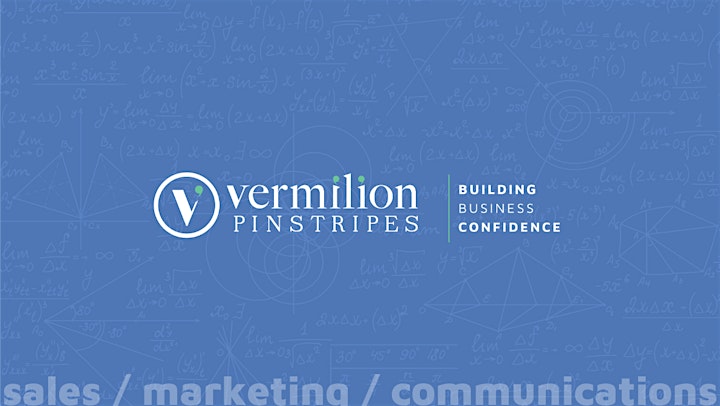 Date and Time
Location
Refund Policy