Description
The sales leadership team at Corporate Traveller are achieving truly amazing sales results. As one of Australia's largest travel service providers, they have built a positively engaged sales culture with best practice sales enablement.
Their results over the last 2 years are inspiring:
Original company growth sales target based on ramping from 65 salespeople to 85
Deliberately chose to reduce the number of salespeople from a peak of 75 down to 55 and increased the investment in people, processes and technology to better enable the team and achieve the overall growth revenue target
Achieving the company target with 25% less salespeople while adding in excess of $500k to the bottom line in cost savings
Reduced sales staff churn (turnover) from 50% down to 20% while significantly increasing the percentage of successful salespeople
Tony Hughes will interview their sales leaders Mark Pollard who will provide details on how they have transformed their sales results to achieve more with fewer people. This will include table discussions where participants will share their experiences with each other. A collaborative Q&A will follow allowing paricipants to contribute.
Register now for real world examples of how to transform sales to acheve more with fewer resources.
View a previous interview with Mark Pollard on the transformation.
*****************************************************
This is the third in the 2018 series of bi-monthly B2B Sales Leadership forums hosted by Sales Masterminds APAC in conjunction with the Strategic Selling Group and our platinum sponsor, Salesforce.com.
A light continental breakfast will be served from 7.30am. Session begins at 8.00 am.
All previous 2017 forums sold out quickly so register now. Places are strictly limited.
******************************************************
About our guest - Mark Pollard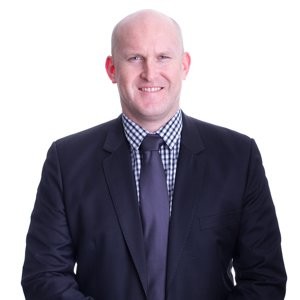 With 25 years sales and leadership experience, Mark joined the Corporate Traveller team in 2015 from Silver Needle Hospitality Group where he was Vice President of Sales and Marketing, based in Singapore. His knowledge of the travel industry stems from a lengthy career in the hotel industry where he held several senior management roles including Director of Corporate Sales for Accor and Director of Sales for Constellation Hotel Group.
About our interviewer - Tony Hughes: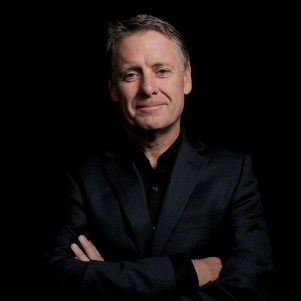 Tony Hughes has thirty-five years of sales leadership experience and holds personal and team sales records that have never been broken. He is ranked by Top Sales Magazine as the most influential person in professional selling in Asia-Pacific and teaches "modernized selling" within the MBA program at the University of Technology, Sydney. Tony is the #1 blogger on sales globally and his latest book, COMBO Prospecting, is published by AMACOM New York.


**********************


SPONSORED BY:

FUTURE EVENTS:
Lock in 7.30 – 9.30 am on these future forum dates in your diary
Aug 2018 Syd Tues 14th Melb Wed 15th
Oct 2018 Syd Tues 9th Melb Wed 10th
Dec 2018 Syd Tues 4th Melb Wed 5th