How to Sell Consultatively | Sales Training Course Melbourne | Sales Ethos
Description
Sales Training Course for Sales Professionals and Entrepreneurs in Melbourne
In sales, the "gift of the gab" is overrated. Nowadays, sales professionals who are experts in asking questions lead the pack. The reason is simple - when we talk, we learn nothing about our prospects. We then don't understand what their goals, pain points, and desires are. If you want to increase your sales, this sales training course is for you!
Consultative Sales Training Course Content
By attending this sales training course, you will learn:
Sales Training Course Goal #1: Learn what questions to ask, and when
The person who asks the questions controls the conversation. If you want to lead your prospects to a buying decision, you must be able to ask targeted questions to determine if your product is suitable for their situation. In the same way that doctors ask diagnostic questions before recommending a treatment, you must also prepare questions to sell effectively. At this sales training course, you will learn the three levels of questionning that will help you get to your buyers' core motivations for buying.
Sales Training Course Goal #2: Learn how to use consultative selling to win more business
Once you have conducted the consultative process, you will need to use the information to create your business case. This sales training course will show you how to use your gathered data to form your proposal and win the deal.
Sales Training Course Goal #3: How to Listen Effectively
Listening is the key skill that pairs with questionning. In addition to listening to what a prospect is saying, this sales training course will teach you how to listen empathically. These techniques will help you to communicate to your buyer that you are indeed registering what they are saying, which in turn will build greater trust and rapport.
IMPORTANT! Instructions for navigating to the sales training course venue
Please arrive at 9:50am for a 10:00am start
The venue can be tricky to find! Please follow these directions:
- If using Google Maps, navigate to "Sales Ethos"
- Enter and park near Chadstone Road
- The entrance is outside the shopping centre, near David Jones
Click here for Google Maps location and Street View of entrance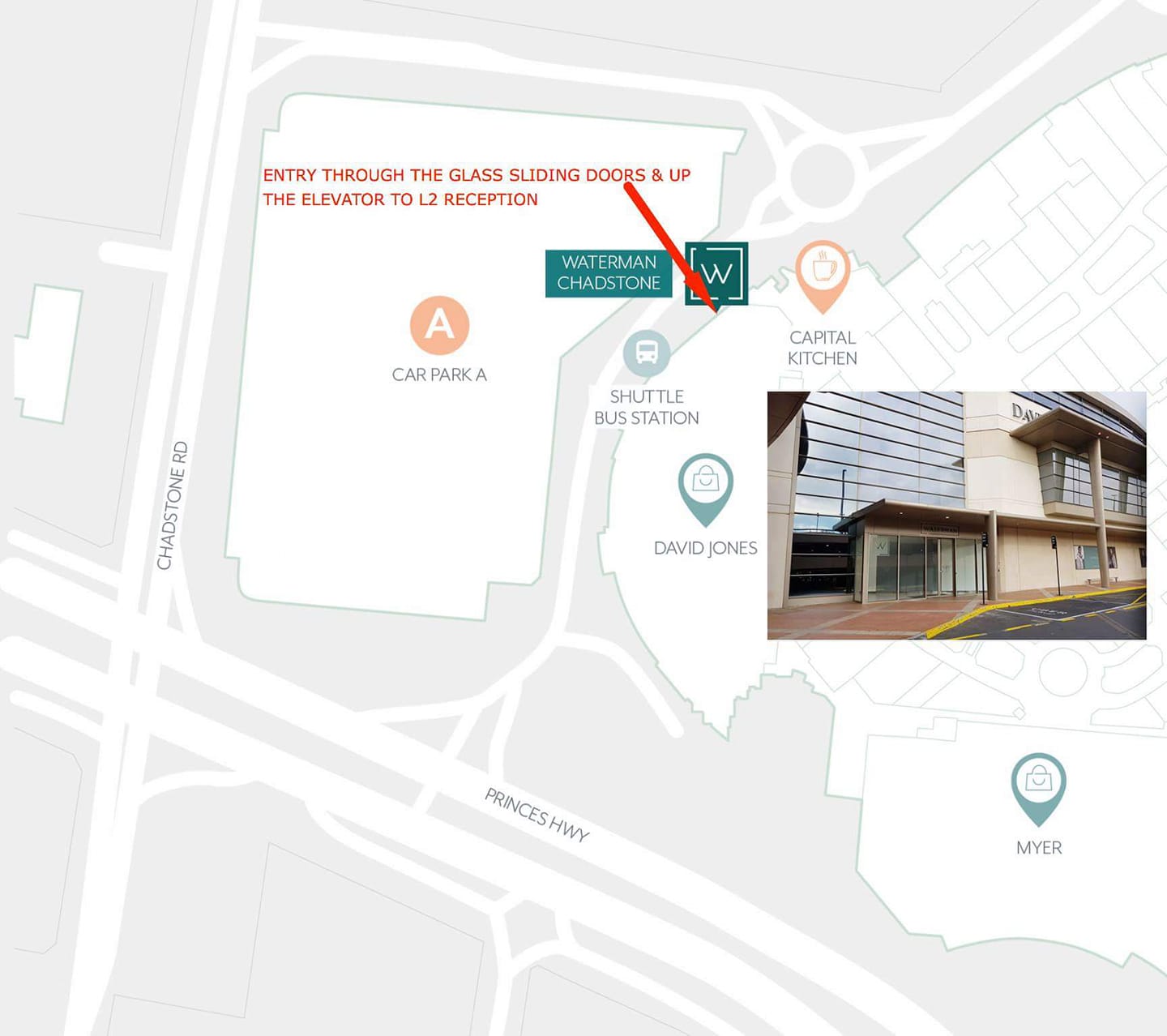 Sales Training Course Testimonials
"Ben Lai of (Sales Ethos) gave some great advice and tips on how to present and sell with persuasion and integrity. I would recommend Ben to anyone considering sales training courses or mentoring." - Emily Shaw, Director, Executive Marketing Solutions" - Emily Shaw, Director, Executive Marketing Solutions
"I recently attended one of Ben's sales training course and found it really valuable and enjoyable. Ben's teaching style is natural and effective. His positive and ethical approach to sales is inspiring. Our company is looking forward to working more closely with Ben in the future." - Niki Connelly
"I am thrilled to see Ben has given us his practical steps to apply the formula of principals sales and effective communication techniques to improve our selling skills. I enjoyed it very much and got a whole lot out of it at his sales training course." - Connie Lee
Sales Ethos provides sales training in Melbourne, Australia. Led by Ben Lai, our vision is to inspire and equip sales consultants and entrepreneurs to sell with purpose, pride, and integrity. Our core belief is that Integrity + Skills = Success, and achieve this by providing sales training courses, sales coaching, and sales process consulting.