Description
Are you looking to invest in Property but don't know where to start?
Or are you already an investor and want to know how to grow your portfolio?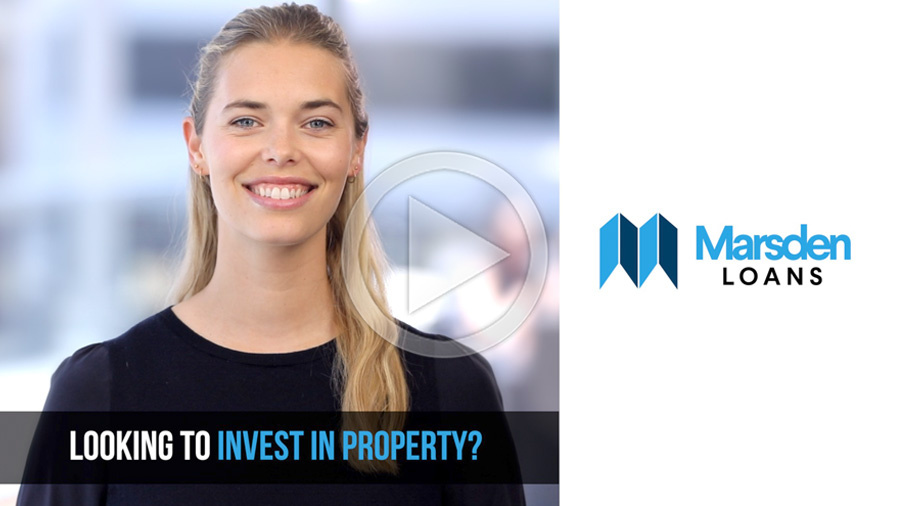 The property market in Australia is changing, and even though we have some challenges, the opportunities to invest and build wealth through property are endless.
Australia has one of the highest rates of property investment in the world. One in seven Australians own a property. However, over 78% of them could not afford to invest again.
Why is this?
Well, many investors make bad decisions, pay too much for their property or buy in stagnant markets which don't give them the growth required to build a portfolio.
If you want to learn how to avoid these mistakes, I'd like to invite you to our next workshop: "How to select high performing property in today's changing market", where industry experts will share the latest insights into today's market.