Description
How to Rock on LinkedIn
LinkedIn is the one of the ultimate Personal Branding tools you can use to accelerate your career, yet it is often massively underutilised.
Think of your LinkedIn profile as you own Personal Webpage. Done properly, your profile can position you in the market as a person of influence and a Subject Matter Expert in your domain as well as raise your visibility to grab the attention of your target audience. It also helps to effectively communicate your Personal Brand and encourage people to want to connect with you, potentially leading to greater business or career opportunities.
In this 1-hour class you will be taught:
How to create a personal summary that really captures your Personal Brand, is keyword rich and sure to boost your online presence.
The key information needed under the right categories.
The secrets of how to get your profile to All-Star Status.
How to get noticed by creating and posting content.
LinkedIn etiquette.
Basically, how not to suck on LinkedIn.
If you are start-up, an entrepreneur or looking for new job opportunities then this workshop is a must to getting yourself seriously noticed.
---
About Johnathan Maltby – BIO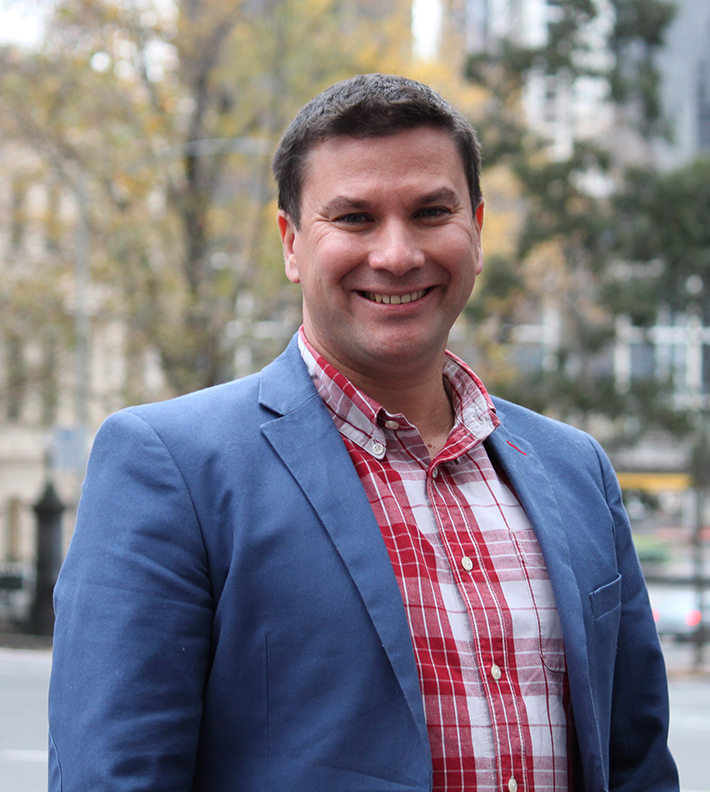 Johnathan is a Personal Branding and Career Consultant with extensive experience in helping people advance their careers. His unique style of coaching enables people to establish their professional identity by uncovering their unique strengths and skills and identifying exactly who and what they are as a professional.
He teaches strategies and techniques that helps people build a powerful Personal Brand that effectively packages and positions them in the market, increases their visibility and with a clear message that communicates the value they bring to an organisation.
Johnathan works with business owners and professionals right through to executive managers in both one-on-one and groups sessions, teaching them how to confidently talk about themselves, communicate their brand and manage the way people perceive them in a professional sense, enabling them to attract new opportunities for business growth or to advance and accelerate their careers.