Location
WHK
17/181 William Street
Melbourne, Victoria 3000
Australia
Description
AUDIO: Listen to score the cheapest rate: Click below to play and save.
','hspace':null,'vspace':null,'align':null,'bgcolor':null}" alt="" />
How to raise capital and accelerate your business growth... in under 90 minutes.

with Jack Delosa, Capital Raiser, Educator and MBE Managing Director
In 90 minutes, learn the three tools you need to prepare before pitching and, more importantly, learn what NOT to do when speaking to investors. The Master Business Bake Up series is a cooking class... for business builders. We teach you a recipe that you can 'cook' on the day, in under 90 minutes, or take back to your business and implement later. [LIVE EVENT]

AUDIENCE:
Business owners, startups, angel investors, capital seekers.

WHY ATTEND:
Lack of access to capital is one of the most common barriers to growth among SMEs, startups and entrepreneurial innovators. However, capital raising in Australia market is generally regarded as neither art nor science. It's packed with grey areas, gaps in education and few channels to connect with investors.

HERE'S WHAT YOU'LL LEARN:
Learn systems and acquire tools to simplify the capital raising process. The most ofted cited challenge by Australian investors is that most businesses they see are not suitable... "the companies are unprepared". Are you prepared?
WHAT IS STALLING YOUR GROWTH? [WHY]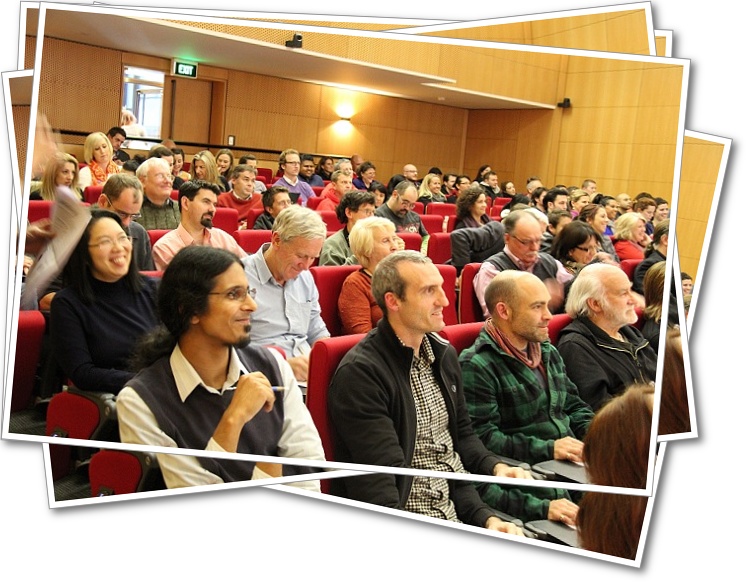 Consider this.
Australian venture capital firms currently have access to approximately $2.5 billion in available funds to invest into private companies. In 2010, angel investors – private investors who typically invest less than $1 million – invested over $1 billion into 5,000 Australian companies, an average investment size of $200,000.
Who said that there's no capital available in Australia?
Only 1% of investors say now is not a good time to invest, with the majority of investors indicating the main barrier to investing into private companies is "finding suitable opportunities". The most common challenge cited by investors is that most businesses they see are not suitable... "the companies are unprepared".
What are you doing to become investor ready?
Get prepared

Put your best foot forward
Access tools and processes at this breakfast
WHAT IS THE MASTER BUSINESS BAKE UP SERIES? [HOW]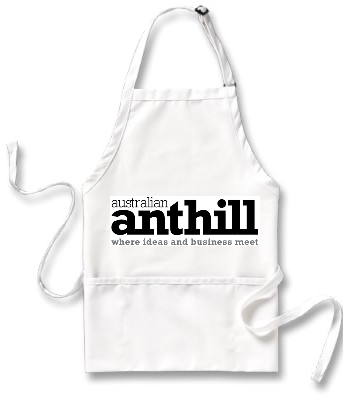 The goal is simple. The format is universal.
Business builders come to watch an industry leader prepare a popular recipe... a busines lesson with a clear structure and outcome. A 'meal' is cooked. The industry leader does not simply describe 'how' a meal is cooked.
He or she cooks it.
The industry leader does not hold back or keep secrets. Every shortcut and tip is revealed. The industry leader does not simply share opinions. He or she shows how to get something done. A clear outcome is achieved… on the day.
FORMAT: 8am arrival (for 8:30am start) -- 10am conclusion (30 min networking)
Basic breakfast fare will be provided (caffeine, juice, pastries, that kind of thing)
BRING: Notepad and pen, iPad or Laptop. Prepare to learn and implement.
DRESS: For television (we will be filming this event).
Please read the television waiver and release form. (It will be attached to your ticket.)

WHERE: MELBOURNE CBD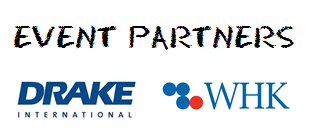 VENTURE CAPITAL IS ALL ABOUT RISK AND REWARD? [ROI]

The tools and processes Jack will share in this 90-minute breakfast have helped him raise over $5 million and acquire numerous businesses.
Yet, the ticket to this event will cost you $90. Good value?

If your organisations were to attract an angel, venture capital or smart investor, would that be worth more than $90 to you and your business?
Start nodding your head. Yes. (A lot more.)
By getting your house in order you will not only put your best foot forward should an opportunity arise but will will make your business stronger over the longer term.

Find out how. Get your ticket.
MEET MASTER BUSINESS BUILDER, JACK DELOSA [WHO]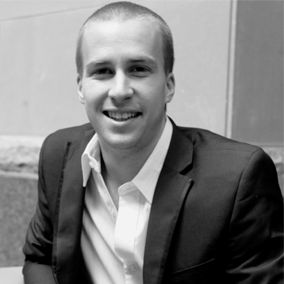 Jack is the founder of The Entourage and MBE Education.
His own company was recently listed in the Fastest 50 Start-Ups in Australia. He has raised over $5m for his personal clients and has helped acquire numerous businesses with his panel of investors.
Despite his youthful appearance, Jack has raised more capital than many grey-haired veterans. And aside from helping his clients raise stacks of cash, Jack is an exceptional teacher.
Jack has consulted for brands such as Microsoft, Virgin and CPA on the topic of business growth and performance. He is also a spokesperson for entrepreneurship in Australia as a regular blogger for Sydney Morning Herald, The Age, Start Up Smart, Dynamic Business Magazine and Anthill. He has also been featured in BRW, Career One, Channel 9, Channel 10 News and Sunrise.
In recognition of his successes, Jack has been listed as one of the top 10 entrepreneurs under 30 in Australia in the Dynamic Business Young Guns, and three times in Anthill's 30UNDER30 awards.
WATCH JACK IN ACTION [PREVIEW LESSON]
WHAT IS ANTHILL MAGAZINE?
Australian business owners and decision-makers are no longer 'boring old stiffs' who steer their companies from behind mahogany desks. They are young in mindset and vision (irrespective of age). They are driven by the process of creation (rather than pure 'wealth' creation). They desire to bring about positive change.
And they are motivated by progress (but never at all cost).
Anthill was created in 2003 to reflect the changing mindset of entrepreneurial Australia. It has grown to become one of Australia's largest online communities for innovative minds and business owners. It's a fun and colourful source of news and tools. It's home to inspiring awards and events. It's a shop and marketplace for business builders. Check it out and join the Anthill Army.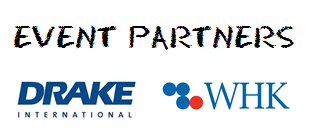 Click here to get your ticket.
___

Questions? Ask a question, here.
Our Refund Policy:
Plans change? We get it. But if you can't make it to a class/workshop, please complete this form at least 5 days before the scheduled event date. No refunds or credits will be given after this timeframe.
Can't make it to this event? Sign up at http://anthillonline.com/subscribe/ to stay in the loop.