Description
City of Parramatta Council, in partnership with the Western Sydney Business Centre, is offering the Small Business Workshop Series; a program of workshops designed to guide those interested in starting, developing or growing a small business in the Parramatta Local Government Area.
---
How to Price and Package Your Services

Many service providers struggle with how to calculate their pricing. Small business owners only include a tiny part of their real costs and then wonder why their business isn't making money.
In this session we'll look briefly at why they struggle, what goes into an hourly rate and why we package instead of disclosing that rate to clients. We look at providing three package tiers to provide easy upsell opportunities, allow for trade-offs if the price is queried, and add value into the packages that will save time and make money!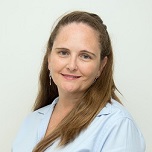 This workshop will be run by Jane Tweedy of the Western Sydney Business Centre on behalf of City of Parramatta Council.
Jane Tweedy is a small business advisor, consultant and trainer. Jane is passionate about helping small businesses succeed and has an interactive style, ensuring all participants receive great value from their investment.
Jane works for Western Sydney Business Centre as a small business advisor, and provides training as part of her new business, FAQ Business Training.
Jane has a broad background in corporate, volunteering and small business. This provides for a unique perspective at a strategic and detail level. Jane is a lifelong learner and you will benefit from her wealth of applied knowledge and experience.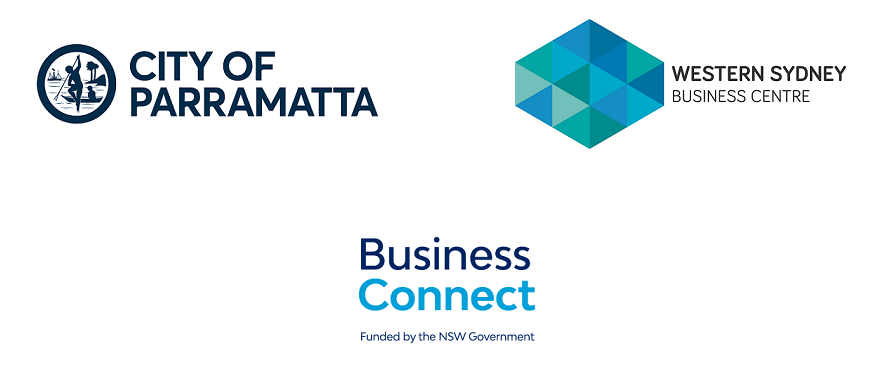 ---
Date: Wednesday, 19 September, 2018
Time: 9:50am – 12:00pm
Cost: Free but bookings are essential
Location: UNE Future Campus Lecture Theatre, Level 1, 232 Church Street, Parramatta
Parking is available on-street or in the Eat Street and City Centre Car Parks.
Parramatta Transport Interchange is a 10 minute walk from the venue.
Please refer to Council's website for more information on parking.