Join us for a 'Lunch'n'Learn webinar on How to Plan your Bushfire Prone Landscape!
About this Event
Don't be complacent because of the wet weather we have had recently.
With the last bushfire season still a very raw memory for most, this season has started as a bit of a relief with plenty of rain so far. However, now's not the time to get complacent, rather it is a great opportunity to plan and take action towards reducing your garden's risk in a bushfire prone landscape!
Our webinar 'How to Plan your Bushfire Prone Landscape will get you thinking about key factors to planning your landscape such as:
Do your research check out your local Council /Rural Fire Service
Understand how fire behaves
Plan a defendable area around your home
Plan to reduce the amount of maintenance required for Bushfire Preparedness
Garden Design
Choose non-combustible hardscape materials
Good plant selection choices to slow the burn
Our speakers will be Angela Maroney of Your Landscape Journey with over 30 years experience in Landscape Architecture and Horticulture and Catherine Gorrie of Bushfire Consulting Services.
By signing up to this free webinar you agree to joining our email list to receive occasional newsletters and updates from Your Landscape Journey. You may unsubscribe at anytime.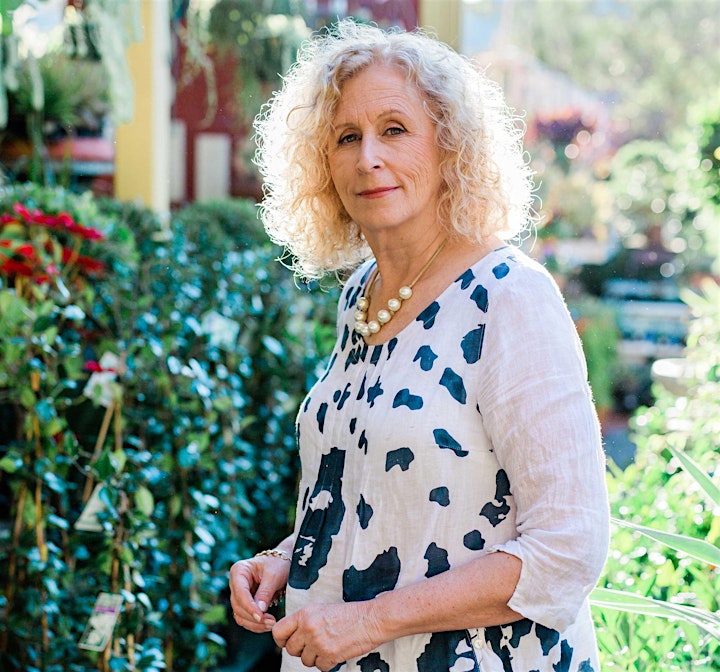 Angela Maroney, Your Landscape Journey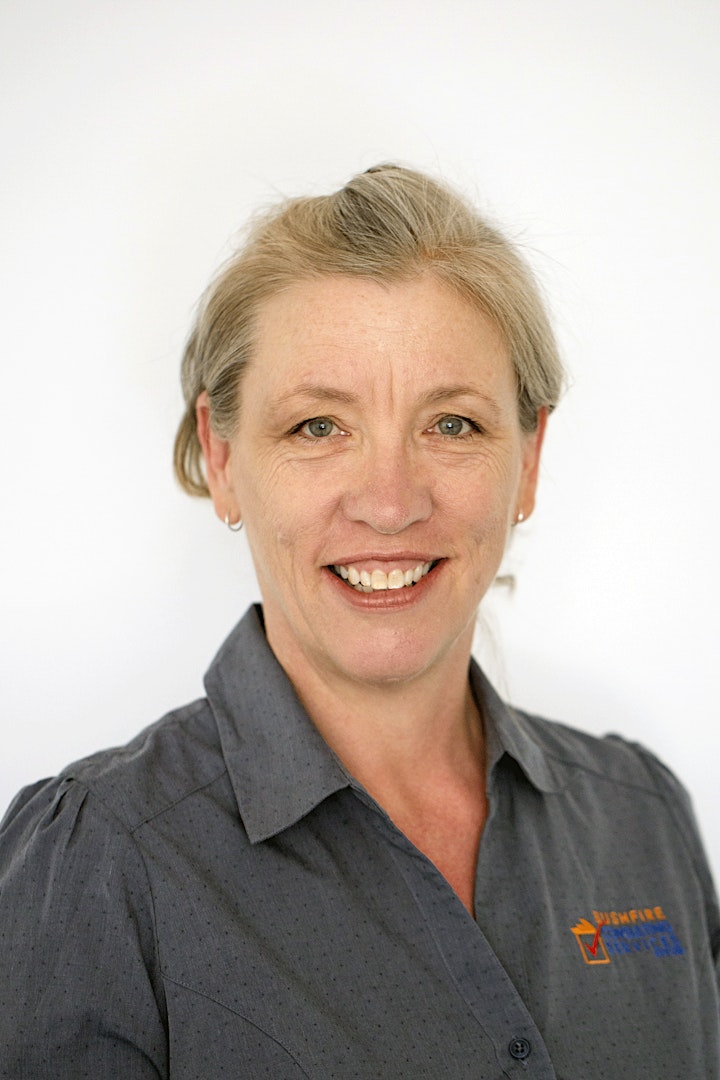 Catherine Gorrie, Bushfire Consulting Services