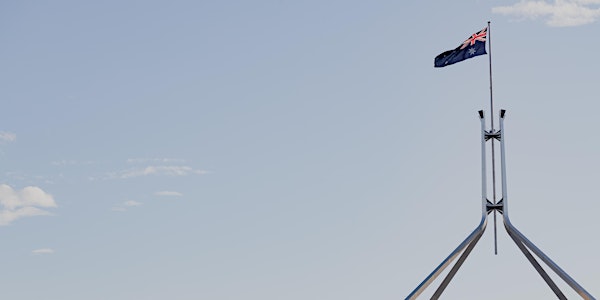 How to plan for government engagement success after the election
A new government means it's time to refresh your engagement strategy. Get some insider tips and tricks for your NFP in this free webinar.
About this event
For the first time in almost a decade, Australia has a Labor government and change is in the air – so what does this mean for your organisation and its government engagement approach?
Jo Scard, Founder and CEO of Australia's leading for-good communications and engagement agency, is here to help not-for-profits and for-good businesses make sense of it all. In this free webinar, Jo will provide an analysis of the current political landscape, what it means for NFPs and how you can help your organisation successfully navigate strategic engagement under a Labor government.
You'll also learn some practical tips and actions your organisation should consider now the election campaign has wrapped up, including an outline of the key players you need to get in front of.
We hope to see you there!
Event details:
All attendees will receive the webinar slides and a recording of the webinar.
Access details are sent via email. Attendees will receive a link to the webinar page when they complete their registration, 48 hours before, 2 hours before and when the webinar starts.