Description
How to Pitch Your Research to the World!
Monday 21 January, 10am-12pm, LT6 (Building K)
Ever wondered how to consolidate your research interests into a short pitch of one to three minutes?
How do you establish engagement and make connections with your audience?
Interested in knowing how to put together a short research video story?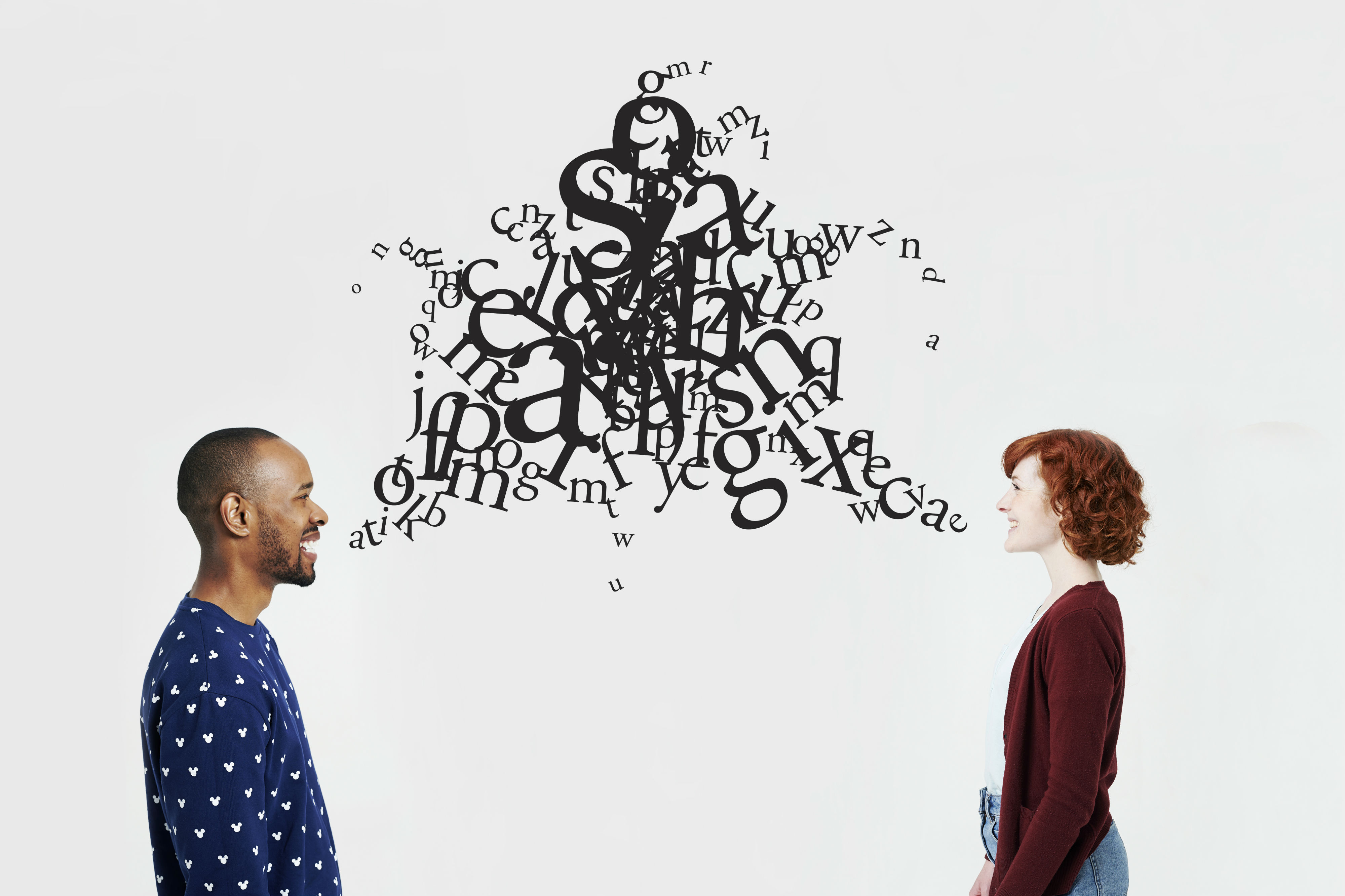 These and other question will be answered in a 2-hour pitch workshop in January 2019. All USC staff and students are invited to a 2-hour workshop targeted to Early Career Researchers and Honours/Higher Degree Research students. Our facilitators are academic experts in the field of Journalism, who will share their knowledge, experience and skills.
This workshop will give you tips and tricks to:
Plan your research pitch

Define the purpose of your pitch

Speak simply

Tell a story

Engage your audience

Enable you to communicate complex topics that are relatable to your audience
There will also be training offered around putting a 1-2 minute video together, including:
Looking at the camera

Working on your voice

Using imagery to support your pitch

Speaking clearly
There will be opportunities for a brave few attending to have their pitch recorded in the session and played back on screen.
Our facilitators
Dr Peter English, Lecturer, Journalism
Peter's chief research area is sports journalism, with an emphasis on its journalists, content, and social media. He is also interested in change in broader areas of journalism, media, and new media. Peter prior to completing his PhD at USC had extensive media industry experience.
Rosanna Natoli, Associate Lecturer, Journalism
Rosanna joined USC in 1999, and in 2015 received the VC's Award for Excellence in Learning and Teaching, USC. Rosanna has extensive television industry experience and academic practices to teach and mentor students of Journalism and Media Communication.
This seminar will be available via zoom, USC Video Conferencing application. (Further details below)
FAQs
What are my transport/parking options for getting to and from the event?
For parking information at USC, Sippy Downs Campus check out https://www.usc.edu.au/explore/usc-locations/parking
Link to USC Sippy Downs map is https://www.usc.edu.au/explore/usc-locations/maps#sippy-downs
Link to Transport options is https://www.usc.edu.au/explore/usc-locations/transport
How can I contact the organiser with any questions?
Please contact Kelish Lyndon via klyndon@usc.edu.au or call +61 7 5456 5752
Do I have to bring my printed ticket to the event?
No
Is this a free event?
Yes
Is it ok if the name on my ticket or registration doesn't match the person who attends?
Yes
Can I watch the seminar live?
Yes, the university uses ZOOM, a video conferencing application to connect participants off campus to watch the workshop live. We ask that you join the zoom session at least 10 minutes prior to the start time and also use the "raise hand" feature of zoom if wanting to ask a question during the session.
If you have any problems joining the session please contact Kelisha Lyndon via klyndon@usc.edu.au or call +61 7 5456 5752 or if calling prior to commencement of seminar please text or call 0439 070 977.
Meeting ID: 539 810 3272
Zoom is the University of the Sunshine Coasts video conferencing solution. To join your Zoom meeting simply choose the method you want to use to connect from the options below:

Topic: How to Pitch Your Research to the World!
Join from a PC, Mac, iOS or Android: https://usc-au.zoom.us/j/5398103272
Or iPhone one-tap (Australia Toll): +61280152088,5398103272#

Or Telephone:
Dial: +61 2 8015 2088
Meeting ID: 539 810 3272
International numbers available: https://usc-au.zoom.us/zoomconference?m=uP_tz66MPxpGSeX4llF_FcKR9h2k2hUJ

Or a H.323/SIP room system:
Dial: +61 2 6222 7588
or SIP:7588@aarnet.edu.au
or H323:5398103272@182.255.112.21 (From Cisco)
or H323:182.255.112.21##5398103272 (From Huawei, LifeSize, Polycom)
or 162.255.37.11 or 162.255.36.11 (U.S.)
Meeting ID: 5398103272

Or Skype for Business (Lync):
SIP:5398103272@lync.zoom.us

If you don't currently have Zoom installed on your device (PC, phone or tablet) select the link below for your respective device, and download the software.

Download the Zoom app for iPad and iPhone: https://itunes.apple.com/us/app/id546505307

Download the Zoom app for Android devices: https://play.google.com/store/apps/details?id=us.zoom.videomeetings

Download the Zoom client for a non-USC PC: https://zoom.us/client/latest/ZoomInstaller.exe

For additional help & support you can visit Zoom's Help Center: https://support.zoom.us/hc/en-us