About this Event
Own your home much quicker
Save thousands of dollars in interest with this unique ACCELERATOR PROGRAMME
If you can say "Yes" to the following then it may be possible for you to pay down your home loan down much faster.
We own our own house and have a small home loan (less than 50% of the property value) and would like to pay it off quicker
We have a good income and are currently working
Have clean credit
That's it!
If you can "Yes" to the above you need to register.
LIVE SYDNEY INVESTMENT PROPERTY SEMINAR!
Tuesday 19th of September 2019 at 7:00pm
On the night you'll learn tips and tricks on how to pay off your home loan faster, as well as details on a
Home Loan Accelerator
We'll also show you a home loan accelerator program that will mean you may be able to own your own home even quicker.
This Home Loan Accelerator plan is unique to Commercial Warehouse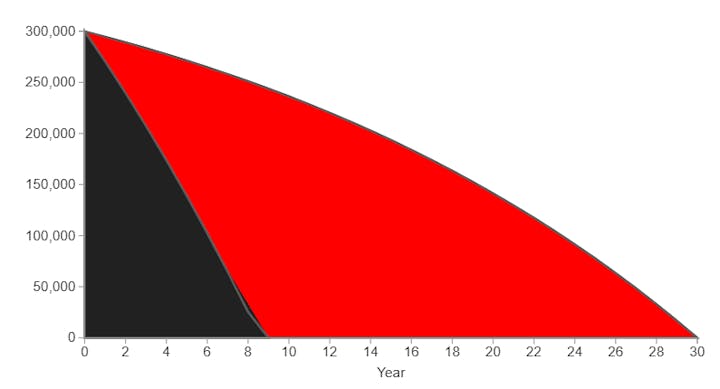 The information provided by the calculator is intended to provide an illustrative example only. Results are a guide only and do not constitute financial advice or a guarantee of an outcome. You should always discuss your individual circumstances with your professional adviser. The information contained is of a general nature only and does not take into account your personal needs and requirements. The figures shown in the calculator do not constitute financial advice. Lender policy, terms and conditions, fees and charges may apply.
So register now to learn how to own your own home faster.