In this hands on workshop, you will learn how to optimise your Google My Business listing & ensure customers find you.
About this event
Please join this session as we deep delve into the topic of completely optimizing your Google My Business Listing and uncover some myths associated with it.
Search engines like Google are at the forefront of how people look for information on products and services. Along with your prospects, your current & past customers might also use search engines to look for your brand or products and services you offer. It is critical for any business that your customers & prospects find you and not your competitors.
Workshop key takeaways:
What is Google My Business & why it is important for your business?
Have you claimed your Free Google My Business Listings?
Who is Google My Business Listings most suitable for?
How to completely optimise your Google My Business Listings?
How to back up your Google My Business data?
What information can result in penalties by Google?
About the Presenter
Pulkit founded UR Digital and has 10 years plus of SEO experience, advising small business owners on how to enhance their online reputations and optimise their SEO.
He has helped numerous companies to achieve 1st page rankings on all major search engines. Pulkit is passionate about providing small business owners with access to the tools and training they need. He will also go the extra mile in assisting them in building a strong online reputation and ensuring that they can leverage their SEO Marketing. Pulkit loves helping customers get found on the web and helping them take their business to the next level, by ensuring they have fully optimised SEO strategy.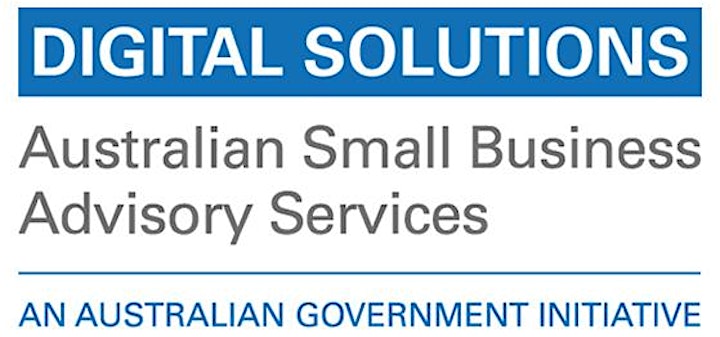 Organiser of How to Optimise your Listing on Google to get more Business
Business Advice & Coaching | Workshops | Networking | Events
Bayside Business Enterprise Centre helps people to start, run and grow a successful business.
Through advice, training and providing networking opportunities, we give individuals the essential tools they need to grow and develop as business owners.