This is the first webinar of the new series of the Alumni Career Support Program.
About this event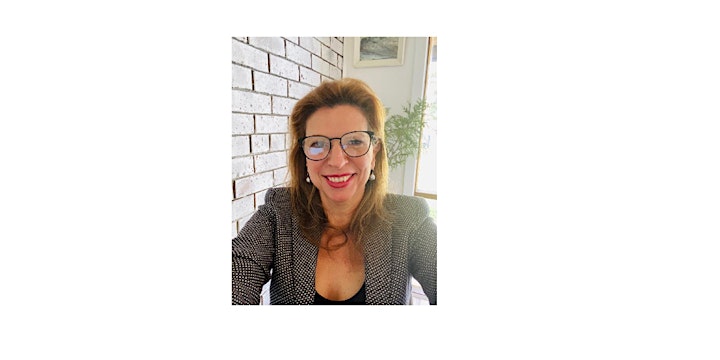 At this event Career Strategist and Executive Coach, Kelly Magowan will share insights, resources and strategies to help you map and manage your career for greater success and happiness.
Kelly believes we have more control and choice in our careers than most of us realise. In this session she will explain why career visioning and long-term goals matter, cover common career challenges and how to overcome them and share key steps to map and manage your career.
Kelly Magowan is a career and executive coaching thought leader, who is passionate about empowering people in their careers. She regularly has her work published and is sought to speak on coaching related topics at events and in the media. Kelly has over 20 years' experience in Human Resources, Recruitment, Career and Executive Coaching and from 2012 - 2019 helped students and alumni secure their next role or embark on new careers as a Career Coach at Melbourne Business School. In 2017 she co-established Diversitas, a consultancy that provides coaching and training services and is currently the Board Chair at Trinity Catholic Primary School. In her personal life Kelly is a wife and mother, an avid personal development reader, entrepreneur, hobby truffle farmer, kelpie dog owner, and tiny house and nature lover.
If you missed the series last year or would like a refresher, recordings and corresponding resources are available in the Alumni Career Support Program Resources folder in the document section (right hand navigation panel) of the Career Management Centre page on MyMBS. Last year we covered re-evaluating career direction, resume review, optimising LinkedIn, network building and interviews.
Important Event Details
Please note that registration for this event is essential. Please ensure that each person wishing to attend the event has registered individually. This will help us to monitor the event attendance and questions during the event.
This event will be delivered via the Zoom online application and will require a password to access. The webinar link and password will be sent to registrants via email 48 hours prior to the event.
If you have not received an email with the link and password please email events@mbs.edu to have the details resent. For any enquiries in the lead up to the event please email events@mbs.edu.
Organiser of How to map and manage your career for success and happiness