| | |
| --- | --- |
| How To Make Money Blogging | 5 Part Workshop | |
Event Details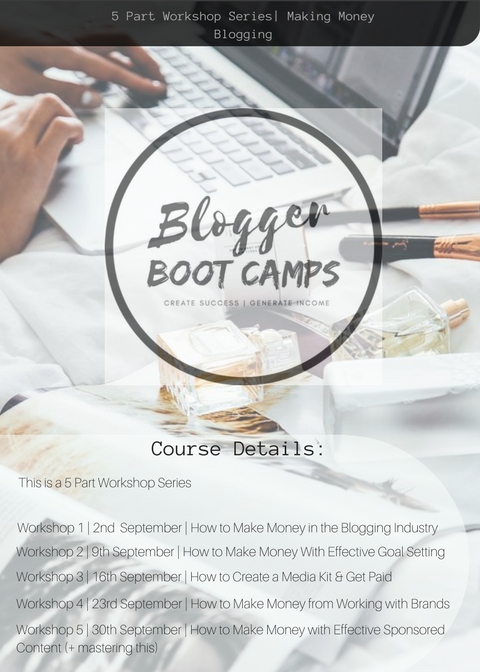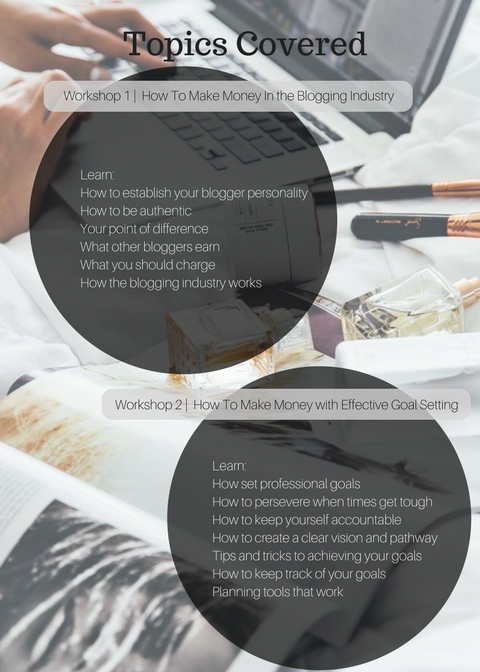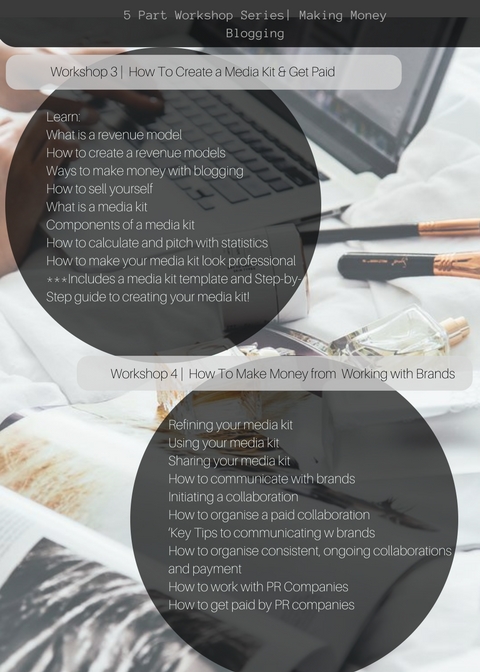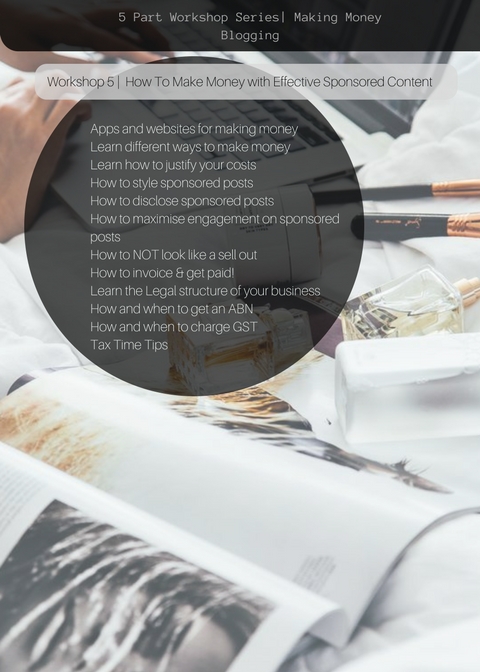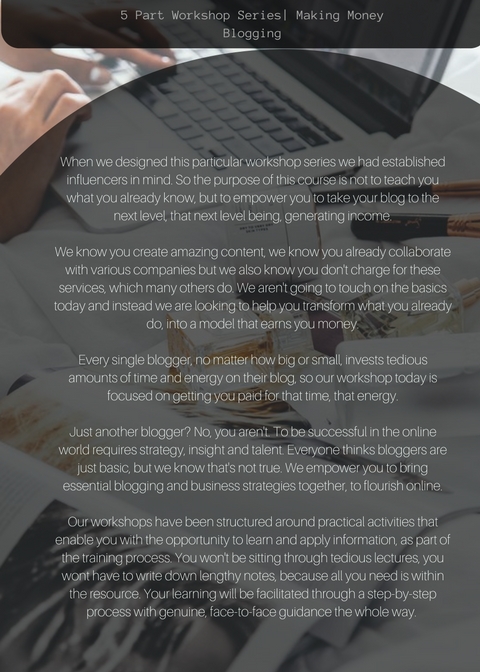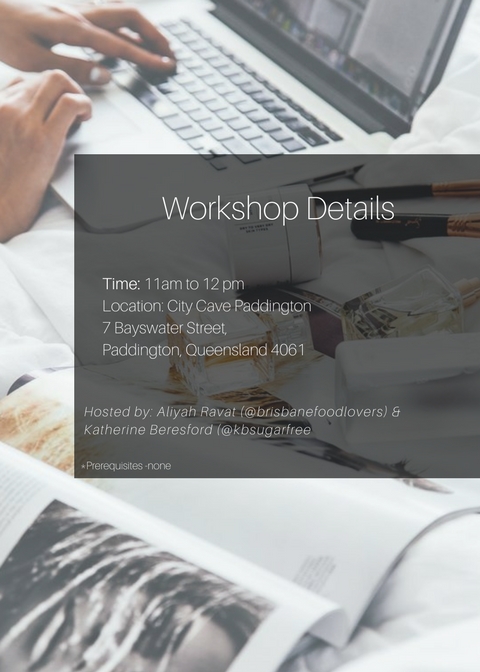 Hosted by: Aliyah Ravat (@brisbanefoodlovers) & Katherine Beresford (@kbsugarfree)
Parterned with: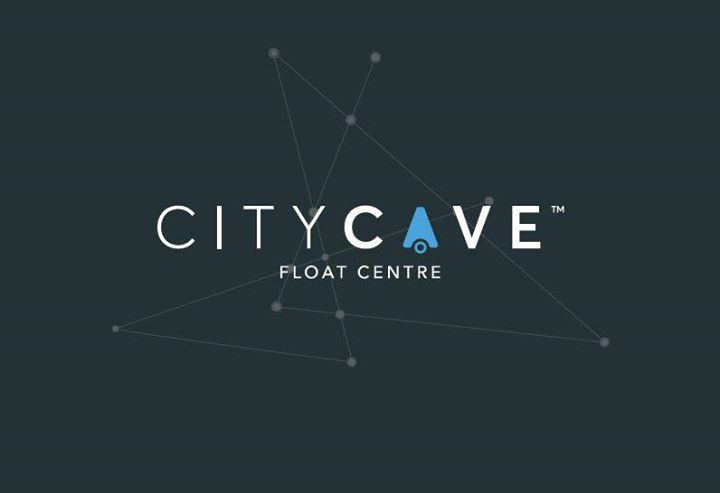 When & Where

City Cave Paddington
7 Bayswater Street
Paddington, QLD 4061
Australia

Organiser
Hi There! 
Welcome to Brisbane Blogger Boot Camps. We are your hosts, Katherine (@kbsugarfree) and Aliyah (@brisbanefoodlovers) and we are here to empower you. No, we will not manage your blog or control the content you choose to publish, we are simply here to share our knowledge with you. Both of us started our businesses over 3 years ago, before the blogging scene hit its' peak. Along the way we have both learnt alot, tried various models for monetization, we both grew our network, we failed in a few areas, but we also succeeded in others. 
Our workshops are a collection of everything we have both learnt along the way. We give you the right tools which will allow you to walk away from the workshops and put into practise everything you have learnt. We believe that this model will encourage you to be self sufficient and stay true to your own brand. 
Just another blogger? No, you aren't. To be successful in the online world requires strategy, insight and talent. Everyone thinks bloggers are just basic, and that they don't make money. But we know that's not true. 
We empower you to bring essential blogging and business strategies together, to flourish online.

Our workshops have been structured around practical activities that enable you with the opportunity to learn and apply information, as part of the training process.  You won't be sitting through tedious lectures or write down lengthy notes, because you need is within the resource. Your learning will be facilitated through a step-by-step process with genuine, face-to-face guidence the whole way.